The outrage community has done it again. First, it was Black Panther. Then, it was Anna Diop as Starfire. Now, Jurnee Smollett-Bell has come under fire for being cast as Gotham City Sirens' Black Canary, a traditionally white character in DC comic books.
"That's not my Black Canary." "Why can't they leave white characters white?" "I guess I'll give Gotham City Sirens a skip." These are some of the silly comments already making the rounds on Twitter. Yes, we've heard it all before, but the problem is that we'll continue to hear them for some time still. At least until people finally realise that the studio is simply trying to reflect their audience on the big screen.
Yes, non-white people watch superhero films too. And, yes, they deserve to be seen in big blockbuster films too.
Margot Robbie's Harley Quinn has now found her birds of a feather, Mary Elizabeth Winstead has been cast in the role of Huntress and Smollett-Bell, who is most famous for her roles in True Blood and Underground, will be expert martial artist Dinah Lance, aka Black Canary.
Despite her amazing track record as an actress, there are some people in the geek community that still feel that Smollett-Bell was incorrectly cast. Surely, it takes more than one's skin colour to be considered for a role. Surely, fans are smart enough to know that the best candidate gets the role, regardless of their race.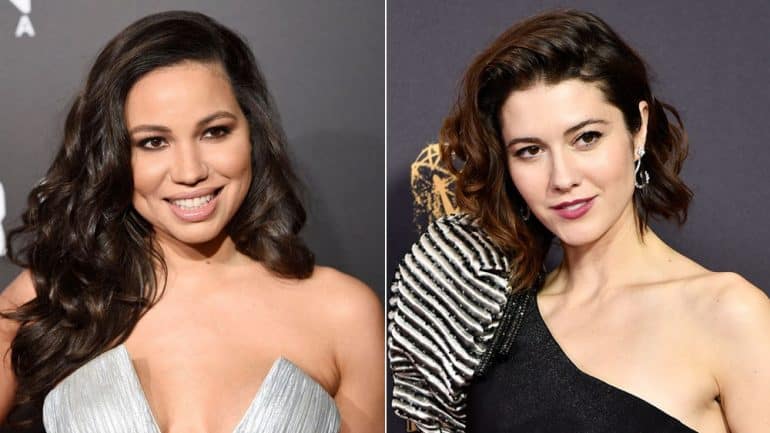 The Warner Bros./DC film is set to open Feb. 7, 2020. Let's hope fanboys and fangirls get over their prejudices by then.