Jordan Peele has cemented his place in Hollywood as one of the most prominent voices in the horror genre.
After the resounding success of Get Out, Us and the rebooted Twilight Zone series, Peele's work has gained somewhat of a cult following. As Peele fans wait to see what he's working on next, reports suggest that the writer-director's next project with Universal Studios is tied to the Universal Monsters franchise.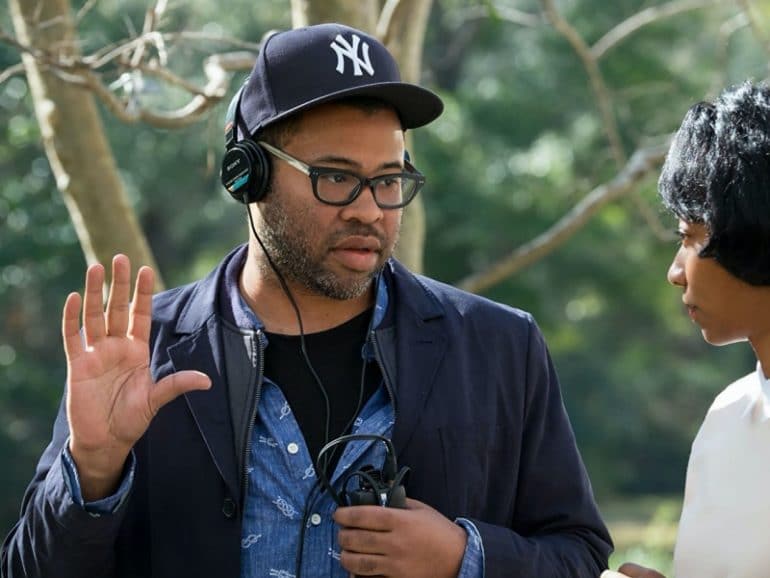 Universal Classic Monsters began in the 1920s during the silent film era, with The Hunchback of Notre Dame (1923) and The Phantom of the Opera (1925). They are typically regarded as the first movies to kick off Universal's series of horror films.
The concept was originally conceived as a cinematic universe, titled the Dark Universe. The intention was to have multiple crossovers and inter-connectivity between films. But the label is now used colloquially by some media outlets to refer to Universal Pictures' rebooted franchises.
As of late, the studio's slate of monster movies is coming together nicely following the release of The Invisible Man in February.
So how does Jordan Peel fit in?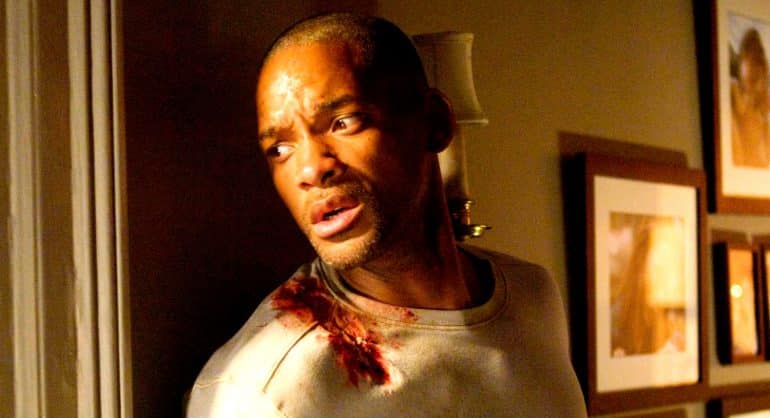 In October, Peele signed a five-year first-look deal with Universal Studios. Under the agreement, the studio will develop the next two films that Peele will direct, produce and write. And it looks like one of them is his contribution to the Universal Monsterverse.
But it gets better! According to insider Daniel Richtman, Jordan Peele's untitled film has its sights set on Will Smith to lead.
As exciting as a Jordan Peele and Will Smith collaboration would be, it's worth noting that Smith's casting is purely speculation as there's been no indication of preliminary talks or negotiations at this time. But given the studio's recent success with The Invisible Man, and Peele's track record it seems like an offer the star would not want to pass on.
And Smith is no stranger to horror movies either. The actor has starred in I Am Legend and remakes of The Last Man On Earth and Omega Man.
Are you excited for a Jordan Peele horror movie starring Will Smith?