Director Jordan Peele is already working on his next film, which might be based on a character that was deleted from Nope.
Jordan Peele first debuted as a comedian himself but has since been making waves in the horror genre since his directorial debut with Get Out, the 2017 thriller/horror starring Daniel Kaluuya in the lead role.
In Get Out, "A young African-American visits his white girlfriend's parents for the weekend, where his simmering uneasiness about their reception of him eventually reaches a boiling point," earning him the title of an Oscar-winning filmmaker.
Since his breakout film, he has made two more extremely successful movies, Us and Nope.
In Us, the 2019 mystery/thriller starring Lupita Nyong'o in the leading role, "A family's serene beach vacation turns to chaos when their doppelgängers appear and begin to terrorize them."
And finally, in Nope, his latest creation that was released in July 2022, starring Daniel Kaluuya once again alongside Keke Palmer in the lead roles, "A family's serene beach vacation turns to chaos when their doppelgängers appear and begin to terrorize them."
What Could Be Next?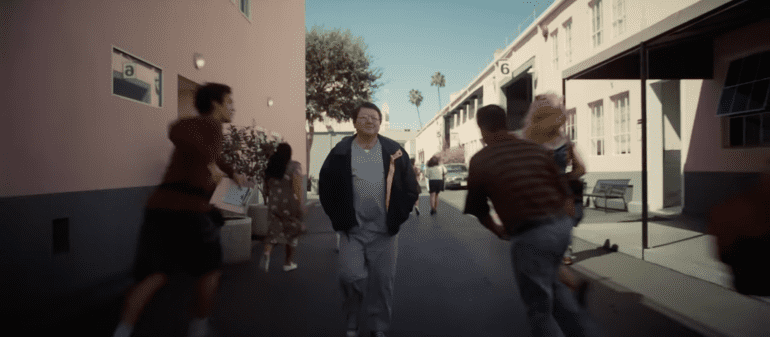 Although Nope (one of the best horror films of 2022) has only been in cinemas for a month so far, Jordan Peele may already be teasing at a potential sequel thanks to the revelation of a cut character from the movie as well as cut scenes from the trailer. All three of his movies have been practically instant critical and box office hits since their releases, so it wouldn't be too surprising if the director is continuing his momentum.
With all his work in the horror genre, Peele has consistently proven his ability to subvert the expectations of his audience. It seems that fans have started to wonder about a mysterious character that was played by Michael Busch that never made it into the movie.
When New York Times chatted to the director about the mystery character, he cryptically responded: "The story of that character has yet to be told, I can tell you that. Which is another frustrating way of saying, I'm glad people are paying attention. I do think they will get more answers on some of these things in the future. We're not over telling all of these stories."
It sounds like Jordan Peele is planning to bring the character to life in the future, but the question is, do we think that he will be brought to life in a Nope sequel, or his own project? There are many mysteries that still need to be solved about everything that we saw in Nope so the director has left himself with plenty of room for discovery should he wish to pursue a franchise there.
Deleted Scenes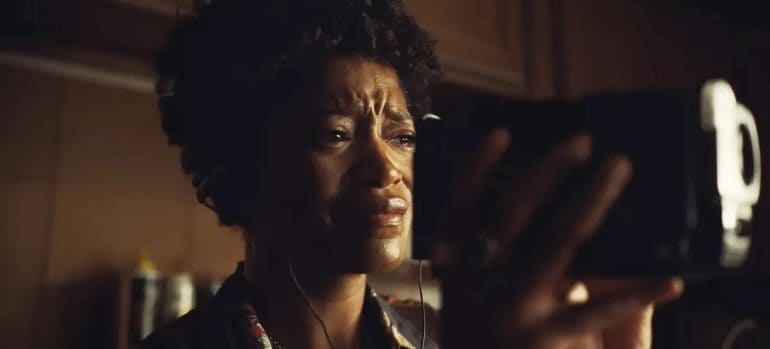 On the subject of deleted content, there is plenty of footage that we know has been shot but never made it into Nope, as can be seen by the many scenes that were never explained that made a part of the trailers. It's possible that the production team felt that the scenes were unnecessary beyond intriguing viewers to watch the movie, but it's fun to wonder why the scenes were cut.
Firstly, in the Nope trailer, we get to see Emerald Haywood's struggle as she tries to make it out in Hollywood. Her struggles are only briefly mentioned in the movie but never explored, and viewers think it would have been awesome to spend more time with her to get to know her character, and why she came back to the Haywood farm when she did.
Secondly, the trailer shares a sneak peek into Antlers Holst's life as he reviews some of the footage that he has caught on camera. Fans feel that they missed the opportunity to get to know the character a bit better, especially what footage he was reviewing.
Lastly is the mystery character Nobody, played by Michael Busch, but nothing else is known about him, besides that he is walking towards the set of Gordy's Home and some hints at a miniature set in the character's own home and footage, but really nothing substantial was shared. Who is he? What is his deal? And why is Peele being so secretive about him?
Perhaps his next film will feature Gordy's Home and the mysterious character who seems to be obsessed with it.
What do you think will happen with Jordan Peele's mystery Nope character, "Nobody"?