Jonathan Majors is joining the Marvel Cinematic Universe. The Lovecraft Country star has landed a key role in the next Ant-Man movie and will appear opposite Paul Rudd and Evangeline Lily.
Although his role hasn't been confirmed, a report by Deadline suggests that he is likely to play supervillain, Kang the Conqueror.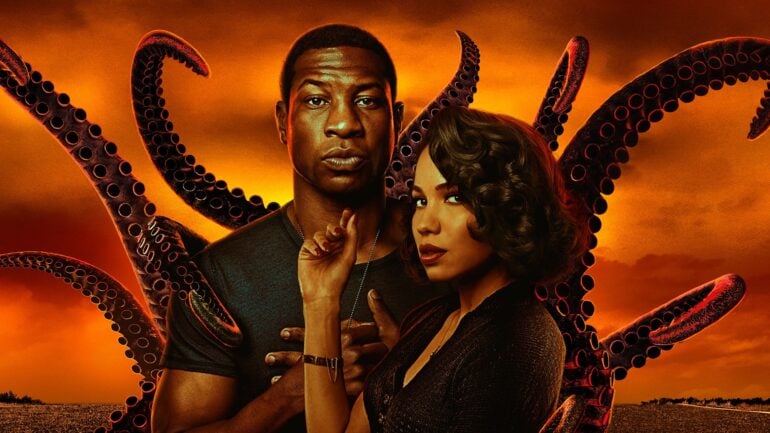 The newest instalment of Ant-Man will be directed by Peyton Reed, who was at the helm of the first two films. Jeff Loveness will carry out writing duties on the script. And Marvel Studios head, Kevin Feige will produce the project.
Although it's possible that he could be used differently in the movie, in the comics Kang the Conqueror is a 31st-century time-travelling entity, who managed to weaponize time itself and found his way to the present. There he became one of the Avengers biggest threats, as he sought to usher in a new dynasty worthy of his name.
Prior to signing with Marvel, Jonathan Majors has had a pretty successful run in film and television.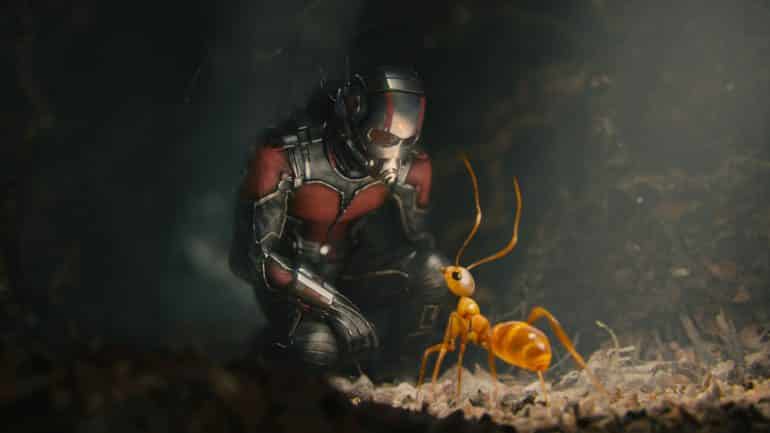 He starred in Spike Lee's epic war drama Da 5 Bloods, where he played one of the sons of the Army unit that ventures back to Vietnam in their search for their fortune and fallen squad leader. The actor followed that up with Lovecraft Country, created by Misha Greene and produced by Jordan Peele and J.J. Abrams. The series premiered in August and broke records for the network.
Majors also received praise for his 2019 film The Last Black Man In San Francisco, which premiered at the Sundance Film Festival. The movie earned him a Gotham Award nomination for Breakthrough Actor and a Spirit Award for Best Supporting Male.