Joker is the first film from the DC Black line. These are films based on comics but not connected to the DCEU. It stars Joaquin Phoenix as Joker and is helmed by Hangover fame director, Todd Phillips.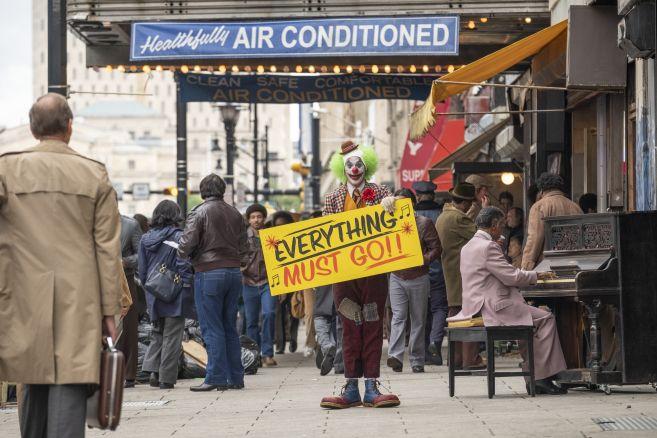 Joker is set in 1981 and the tells the story of Arthur Fleck (Phoenix) and his rise to infamy as Joker. Fleck, who has a mental disability, is a wannabe stand-up comedian who moonlights as a clown-for-hire while taking care of his ailing mother Penny (Frances Conroy). When a social service programme Fleck attends is shut down, his mental health is affected for the worse and things quickly spin out of control.
The film is a visceral experience. Its depiction of mental illness, violence and social unrest is disturbing, with a realism that belies its fantastical setting in the comics. The film seems so real, you could almost say that the comics were inspired by the film. Todd Phillips used Batman's mythology, transposing it beyond fantasy and imagination. Joaquin Phoenix gives an Oscar-worthy performance, portraying Arthur Fleck as a Gollum figure, despised and forgotten by society. Without empathy and mired in immorality, is the Joker an aberration or a natural consequence of the chaos and disorder in society?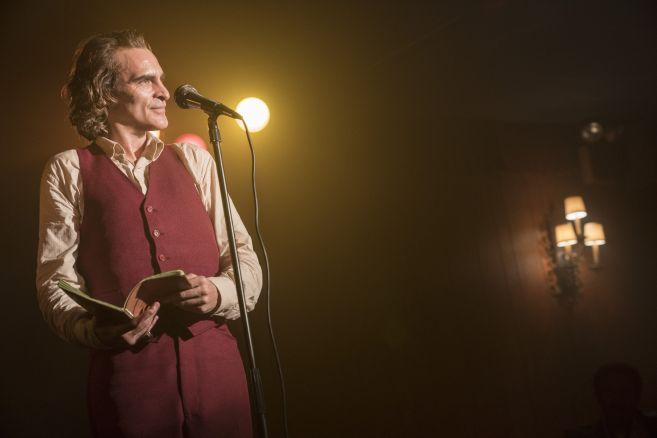 Fleck's actions are evil but his sad and pathetic existence, due largely to indifferent and corrupt politicians and their overlords in the business world, give rise to the monster inside of him. Joker must be held to account but what of the oligarchs and civic leaders? Who holds them to account, what part do they play? These are some of the uncomfortable truths in the film. Truths which often find form in the real world.
Joker is a tour de force, upturning the comic book film genre, perhaps even more so than The Dark Knight. Phillips' film is powerful, its story sad, bleak, even nihilistic. Perhaps the film is too grim but sometimes reality can be grim and unsettling. In our age, comic-based films are the lingua franca of the visual medium, the chief conduit for expression of ideas and social commentary. The Joker shows this to be true, it transcends the genre.
The Review
Joker
Joker will move and disturb you. It will also leave you with a new appreciation for Batman and Joker's origin stories.