Warner Bros has asked Johnny Depp to leave the Fantastic Beasts franchise. His character, Gellert Grindelwald is set to be recast.
The studio's decision follows a U.K court ruling against the actor in his libel case with The Sun, which says the tabloid was justified in using the phrase "wife-beater" in a 2018 article about his relationship with ex-wife Amber Heard.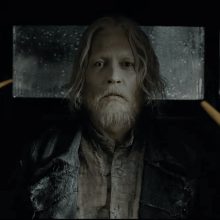 In a post on Instagram, Johnny Depp personally addressed his exit from the Harry Potter spinoff series.
"I wish to let you know that I have been asked to resign by Warner Bros from my role as Grindelwald in Fantastic Beasts and I have respected and agreed to that request. The surreal judgment of the court in the U.K will not change my fight to tell the truth and I confirm that I plan to appeal."
In a statement released on Friday, Warner Bros confirmed the news.
"Johnny Depp will depart the Fantastic Beasts franchise. We thank Johnny for his work on the films to date. Fantastic Beasts 3 is currently in production, and the role of Gellert Grindelwald will be recast. The film will debut in theatres worldwide in the summer of 2022″.
Although Depp remains defiant, Justice Andrew Nicol decreed that the allegations were substantially true. The 129-page court document concludes plainly that "Mr Depp did assault Ms Heard" (in reference to the multiple allegations of domestic violence that were presented during the trial) as the great majority had been proved. The verdict also notes that it does not accept the characterization of Heard as a "gold-digger".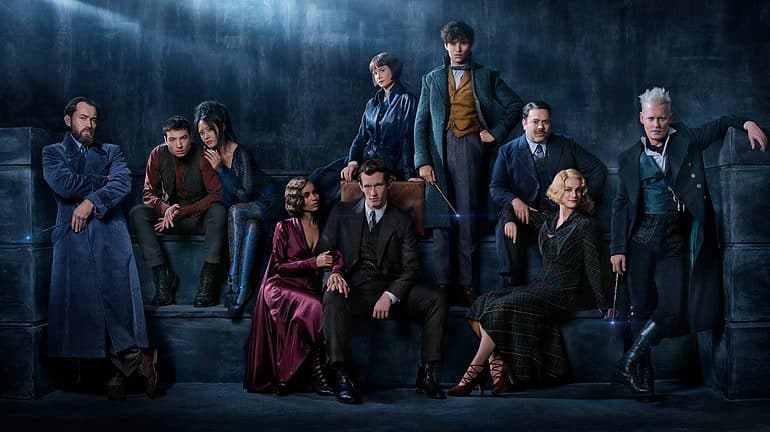 Heard's allegations, which included 14 instances of abuse, formed the basis for News Group Newspapers' defence of its usage of the phrase "wife-beater". Depp, in turn, described Heard's accusations as "sick" and a "hoax" and claimed the actress was the aggressor in their relationship.
Speaking about the verdict, Heard's lawyer Elaine Charlson Bredehoft said the outcome was "not a surprise", adding that "very soon, we will be presenting even more voluminous evidence in the U.S."
Meanwhile, production on Fantastic Beasts 3 has resumed after a pandemic-related delay. All the scenes Johnny Depp had filmed prior to the verdict will be reshot once a new actor is cast as Gellert Grindelwald.
Source: Deadline