If you've read past the headline, you probably think I'm a psychic. I mean, Todd Phillips' Joker hasn't even been released and I'm making wild claims like this. It's even more bonkers considering I initially defended Jared Leto's controversial look in Suicide Squad.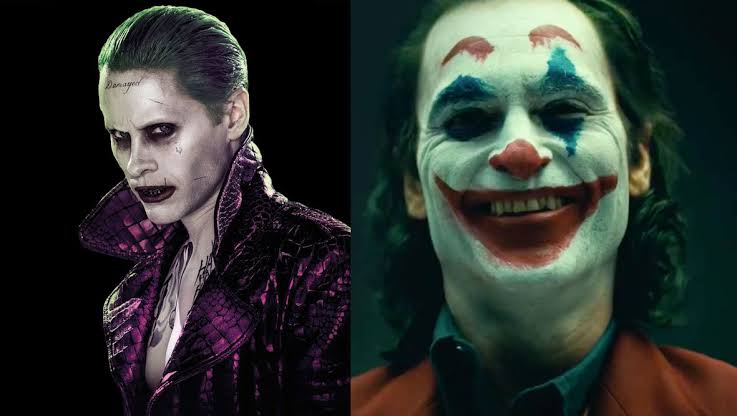 The thing is, it's true. Phoenix's Joker is already better than Leto's for one reason: the Elseworlds element. No matter what the actual quality of the Joker film is, it's immune from the criticism of "not being like the comics" due to Phillips' recent comments to Empire.
"We didn't follow anything from the comic books, which people are gonna be mad about," he said. "We just wrote our own version of where a guy like Joker might come from. That's what was interesting to me. We're not even doing Joker, but the story of becoming Joker. It's about this man."
This means that all of Alan Moore's disciples can't complain about comic book inaccuracy because Phillips has warned them beforehand. He's created his own version of the Clown Prince of Crime that doesn't need to tie into a bigger universe. It's a standalone and that's how it should be viewed.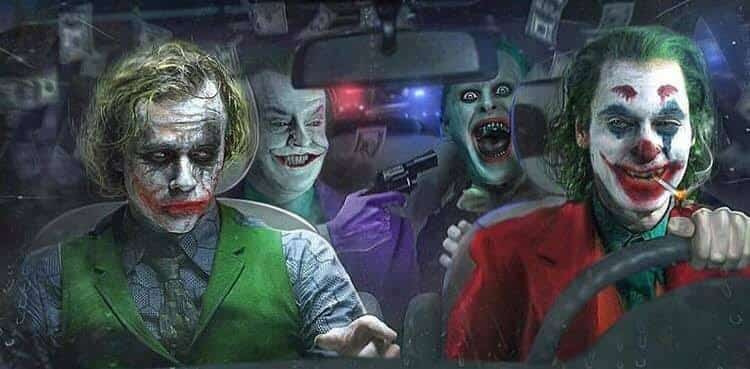 On the other hand, Leto's Joker was meant to be the "real" Joker for the DC Extended Universe. He was meant to be the famous and flamboyant rogue from the comics. While his radical redesign could've been explained in Suicide Squad, it wasn't. He was Juggalo Joker because the film-makers thought the aesthetic looked cool and not because of anything else. Additionally, his hammy performance (and lovesick infatuation with Harley Quinn) didn't exactly endear him to the larger public either.
The moral of the story is this: If you're going to radically alter a popular character, whether it be aesthetically or canonically, the audience needs to be aware of the reasoning behind it. Phillips decided that this Joker will be different from everything else, and that makes sense from an artistic point of view and creative rationale. Leto's Mr J, though, was just a poor attempt at edginess and failure to explain the controversial changes in appearance and personality.