Let's be real here: a Nicolas Cage movie is always a reason for a celebration. Whether it ends up good or bad, you can't deny that you'll be entertained. Now, with the imminent release of Jiu Jitsu, starring Cage, Alain Moussi, Tony Jaa, and Frank Grillo, he might just save this year from being a total disaster.
You see, Jiu Jitsu isn't going to win any awards or become a critical success, but you just know that it's going to put a smile on your face as you watch a whole bunch of martial artists go toe-to-toe in an insane movie. Spearheading it, of course, is Cage, who does what he does best: take any idea and dial it up to 11.
The question is, where did this bonkers idea for a movie come from? As it turns out, we have the film's director Dimitri Logothetis to thank for it.
"Well, when I was finishing Kickboxer: Retaliation, I was talking to one of the domestic companies here and they said that science fiction is very popular and does really well," Logothetis told Action Reloaded. "They asked how I would feel about doing science fiction-martial arts and I said that would be fun. At that point I decided I would go out and write a comic book so I could see what it would look like. So, I wrote a comic book and got it published just to see what it would look like, and I liked the way it all turned out. I decided to press forward and write the script and from that, put it together."
The good news is, if the film does well, the director has plans for a sequel or even a prequel in the future. Now that's music to our ears!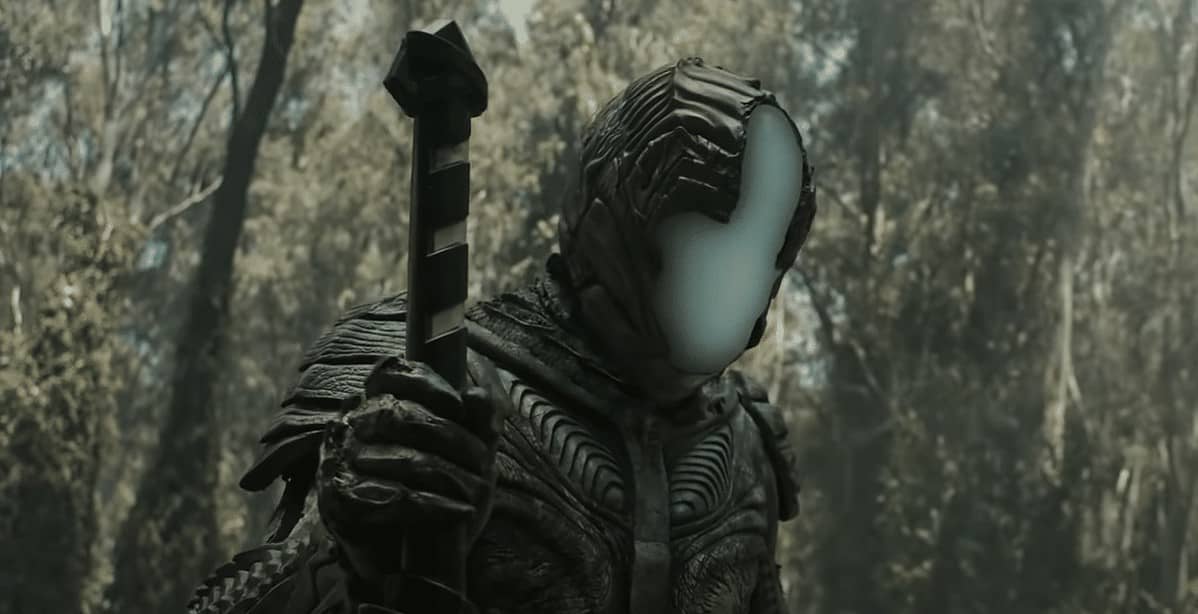 As much as we're getting a kick out of everything we've seen in the Jiu Jitsu movie trailer, there's no doubt that it comes at a time when we need it most. From the pandemic to political tensions, 2020 has felt like punishment for last year's Cats movie. It's sucked and every movie we've looked forward to has been pushed to later dates and when people can actually go to the theatre.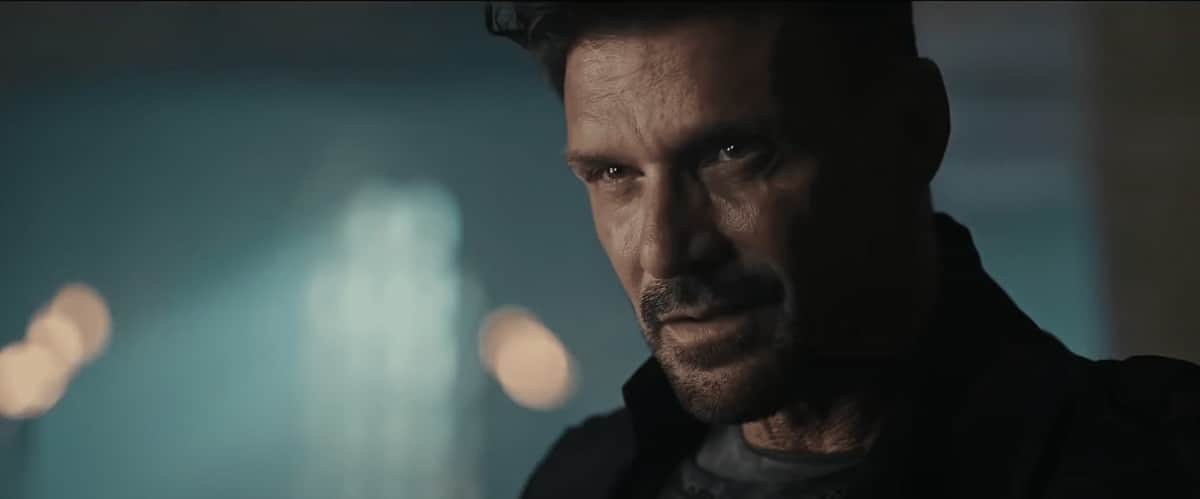 Yet, here's Jiu Jitsu—an over-the-top martial arts film that's here to kick COVID-19 in the nuts. It knows exactly what it is and is completely unashamed to go balls to the wall. There's something just charming and endearing about the whole thing, and we can't wait to watch it!
Jiu Jitsu, starring Nicolas Cage, arrives in South African cinemas on November 27, 2020. We'll see you there!
For more of our thoughts on Jiu Jitsu, listen to our latest podcast below: