The advent of streaming services competing with one another for absolute cultural dominance has been both a blessing and a curse for most new shows every season. On the one hand, we've gotten some of the most innovative shows on TV we've seen in quite a while, and on the other, most of them don't live long enough to see their storylines completed. That's why it's so refreshing to see a new show taking a well-known premise and executing it to perfection, just as it happened with Jeff Bridges' The Old Man. Even though the show is just in the middle of its first season, it already seems like we might be witnessing the beginning of the next Breaking Bad.
The Same But Different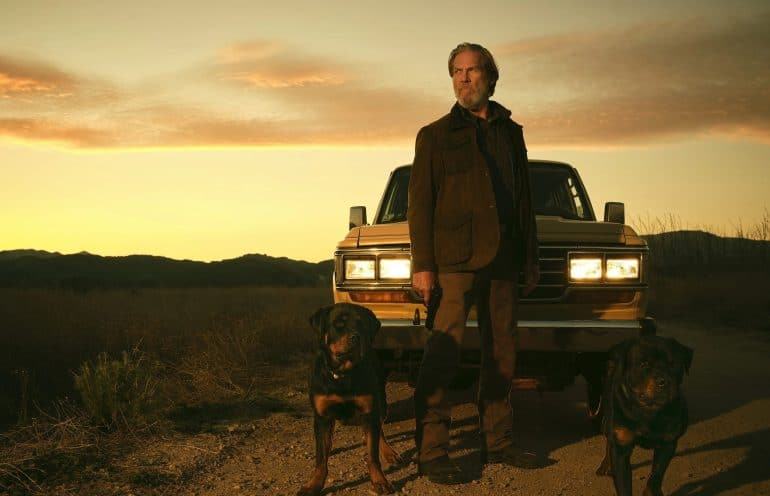 The Old Man features Jeff Bridges front and center as former CIA operative Dan Chase, who's forced to go on the run after he killed an assassin who broke into his home. Now, Chase finds himself entangled in a series of conspiracies that go beyond what anyone could predict, as he evades not just the CIA, but also the FBI and private military contractors hellbent on chasing him down.
It's a formula that we've heard many times before, and yet, The Old Man executes it so well that one can't help but remain glued to the screen, watching this thrilling ride unfold. What makes it all even more gripping are the characters surrounding Chase; it feels as if the writers took their time crafting each one individually, and have given them plenty of room to breathe throughout the entire story.
Even though every character gets their time to shine in The Old Man, Jeff Bridges remains the show-stealer he's always been. As far as I'm concerned, Bridges is at the top of his game these days, and the fact that he was able to take up a starring role in a TV thriller should come as no surprise to anyone. It's easy to forget, but Bridges had an uncomfortably close brush with serious illness in 2020.
Just when the show was two-thirds complete, the production had to be stopped due to COVID-19 in 2020, only to be suspended once again later that year due to Bridges' lymphoma diagnosis. Fortunately, the actor announced in September of 2021 that his cancer was officially in remission, allowing the production of The Old Man to move forward as planned. Even then, filming didn't resume until February of this year.
That's what makes Bridges' performance all the more incredible: many of his scenes were prepared and filmed mere months before the show's release. Despite the short notice, everything about The Old Man feels perfectly in place. It was certainly worth the wait.
One of the Best Shows On TV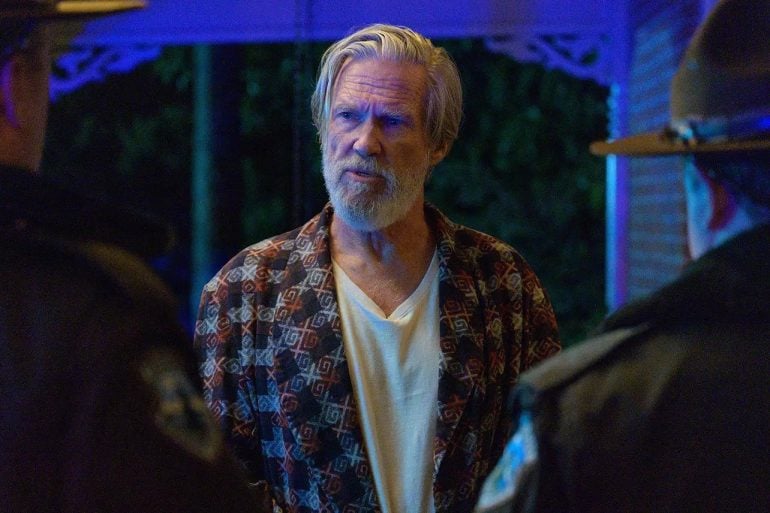 For some reason, it seems like "high-profile actors starring in action TV thrillers" has become a genre of its own. We've seen it time and time again with shows like The Blacklist with James Spader and Jack Ryan with John Krasinski. Now, Jeff Bridges joins the ranks of these gripping thrillers delivering a show that's not just great for its action and its superb direction, but also because it offers something much deeper than what you would expect from your average cable drama.
The Old Man has already been renewed for a second season over at FX, and honestly, it deserves it. As long as the producers can keep the same momentum in the following seasons, we might be seeing one of the – if not the – best made-for-TV action thriller ever made. And it stars the Big Lebowski; what else could we ask for?
Do you agree? Is The Old Man the best action TV series this year so far?