A new report indicates that Aquaman Jason Momoa might be in talks to star in the upcoming reboot of The Crow.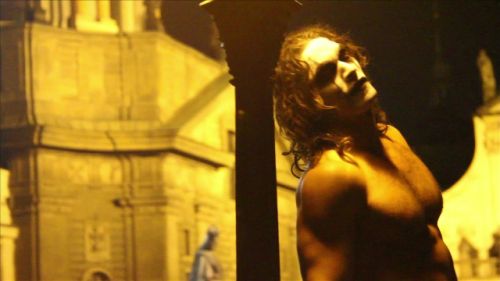 The original 1994 "The Crow," starring Brandon Lee in his final film role, is based on James O'Barr's acclaimed indie comic of the same name. The story follows the resurrected Eric Draven who, with the help of a mystical bird, sets off to avenge his murdered fiancé by tracking down her killers.
Relativity Media has been attempting to reboot the film for some while, but delays have kept the project back. Hardy had previously cast Jack Huston (Boardwalk Empire, Ben-Hur) in the role but he had to drop out due to the delays. Now, it looks like it's finally taking off and Jason Momoa will be going from Aquaman to The Crow.
Momoa shared the following post to Instagram with "The Crow" helmer Corin Hardy: