Jared Leto will be reprising his role as the Joker for Zack Snyder's Justice League.
The actor has joined the reshoots for the highly-anticipated movie, along with Ben Affleck, Henry Cavill, Gal Gadot, Ray Fisher and Amber Heard. The original post-production crew has also returned to the project.
Leto's inclusion in the Snyder Cut is a pretty big deal as the character did not appear in the original movie. It also raises questions about exactly how much new footage there will be in Snyder's new version.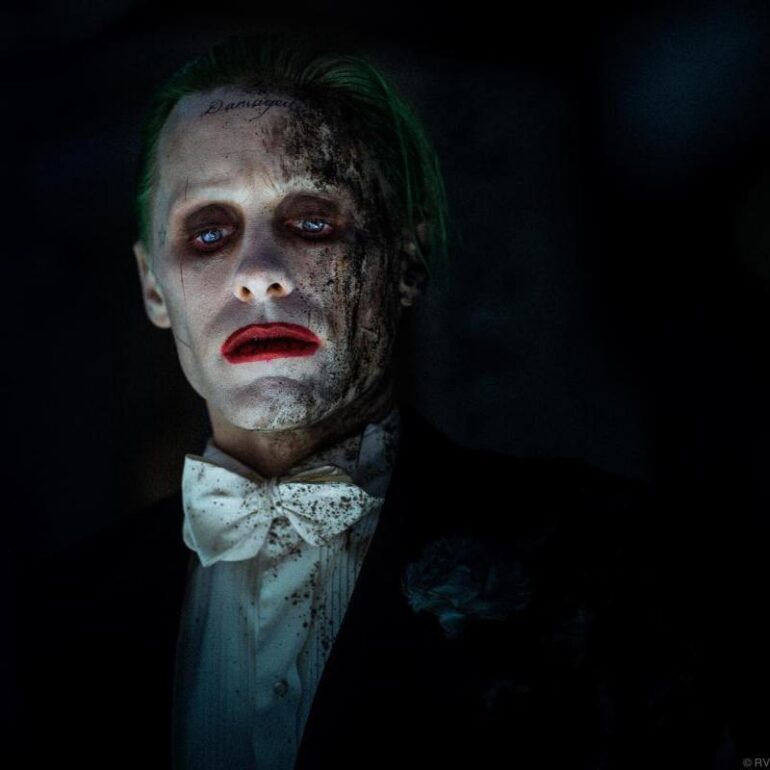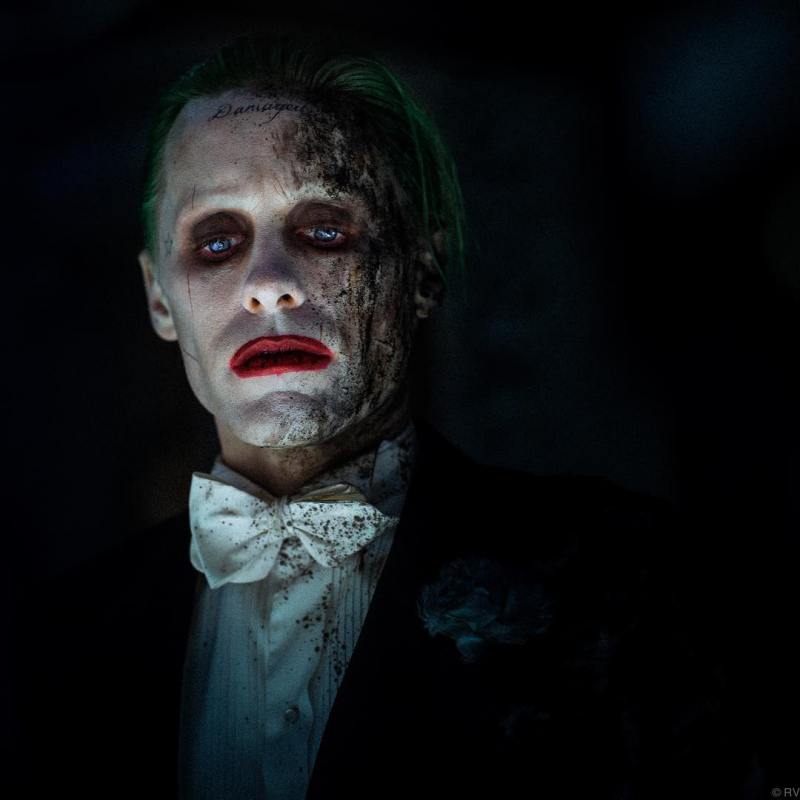 Additionally, the move ties the new cut to 2016's Suicide Squad. The all-star DC film was executive produced by Snyder and his wife Deborah, with the intention of having all the movies tie into an overall DC Cinematic Universe.
Leto's return is a little surprising because his relationship with the studio soured when Joaquin Phoenix was cast as a new Joker. Fortunately, both sides were able to smooth things over for this project.
Interestingly, The Hollywood Reporter has confirmed that 2017 Justice League producers Geoff Johns and Jon Berg will not be credited on Snyder's version. The duo decided to remove their names because they did not work on the project, and no longer serve as studio executives.
The gesture also pays respect to Snyder's creative vision and the additional photography shoot.
The new version of Justice League features a screenplay by Chris Terrio from a story he developed with Snyder. The film is said to have a much darker tone than the original and will be released on HBO Max in four one-hour instalments.
At DC FanDome, Snyder also assured fans that they are working on a distribution plan for countries where HBO Max isn't available.
Zack Snyder's Justice League will be available on HBO Max in 2021.
Are you happy that Jared Leto will get another shot as Joker in the upcoming Snyder Cut?