Halloween is the best time to get fans hyped for an upcoming scary movie. And that's exactly what Warner Bros has done with the newly released video, Faith & Fear: The Conjuring Universe Behind The Scenes.
The 30-minute documentary details the history of the Conjuring franchise and gives fans a mini look at the third Conjuring film.
The Devil Made Me Do It will serve as a sequel to 2013's The Conjuring and 2016's The Conjuring 2, and is the eighth instalment in the overall franchise. The film is based on the real-life 1981 murder trial of Arne Cheyenne Johnson who attempted to defend himself against a manslaughter prosecution by claiming to be possessed by a demon.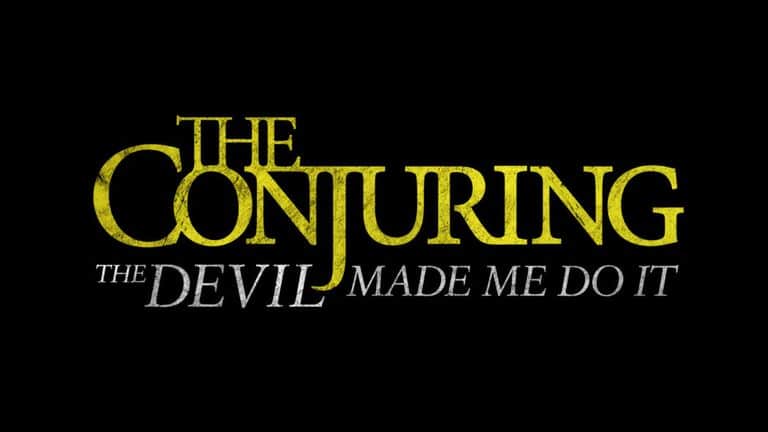 Patrick Wilson and Vera Farmiga reprise their roles as authors and paranormal investigators, Ed and Lorraine Warren. Starring alongside them is Ruairi O'Connor, Sarah Catherine Hook, and Julian Hilliard.
The film is directed by Michael Chaves, with a screenplay by David Leslie Johnson-McGoldrick, from a story by Johnson-McGoldrick and James Wan. Peter Safran and James Wan will serve as co-producers for the project.
Speaking about the new addition to the franchise in the video, James Wan said…
"I really wanted The Conjuring 3 to get away from the whole haunted house set-up of the first two Conjuring films. It should be more on a whole different level, something that we've never explored before in the Conjuring world."
Vera Farmiga and Patrick Wilson also shared their thoughts on the film.
"The trial of Arne Cheyenne Johnson, this was an internationally-renowned case, which was the first time in the history of law in the United States that demonic possession was used as a reason for committing manslaughter. You're in for a much different ride than you've been on in other Conjuring films."
The video also features behind-the-scenes footage from the set of The Devil Made Me Do It and includes an interview snippet with Johnson himself.
The Conjuring: The Devil Made Me Do It is currently scheduled for release on June 4, 2021.
You can watch Faith & Fear: The Conjuring Universe Behind The Scenes below.
https://youtube.com/watch?v=tS9M-q8vFtc