With rumours circulating that Idris Elba is in talks to replace Will Smith as Deadshot, James Gunn's Suicide Squad 2 is looking like a completely different beast. Although it is rumoured to have a connection to David Ayer's first film, the sequel is set to introduce a number of new DC characters, including Ratcatcher, King Shark, Polka-Dot Man And Peacemaker.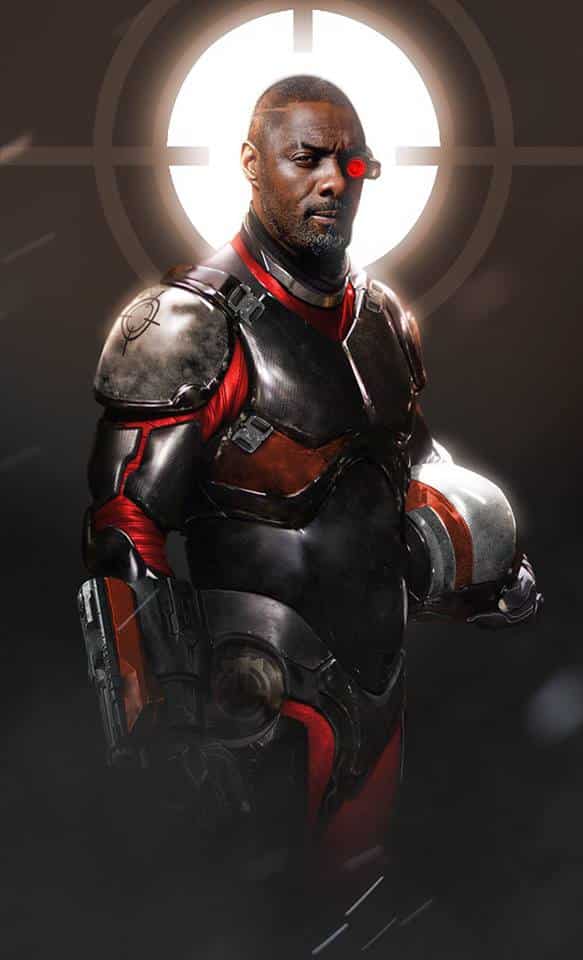 According to Collider, Gunn is making space for four new and obscure villains:
Ratcatcher – An enemy of Batman, Ratcatcher has control over an army of sewer rats and makes use of a gas gun.
King Shark – Has superhuman strength and durability, sharp claws and shark-like teeth. Basically, a mutant shark.
Polka-Dot Man – A villain known for committing grandiose crimes revolving around a bizarre theme of polka dots. No, we're not kidding.
Peacemaker – a "peace agent" who loves peace so much that he would kill for it. He uses an array of special non-lethal weapons.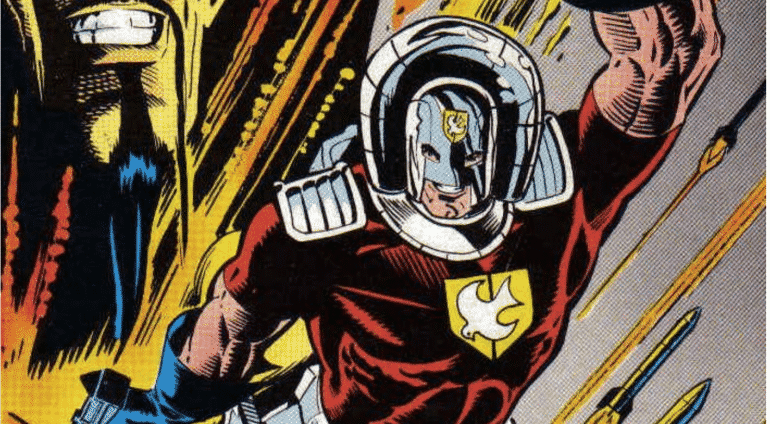 Gunn reportedly wants Dave Bautista for the Peacemaker role. Based on their relationship with Guardians of the Galaxy, and the fact that Bautista fought so hard to get Marvel to reinstate Gunn as director, I'm sure this is a done deal.
There are also rumours that Margot Robbie would return to Suicide Squad 2 as Harley Quinn and Viola Davis as Amanda Waller. Joel Kinnaman also might reprise his role as Rick Flagg.