Rocket Raccoon and Groot have become one of the most iconic duos in the Marvel universe, stealing the hearts of fans worldwide (along with many other goods they've run off with). Their dynamic partnership perfectly blends wit, charm, and sheer badassery. Rocket complements Groot's immense strength and gentle nature with his quick thinking and sharpshooting skills. Together, they are a force to be reckoned with!
RELATED: Casting Guardians of the Galaxy Actors in James Gunn's DCU
These two unlikely heroes were first introduced on the big screen as bounty hunters as inseparable as peanut butter and jelly. Their chemistry was undeniable, and their banter had audiences laughing out loud. Rocket's sarcastic remarks and Groot's limited vocabulary made for some hilarious moments, but beneath the humour, they had a deep bond – I mean, Rocket can even understand the nuances of Groot's language despite it only being three repeated words, " I am Groot".
That's the type of friendship these two characters shared – a unique and unbreakable connection that kept audiences rooting for them throughout the entire Guardians of the Galaxy franchise. But how exactly did these two polar opposites become friends in the first place? James Gunn, the director of the beloved films, recently shared the story of how the legendary pair met – and it will pull at your heartstrings.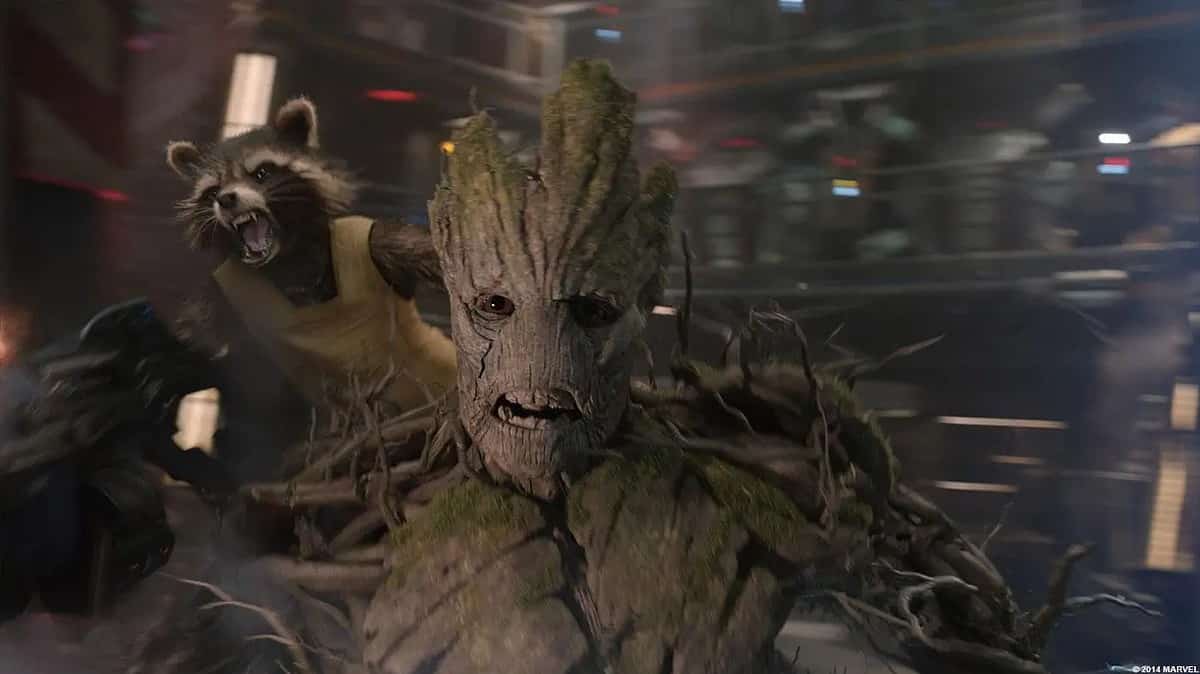 While responding to a fan question regarding Tibius Lark, a character mentioned in Guardians of the Galaxy Vol. 1, Gunn revealed details of Rocket and Groot's origin story. According to the 56-year-old filmmaker, he originally developed a short film that would have delved into the duo's early days, but the film was never released.
RELATED: Marvel's Guardians of the Galaxy Review – Everybody Have Fun Tonight
"I wrote a short film explaining the origin of how Rocket and Groot met," the filmmaker posted on Threads. "It was even storyboarded and location scouted, and we did test footage for it (it was seen at SDCC in the 'trailer' we cut together after 12 days of shooting). But I didn't have time to do it as Vol 1 amped up. In it, Tibius Lark, Groot, and Rocket were all imprisoned in a deep well in the ground. Tibius was on the verge of dying. He explained to Rocket he had been caring for Groot for years."
"He was a former zookeeper in a s**tty galactic-side zoo," he continued, revealing more about the enigmatic Tibius Lark. "He explained he had saved Groot, who was on exhibit there, and that Groot was a loyal friend. He asked Rocket to please take care of him, and then he died. As he died, Rocket looked down in the dark cell and noticed he was a robot, the lower body of his body smashed open and mechanical."
"The guards above ground heard something rumbling, and they turned and saw Rocket and Groot bursting up from the ground, Rocket on Groot's shoulder, and in Rocket's hands was a machine gun made from Tibius Lark's body, and he shot all the guards, and they escaped and were together until they met the Guardians."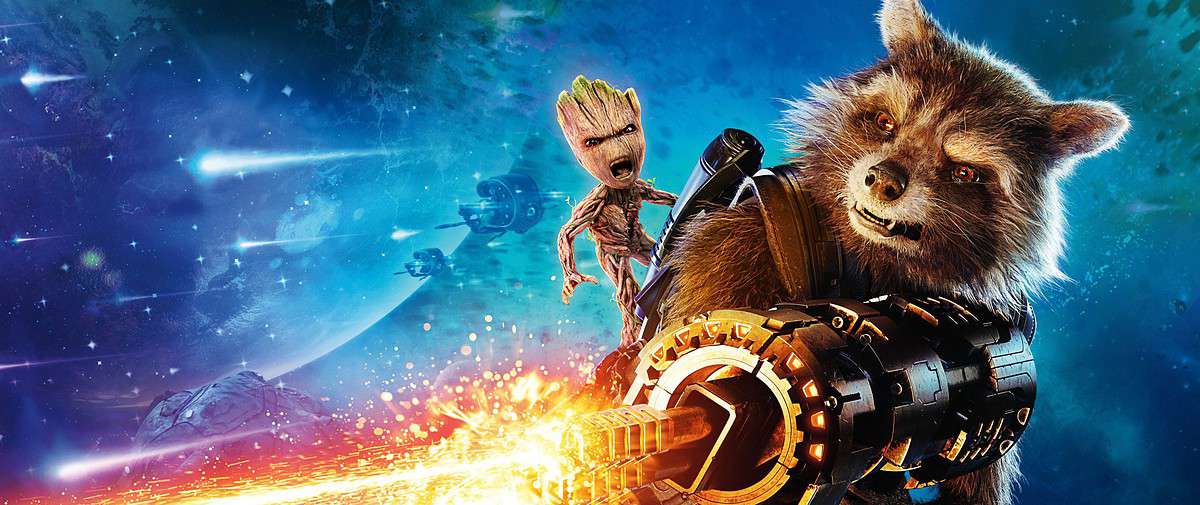 RELATED: GoBots Killed the Cousin of Guardians of the Galaxy's Drax
With Gunn now heading up DC Studios, it seems unlikely we will ever get to see this short film come to life. But at least we now know how these two beloved characters became friends, a question which has intrigued fans for years.
As for Rocket Raccoon and Groot, you can catch their latest (and perhaps final) adventure in Guardians of the Galaxy Vol. 3, a fitting send-off for the dynamic duo.
Would you be interested in a Rocket Raccoon and Groot spin-off movie or show exploring their origins?