Henry Cavill has been beloved by fans for his portrayal of Superman in the DC Extended Universe. Cavill has often been touted as the perfect fit for the iconic superhero, so when fans learned that he would not be returning as The Man of Steel in future DC films, they were understandably disappointed. However, fans slowly came to accept that the current CEO of DC Films, James Gunn, had a new vision for the franchise and were willing to give him the benefit of the doubt. Unfortunately, this truce was short-lived, as news of Gal Gadot returning to her role as Wonder Woman has left fans disgruntled about Henry Cavill once again.
RELATED: Superman Awakens: Fan-Made CGI Film Looks Absolutely Unreal
The news came directly from the Israeli actress, who expressed her excitement to reprise her role as the Amazonian Warrior during an interview with Comicbook.com's Chris Killian. The actress shared that she would be teaming up with James and Peter Safran to "develop a Wonder Woman 3 together", continuing the story of Diana Prince's journey despite the franchise reboot.
Naturally, fans have been left frustrated and confused about the direction of the DC Extended Universe since Gadot's announcement, especially considering Gunn's previous statements about moving on from established characters.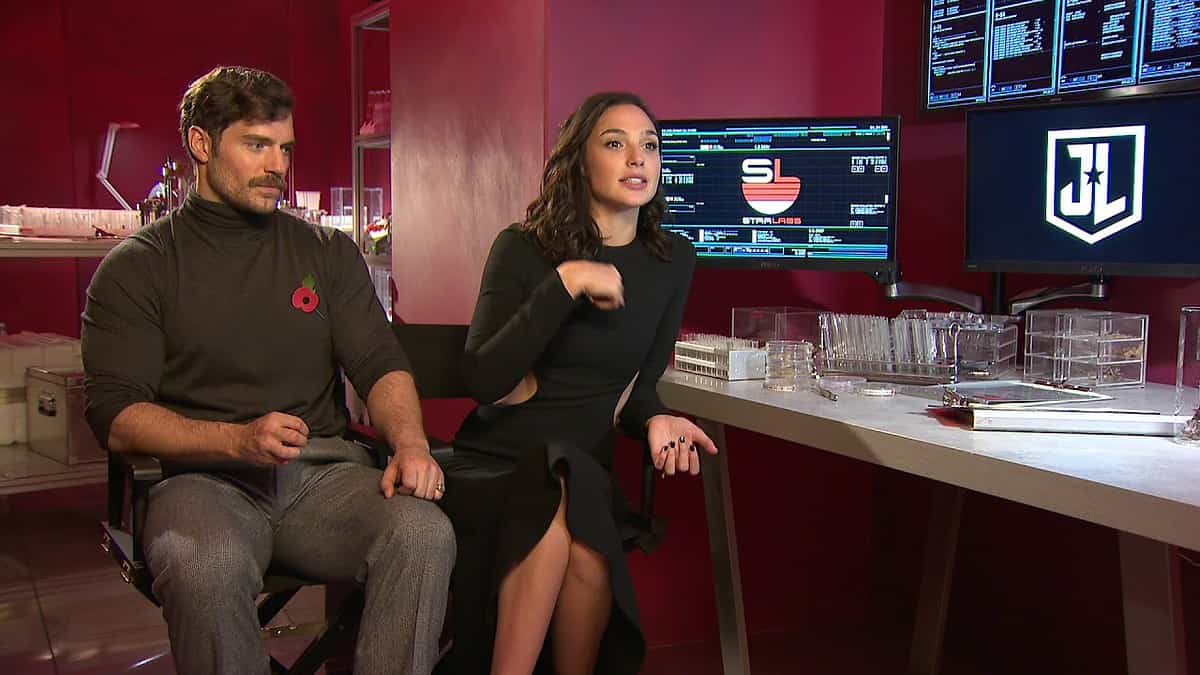 Knowing how exceptionally defensive DC fans are over their beloved ex-Superman, it's no surprise that many have taken to social media to express their disappointment and concerns.
RELATED: Superman: Legacy Could Be A Landmark Moment For LGBTQ+ Representation
Twitter has been flooded with comments and posts criticizing Gunn's decision to keep Gadot in the franchise's so-called "reboot" while replacing Cavill with a younger actor. Some fans argued that keeping the 38-year-old actress but replacing the 40-year-old Cavill contradicted Gunn's goal to create a cohesive and long-term plan for the universe, especially since the two are so close in age:
"I love Gal Gadot as Wonder Woman, but the reason we were given as to why Henry Cavill was not going to continue on was because of his age. They want an 8-10 year plan. Well, Gal is only two years younger than Henry. This whole universe needs a HARD reset, not cherry-picking." –@ShaunStackhouse
"I'm glad Gal Gadot is coming back as Wonder Woman, and they can make her third movie. But it would be great if Henry Cavill would also return as Superman; he is only 2 years older than Gal Gadot, so there is no excuse for his age. "-@Spiderman4T
RELATED: You Can Already Watch Superman: Legacy (Kinda)
"Gal Gadot is 38. Robert Pattinson is 37. Henry Cavill is 40. Gunn booted Cavill because he wanted a younger Superman while he kept Gadot Pattinson portrayed a year 2 Batman just last year. MAKE IT MAKE SENSE." –@UsUnitedJustice
"Not soft reboot, the softest reboot ever. Why give this whole build-up of rebranding it to DCU when it's just Superman and Batman that are going to be recast? SS , peacemaker , gal gadot, Jason Momoa all are staying back. How is this even a reboot?"-@Geminine123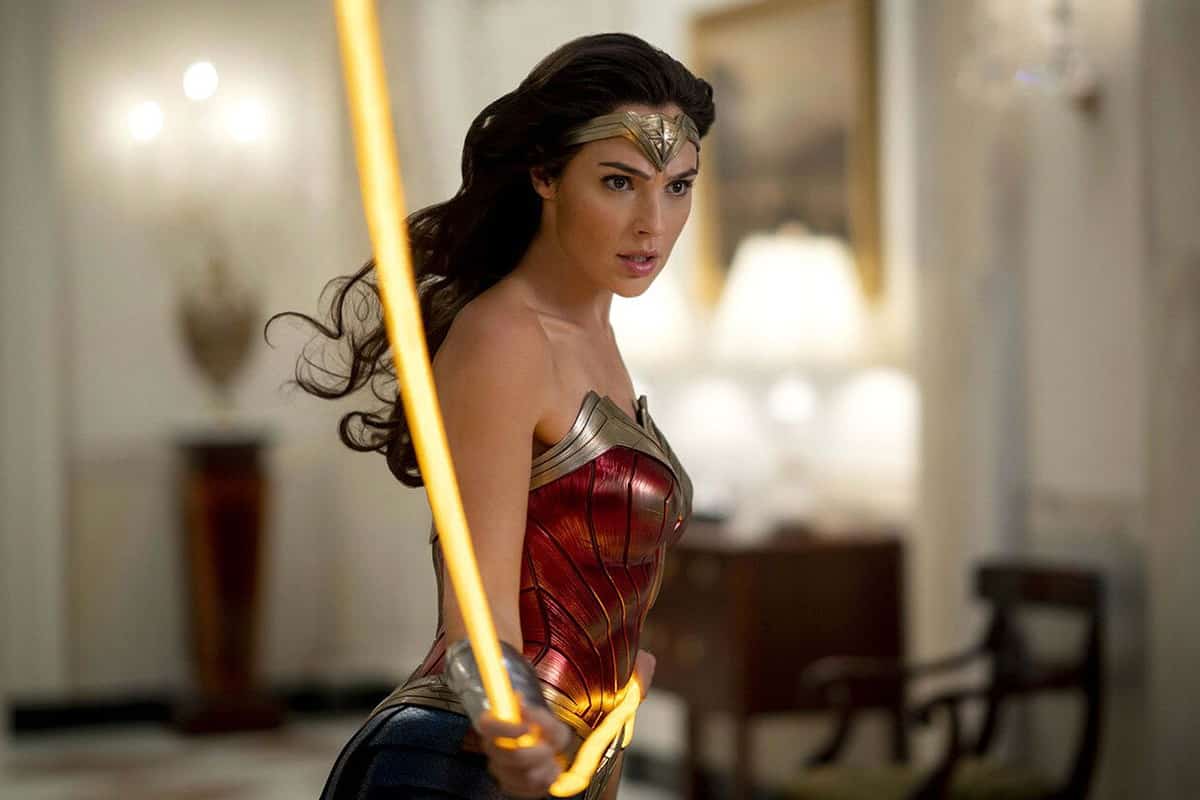 Still, others were pleased to hear that the beautiful actress would maintain a prominent role in the franchise and weren't too concerned by Cavill's departure:
:"She's the bigger star. I love the DCEU, but Gal's Wonder Woman did more for the DCEU than Cavill's Superman did. There's a reason she's always front and centre on the Justice League covers."- @LLX7777
"He looks like any good-looking guy dressed as Superman. He doesn't have the IT factor or the charisma of Christopher Reeve. We all had our doubts about the first film, but Gal was a natural. She made it her own, and audiences all over the world embraced her."- @Halfmykingdom
"Right? Keeping an actress who was universally loved in every movie, even the bad ones or an actor who was kinda good in 1 movie and wasn't compelling in everything else. Yeah…tough choice"- @NathanWade81
RELATED: Margot Robbie Tried To Get A DCEU Co-Star To Play A Barbie
Despite the mixed reactions, it is clear that Gunn's choice has sparked a passionate debate among fans. But it should be noted that the news of Gadot returning as Wonder Woman has yet to be confirmed by the renowned filmmaker himself. Gunn has made it clear that fans should always wait for official announcements before jumping to conclusions. So, while Gadot seems confident that she will return as the beloved Lady of Justice, we'll just have to wait and see.
Does it make sense for Gal Gadot to reprise her role as Wonder Woman while replacing Henry Cavill in the franchise reboot?
Source: Dexerto, ComicBook.com