Recently reports have been circling that James Gunn has been in talks with Henry Cavill about playing a new role in the DCU. Many fans suspected that it might be Frankenstein in the animated series Creatures Commandos, which could have also meant that Henry Cavill would be playing the live-action iteration of the character. However, James Gunn set a lot of records straight, confirming that the reports were false.
RELATED: Snyderverse Lawsuit Could Be Gunning For WBD & James Gunn
James Gunn's Response to Henry Cavill as Frankenstein
After hearing the news, a fan tagged James Gunn on Twitter, asking if the report was accurate, and Gunn was quick to respond: "Completely false. We have our Frankenstein – our first choice – & it's not Henry. Was never discussed with him."
A few misinterpreted the tone of his response and informed the director and filmmaker that it sounded as if he hated Cavill. Gunn assured fans that there was no bad blood between him and Cavill, he had his plans for the actor, but Frankenstein was not one of them:
 "Its on various news sites & I was asked about it. You might consider that this bile you think comes off in my post has more to do with your framing than what I'm actually saying. I've said in the past we've discussed other roles with Henry – just Frankenstein is not one of them."
RELATED: Dawn Of The Dead: A Look Back At Zack Snyder And James Gunn's Zombie Classic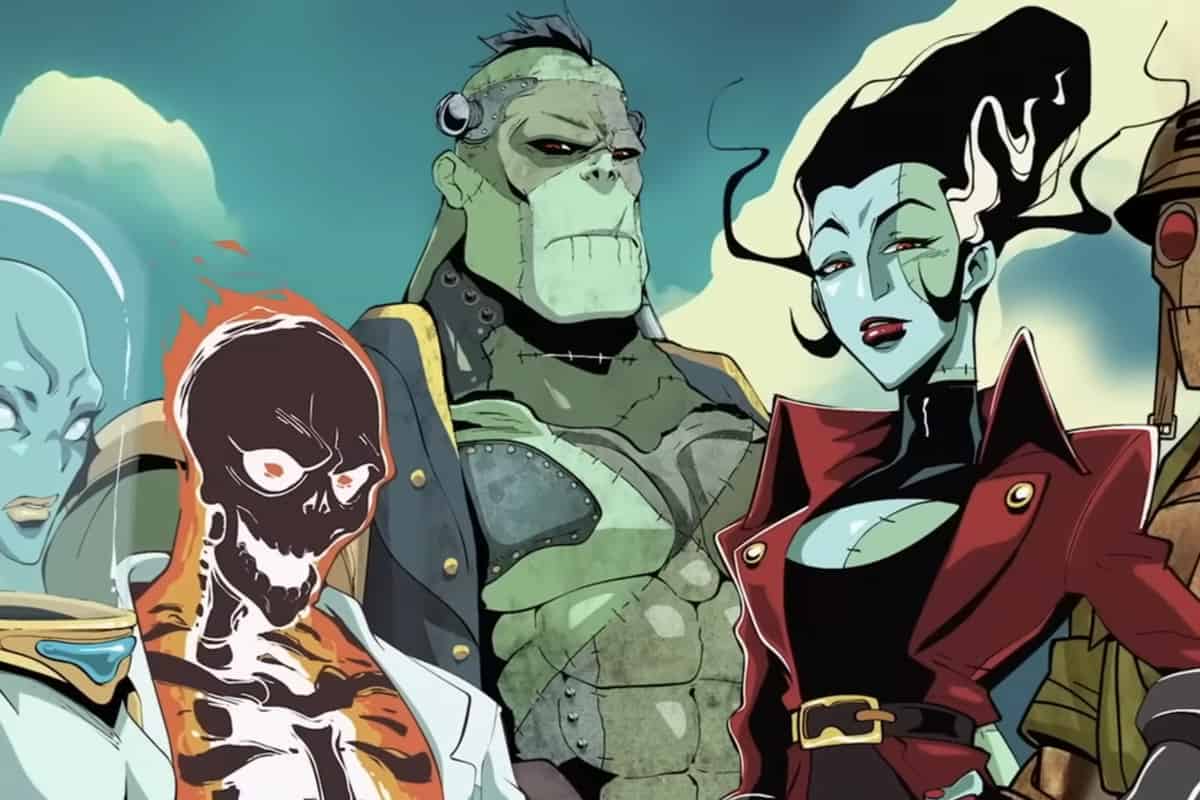 James Gunn About His New Superman
As unfortunate as it is to see Henry Cavill take off the cape for the final time, his time in the DC universe hasn't ended yet. Gunn has plans for Superman and will bring in a younger actor to tell the story of Clark Kent/Superman's time in Metropolis after leaving Smallville. He assured fans that, while Cavill is too old to play his version of the character, there were already discussions about bringing him in for another role.
"Among those on the slate is Superman. In the initial stages, our story will be focusing on an earlier part of Superman's life, so the character will not be played by Henry Cavill. But we just had a great meeting with Henry and we're big fans and we talked about a number of exciting possibilities to work together in the future. He's not meeting major characters for the first time either, He's merely younger."
Gunn also spoke about Cavill's previous experience with DC and the whole "you're fired", "hey, we want to hire you again", and "actually, never mind, you're fired" shenanigans.
"We didn't fire Henry. Henry was never cast. For me. It's about who do I want to cast as Superman and who do the filmmakers we have wan to cast. And for me, for this story, it isn't Henry. I like Henry, I think he's a great guy. I think he's getting dicked around by a lot of people, including the former regime of this company. But this Superman is not Henry, for a number of reasons."
While we're clueless about the role he might take on in the DCU, we do know that he is involved in the new live-action Warhammer series, and that's bound to be just as entertaining as his past projects.
RELATED: Will James Gunn's Superman Be Getting Trunks?
TL;DR
Despite recent reports, Henry Cavill will not be playing Frankenstein.
James Gunn addressed all accusations of him hating Cavill.
Cavill is no longer Superman, but he may be a part of the DCU.
RELATED: Here's How Henry Cavill Could Return As Superman in Exactly 10 Years
Which DC character do you think Henry Cavill will play in the future?