Walt Disney Animation Studios has announced a collaborative project with Pan-African comic book entertainment company Kugali Media. The companies are teaming up to create Iwájú, a brand new original series which will debut on Disney+ in 2022.
The announcement was made by WDAS Chief Creative Officer, Jennifer Lee who cited Kugali founders Tolu Olowofoyeku, Ziki Nelson and Hamid Ibrahim's dream to bring African storiesv, created by African artists to the world through comics and animation.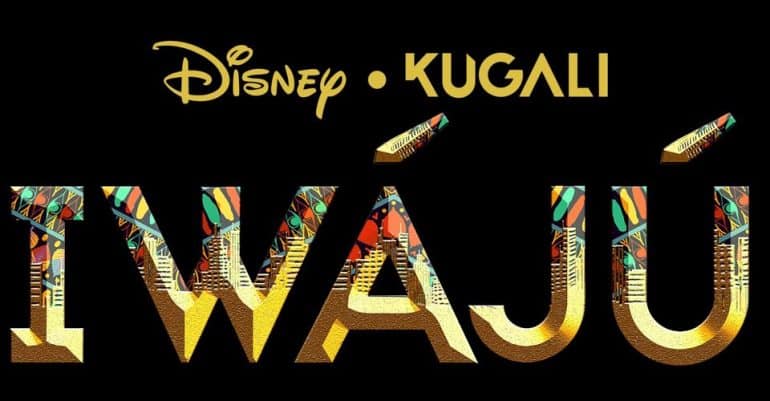 "Developing Iwájú with Tolu, Ziki and Hamid is not only a first-of-its-kind collaboration for Walt Disney Animation Studios, but a personal pleasure for all of us who have the opportunity to work with them. The story Kugali is telling is powerful and dynamic, and we can't wait to help realize their series through the talents of our Disney Animation artists."
In a first-of-its-kind collaboration, Disney Animation and Pan-African entertainment company Kugali will team up to create an all-new, science fiction series coming to #DisneyPlus in 2022: Iwájú. Check out a first look at visual development art from the series. pic.twitter.com/9iuWFDr61T

— Disney Animation (@DisneyAnimation) December 11, 2020
Iwájú, which roughly translates to "The Future" in the Yoruba language, is billed as a long-form futuristic science fiction series set in Lagos, Nigeria. While details about the plot and the characters featured in the first-look images are still under wraps, the story is said to explore deep themes like class, innocence and challenging the status quo.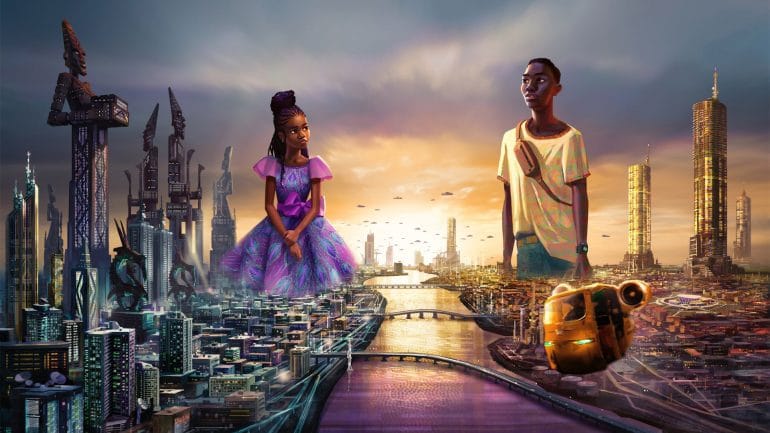 Speaking about the landmark project, series director Ziki Nelson said…
"This show will combine Disney's magic and animation expertise with Kugali's fire and storytelling authenticity. Iwájú' represents a personal childhood dream of mine to tell my story and that of my people."
By partnering with Kugali Media, Disney will give viewers a new and exciting take on sci-fi animated shows and bring some diversity to their current offerings.