If you missed out on one of the most fun two-player games of 2021 so far, It Takes Two, we've got good news.
There's just something fun and cool about playing cool two-player games. Being able to play with and against a friend makes gaming so much more fun. This is something sorely missing from titles today. Thankfully, there is one company hoping to change that.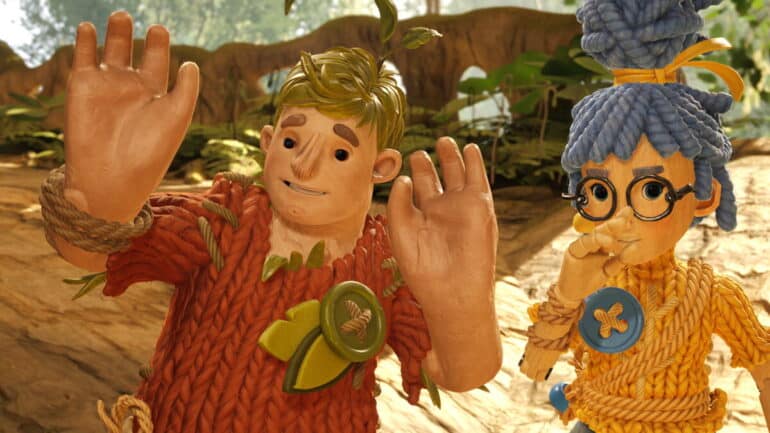 Here's your chance to win a code for It Takes Two.
What is It Takes Two about?
From Hazelight, the award-winning studio that brought us A Way Out and Brothers: A Tale of Two Sons, comes It Takes Two, an innovative co-op adventure. You play as May and Cody, a couple going through a divorce. Through unknown means, their minds are transported into two dolls that their daughter, Rose, made. Together they must find a way to get back into their bodies, a quest that takes them on a fantastical adventure.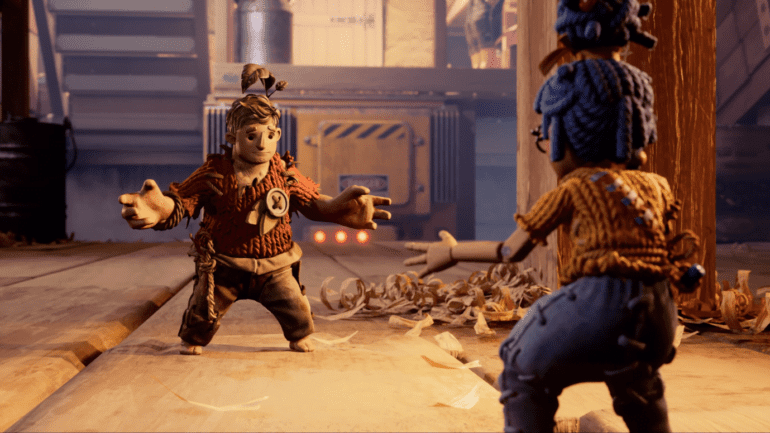 What critics are saying about the game.
It Takes Two is co-op gaming genius and is going to go down as both a classic of the genre and a Game of the Year contender." – Game Rant
"It Takes Two is endlessly creative. Gameplay speaks to narrative, while narrative informs gameplay, and the entire experience just feels incredibly polished and detailed." – PlayStation LifeStyle
"We have a game that deserves all the praise with its gameplay dynamics, storytelling and most importantly, its dynamic structure from the beginning to the end." – Merlin'in Kazanı
"A fun, gorgeous platforming romp that makes great use of its split screen-only twist in both gameplay and narrative. Hazelight proves that co-op lightning can definitely strike twice." – WellPlayed
"It Takes Two is co-op gaming at its most joyous and whimsical, and will forever be in the hearts of anyone that is lucky enough to play it." – Attack of the Fanboy
"At least, it's the closest to perfection that I've had the joy to experience to date." – Gaming Nexus
To stand a chance of winning a code for the game (courtesy of EA), all you need to do is complete the following:
[rafflepress id="19″]
The competition closes on Friday, 23rd July 2021.
The Giveaway is restricted to readers who reside in South Africa only and cannot be exchanged for cash. Terms and conditions/Site Disclaimer rules apply. Winners will be contacted via email. Judges decisions are final.