"Egad!" fans seem to be crying after Matt Reeves revealed Batman's new Batmobile for the upcoming The Batman film. While the Batmobile is different from its predecessors, it has a muscle-car look, it's not the first time we've seen the Caped Crusader driving a car like this.
Gone is the tank-look of Nolan's Batman Begins and Snyder's Batman v Superman. Instead, Matt Reeves' Batmobile is something a little more practical, or, as some have suggested, something out of a Fast and The Furious movie.
Perhaps it's an early prototype version, which has also been suggested about the suit. Maybe this isn't the final look and Batman is only starting to find his feet as The Dark Knight.
On the other hand, a muscle-car looking Batmobile isn't anything new in the comics. In fact, if you have a look at the infographic below, you'll see that Batman has been driving cars (not tanks) for most of his history. In fact, Matt Reeves' Batmobile seems to be inspired by looks from the early '70s to the late '80s.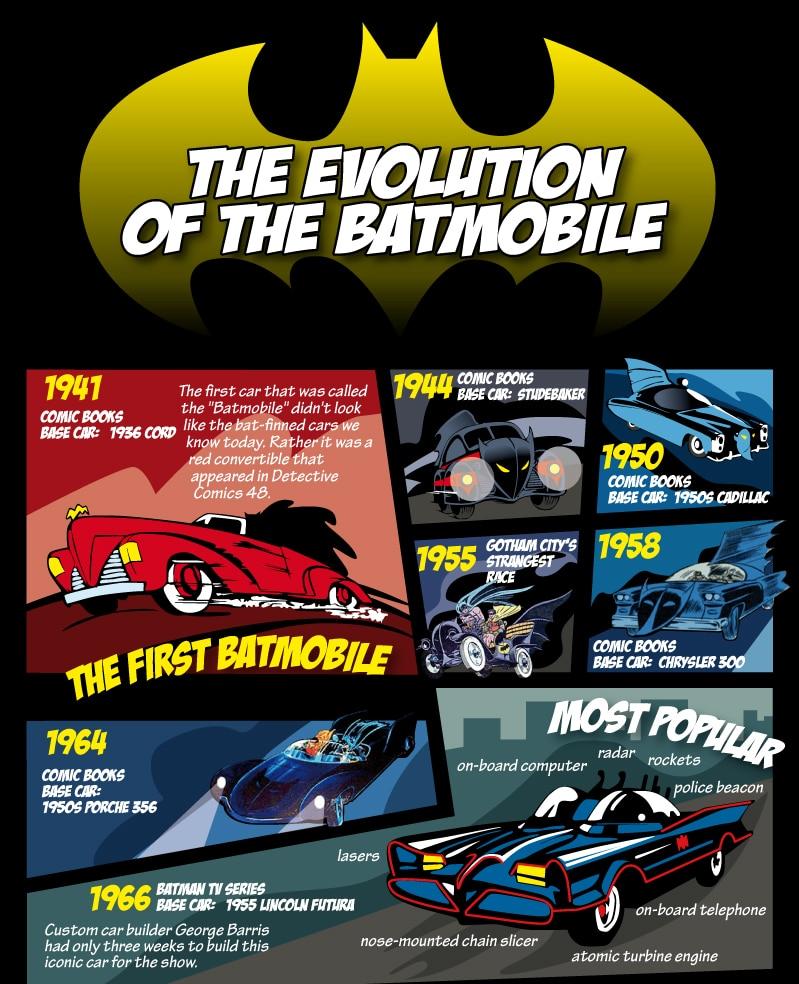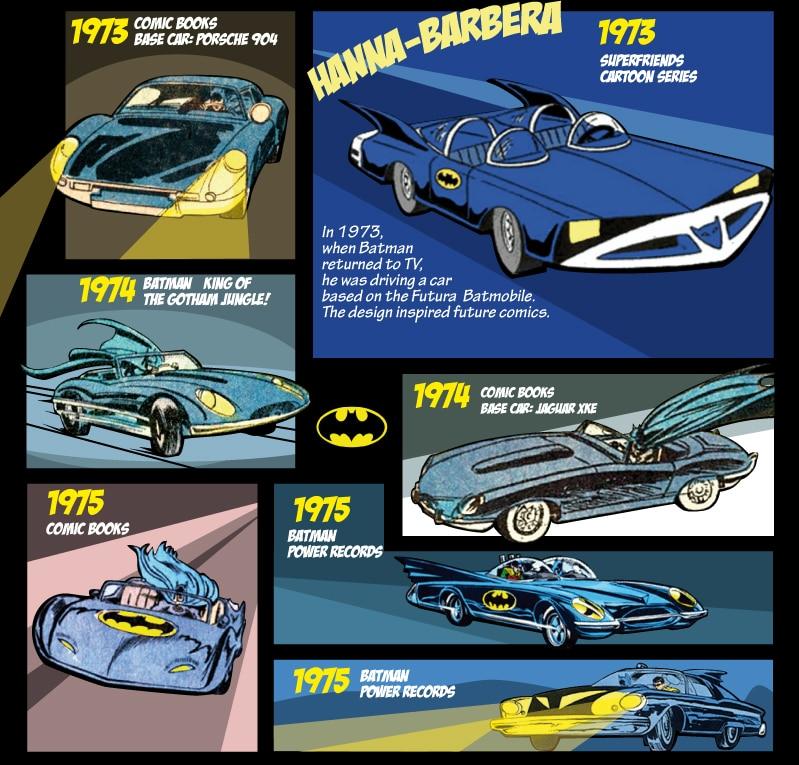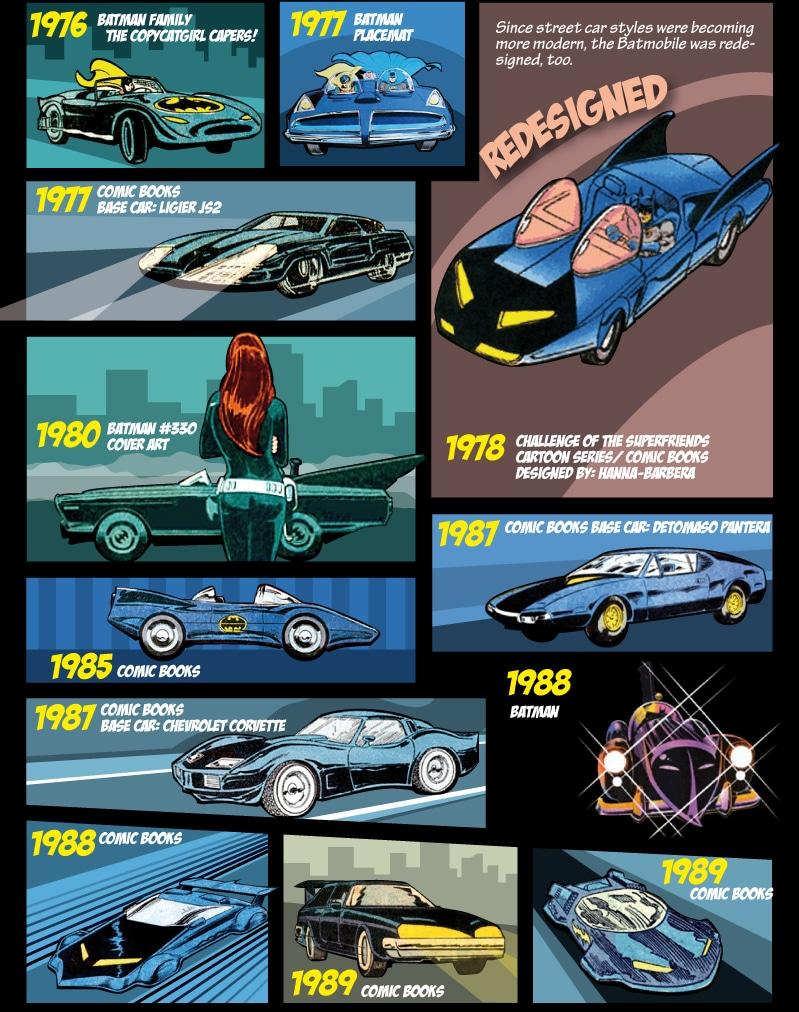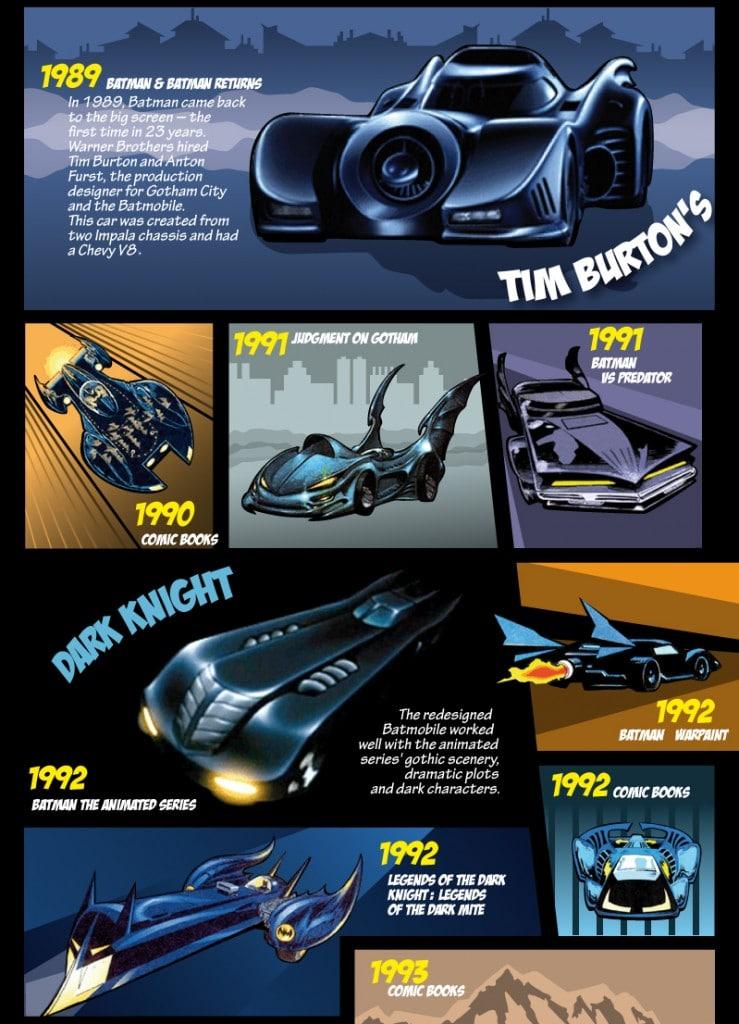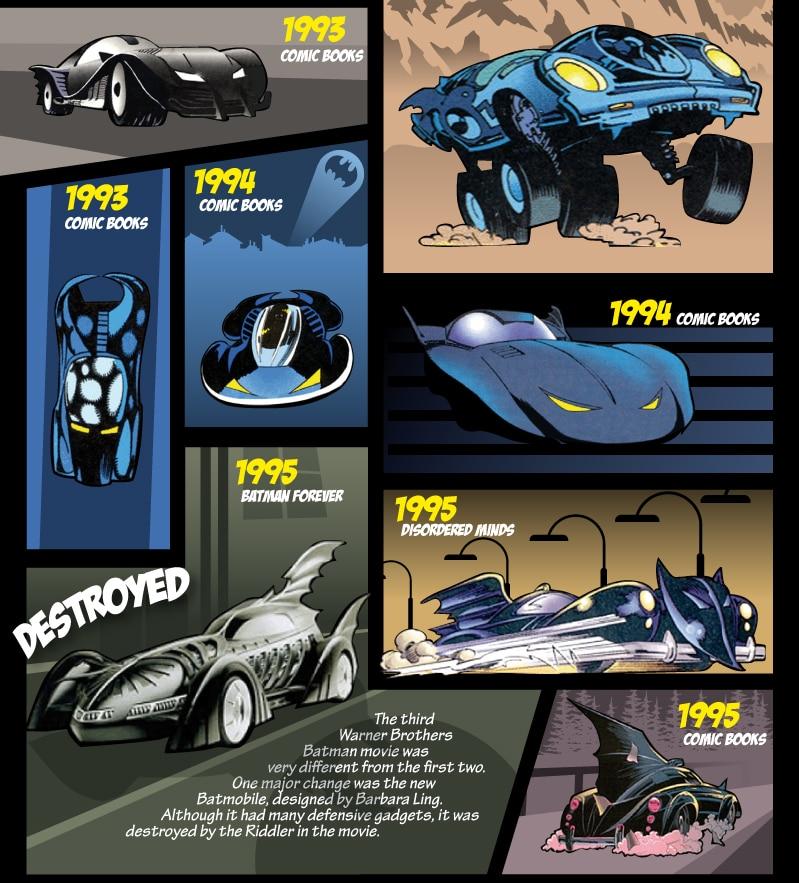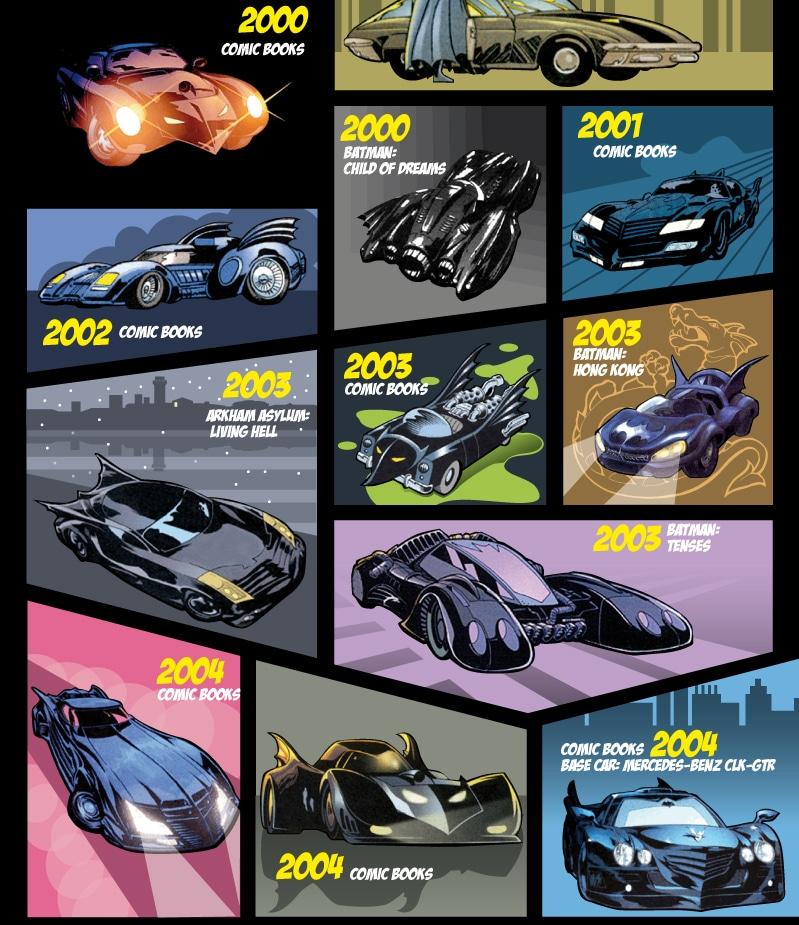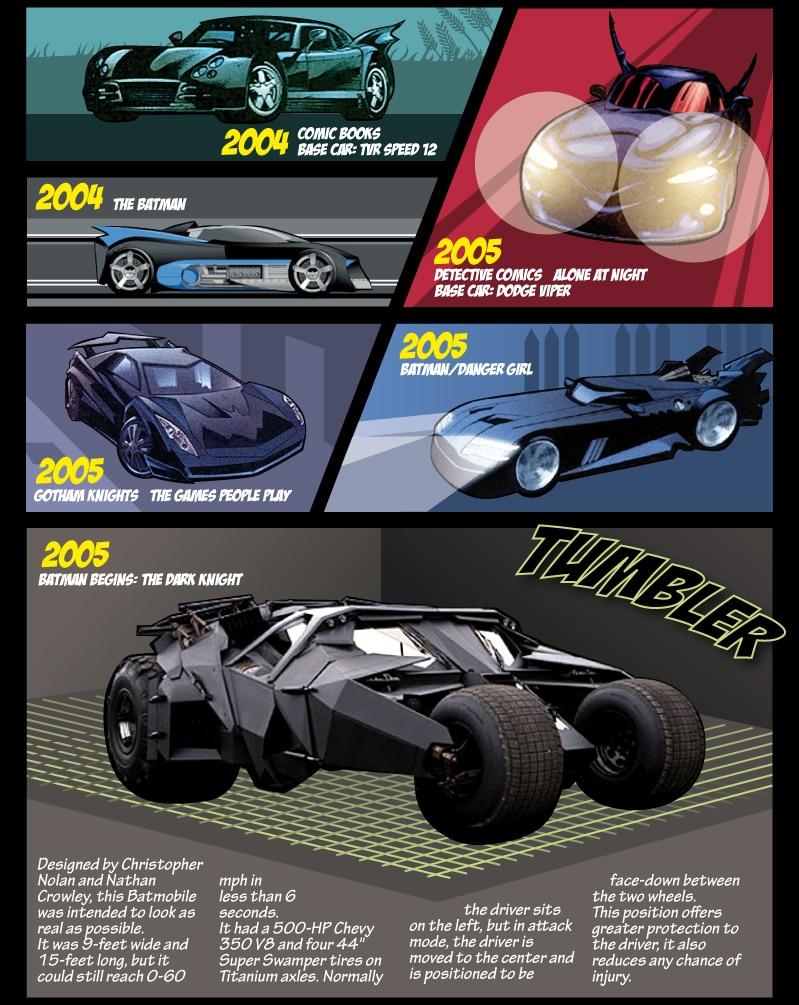 See, it's nothing really new. It's been done before. To be honest, most fans were probably expecting a tank-look again. But that's not what Reeves' Batman is about. The director himself described the film as a noir detective film. It's probably a lot more grounded than the current Dark Knight films out there.
Plus, the Batmobile was always meant to be a car – not a tank. It only really became this super-tech tank in recent years. However, it was originally designed as a car.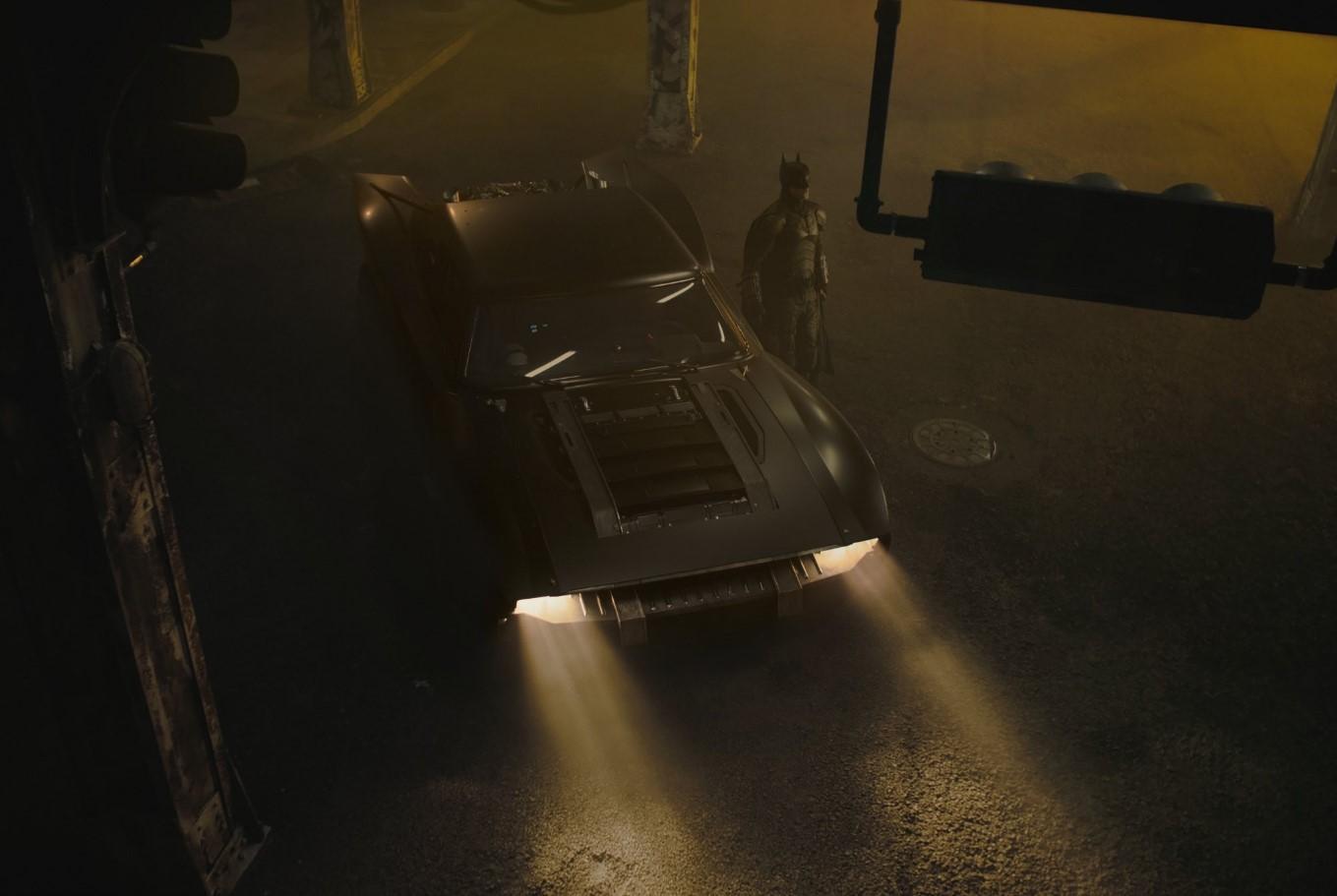 So yes, there is probably some '60s Batman inspiration here too. We've seen the modern-look Batmobile in film before. Perhaps it is time for something new and different. This vehicle looks fresh, even if does bare similarities to Dom's Dodge Charger Daytona.
The Batman has a June 25, 2021 release directed by Matt Reeves starring Robert Pattinson as Gotham City's vigilante detective.
Tell us, what do you think of Matt Reeves' Batmobile reveal?