For many, Heath Ledger is the definitive joker. While Jack Nicholson's version is iconic, Heath's portrayal of The Clown Prince is the gold standard and the measuring stick for any actor attempting the role.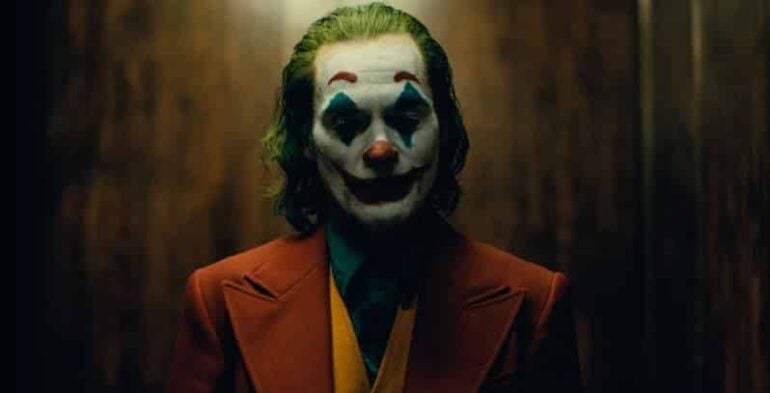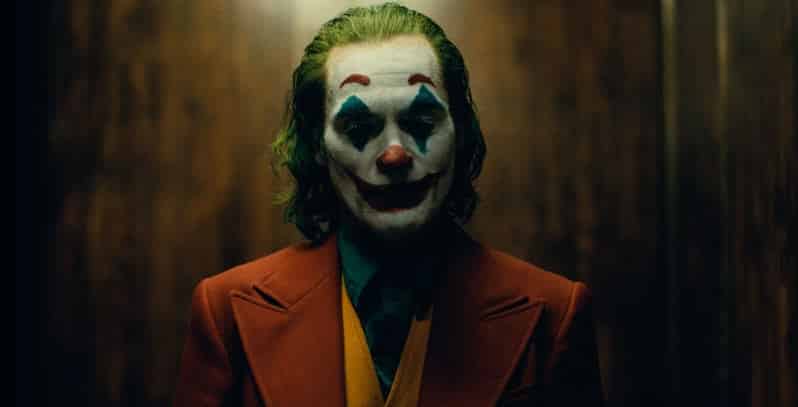 We saw how high the bar was when Jared Leto's Joker failed to meet expectations. Playing the character requires a certain pedigree that goes beyond looks and aesthetics. If you are going to have the temerity to make a solo Joker film, who better to cast than Joaquin Phoenix, one of the most celebrated and talented actors of his generation?
Phoenix is a special actor with amazing talent. Without a doubt, the trailer for Joker gave a glimpse of the potential greatness of his performance. Hopefully, those are not the only standout moments in the film as trailers can often be misleading. It will take a monumental effort to convince fans and win them over if he is to take his place next to Heath. To reach that summit would require more than just a great performance. For this Joker to be truly memorable, director Todd Phillips would have to deliver a brilliant film that elevates and compliments Joaquin's portrayal. Heath Ledger is remembered as Joker not only for his performance but more so because his character was part of a great film. The Dark Knight gave us the best of both worlds and for Phillip's Joker to succeed it would have to have a great Joker but, more importantly, be a good film.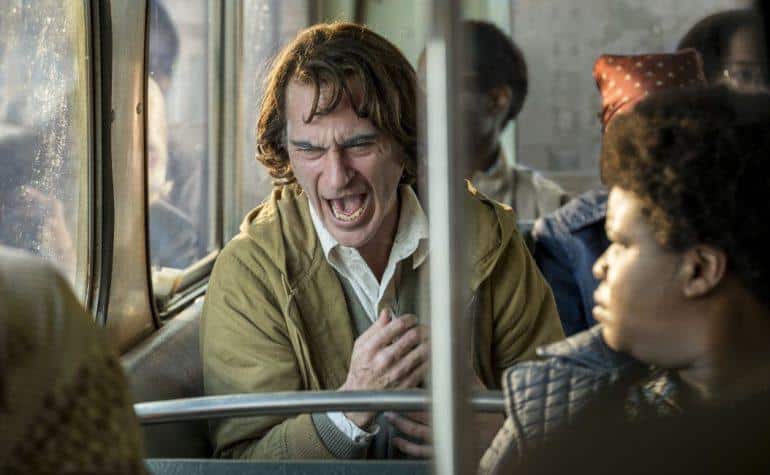 Phillips, known mainly for comedies, like The Hangover, Starsky and Hutch and Old School, will have to show great range as a director if he is to make a successful standalone Joker film. Phillips seems an odd choice and his previous directorial fare is light and fluffy in comparison to the dark and dramatic tones of Joker. Perhaps his foray into comedy has equipped him to handle the dark, psychological elements buried within the genre that lay underneath the humour. Ironically, comedians are often plagued with depression and mental illness, a truth Phillips and Joaquin would be clearly aware of.
The Dark Knight's Joker was a force of nature, an agent of chaos. He was the yin to Batman's yang. Joker is society without reason, without order. From the trailer, Joaquin's portrayal seems to follow on this path but also seems to explore the disturbing psychology of the maniacal clown in greater depth, even paralleling the Joker's descent into madness and chaos with real life clown serial killers like John Wayne Gacy.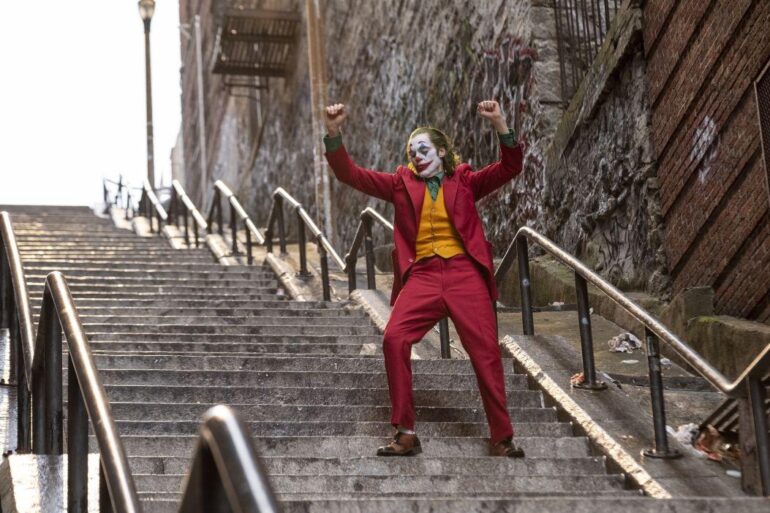 Todd Phillips, to the dismay of some, has stated that his film will not be following the comics. Whenever directors and producers don't follow the source material fans can be excused for raising concerns, they don't want another X-Men: Dark Phoenix. However, not following canon is not automatically a bad omen. There are plenty of good comic book films that use the characters as springboards to tell a larger story. Christopher Nolan even stated that the source material for his Dark Knight Trilogy was "irrelevant". Let's hope Phillips won't have to eat his words and is able to make a great film without leaning on the comics too much.
Joker is one of the most anticipated films of the year and after the trailer, it already has Oscar buzz. To many, perhaps to most people, Heath will always be the greatest Joker. His performance is linked to his tragic death as well as the dizzying brilliance of The Dark Knight Trilogy, which has cemented a religious fervour and devotion in people to that version of the character. It will take brilliance from Phoenix and Phillips to even come close to stepping out the shadows of the Dark Knight and Heath Ledger's Joker. Joaquin is talented enough to take up the mantle and just might become the Joker we deserve.