Beverly Hills Cop 4 is currently being produced for Netflix. The movie is scheduled for release in 2021, but this is obviously dependant on filming restrictions due to the ongoing coronavirus pandemic.
However, Adil El Abi and Bilall Fallah are hard at work behind the scenes, working on a story which will see Eddie Murphy reprise his role as Axel Foley.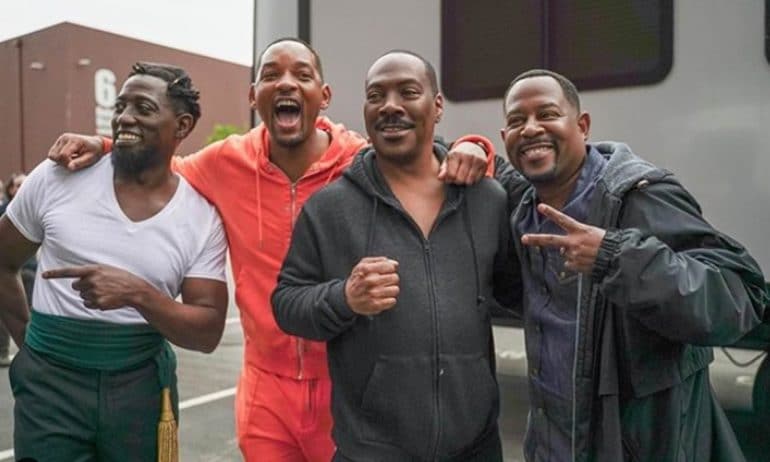 In an interview with Comicbook.com, the Bad Boys directing duo say they are "living a fanboy's dream" and are looking forward to directing the film. They also have a few ideas of their own for an epic crossover with their most recent endeavour.
While speaking about Bad Boys For Life, the directors were asked which film character they'd most like to see Mike Lowrey (Will Smith) and Marcus Burnett (Martin Lawrence) team up with.
Fallah replied…
"Axel Foley, we thought about that already! Because it would be cool if there's, like, really Beverly Hills Cop and Bad Boys together in the same universe, because it's the Jerry Bruckheimer universe, so…"
Jerry Bruckheimer is a producer on both franchises.
It's been a minute since the third Beverly Hills Cop movie was released in 1994. A fourth film was announced soon after its release, but the project was abandoned and restarted a number of times in the years that followed.
But in 2016, El Arbi and Fallah signed on as directors for the Netflix movie so it seems like Beverly Hills Cop 4 is finally going to become a reality.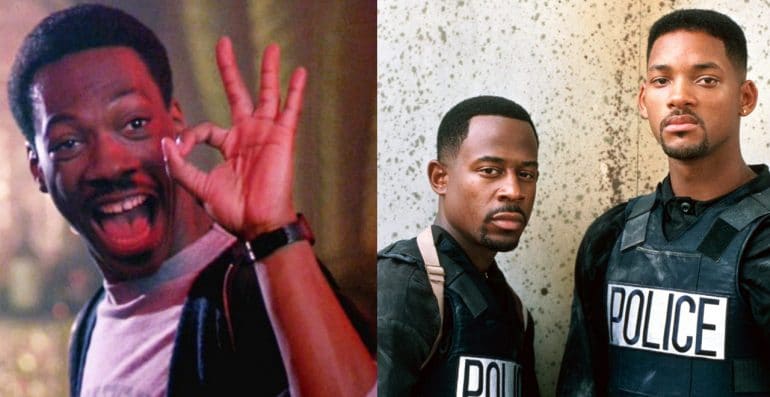 Speaking about the script, El Arbi said…
"There's a screenwriter who's writing a screenplay now at this point. So yeah, we're waiting for first draft and see what happens then."
Screenwriters for the film, André Nemec and Josh Appelbaum have a range of impressive credits which include titles ranging from Mission: Impossible to the Teenage Mutant Ninja Turtles movies.
If the new Beverly Hills Cop movie is anything like El Arbi and Fallah's work on Bad Boys For Life, it should be an epic homage to the original movies.
Would you like to see a Bad Boys – Beverly Hills Cop crossover?