Rage, the first original horror film produced by Showmax, is a genuinely creepy effort at reproducing the slow-burn unnerving formula perfected by A24. For the most part, it succeeds.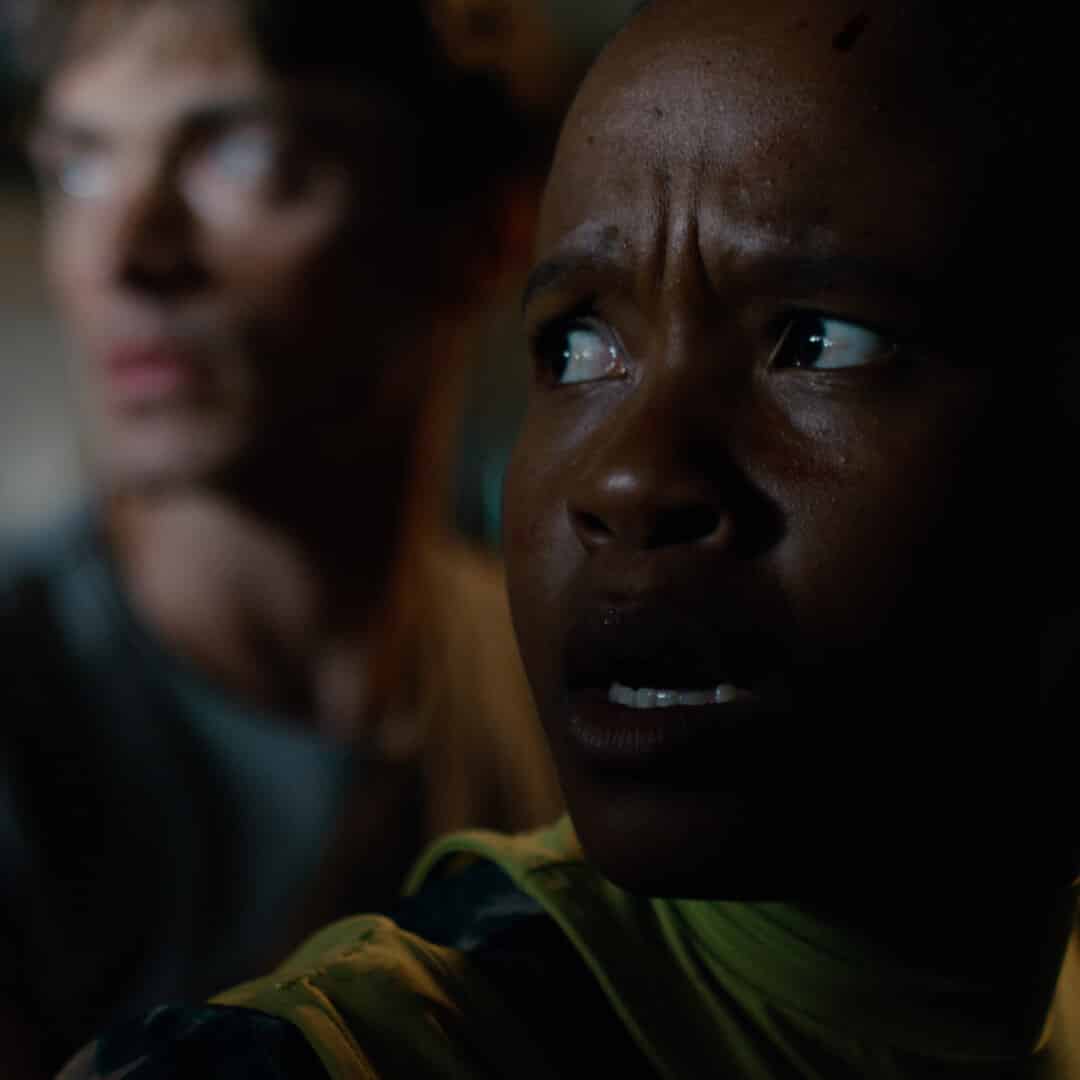 Showmax's Rage is a South African set and produced horror film that may be one of the best attempts at the genre ever made in this country. It borrows heavily and rather shamelessly from the toolkit of such films as Midsommar and Hereditary, with just a dash of The Hills Have Eyes thrown in, but interesting cinematography keep this feature from being more than just a pale imitation.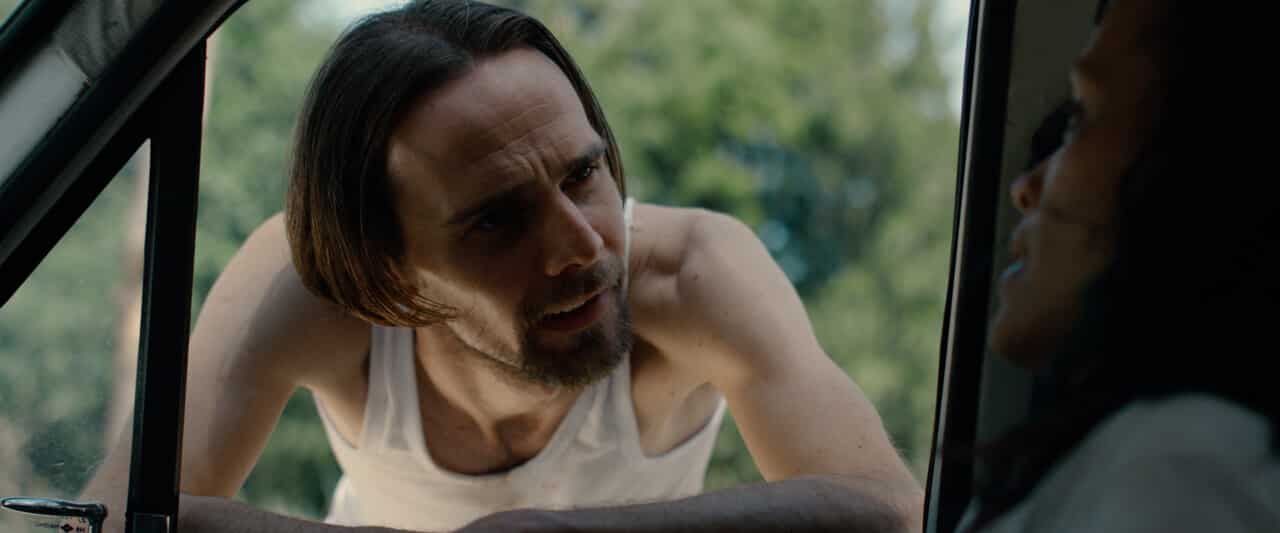 We open on our cast of teenage characters, Roxy (de Wet), Tamsyn (Fortuin), Neo, Sihle, Kyle, and Leon, who are living their best carefree lives after completing high school. They spend their nights clubbing and partying, and within a few minutes of exposure to them on screen I already desperately wanted them to die, which is a wonderful starting point for any horror movie where that is quite likely to occur.
Our group of protagonists all shack up in Kyle's father's beachfront property, which is in a remote little village that is never really geographically defined in clear terms. It could be anywhere, and the unplaceable geography of the area adds to the tension which develops. Shortly after arriving, as one might expect, weird things start happening, centring around a cult and the only two locals the teens encounter: old woman Hermien and her awkward son Albert (Nel). From there, needless to say, things go from bad to worse.
Rage (which is now available to watch on Showmax) doesn't rely on an overabundance of jerky jump scares, instead prioritizing a mood of creepiness and tension throughout, one which builds and develops slowly but constantly until you are disturbed by everything you see and unable to relax in the slightest at any point. It's the slow-burn effect, and while that may not make it the most nerve-rattlingly scary film ever, as a whole, it has an excellent tone set for a horror. This is aided by the cinematography and sound, which work in harmony very well to set a discordant tone that you can never quite adjust to comfortably. There is also a lot of drug use, which I see as a bit of a cheap filmmaker's trick usually, where characters and the audience question what is real or not. However, these do allow for a few trippier shots which work quite well in context.
My main nitpicks about the film is that it is quite short, where the style of such films depends upon building things up for as long as possible before reaching the final, terrifying climax. Here, the last third of the film is very quickly over and done. I also thought the ending could have felt more climactic in general, but it's serviceable as is.
I don't think Rage is an instant classic that demands rewatching, but for a group movie night with friends it is a wonderfully tense and spooky little number. For years, we expected (with fair evidence) South African movies to be mostly garbage, and it's taken the local industry a long time to develop a reputation beyond that.
I would love to see more in this vein from the creative team behind this film in the future. Rage may not quite measure up to the heights of the A24 films it pays creative homage too, but it definitely gives it its best go, and in so doing, it proves itself superior to plenty of other horror efforts churned out in the past few years.
What are your thoughts on Showmax's Rage?
The Review
Rage
Rage just goes to show how much talent we have in this country, and how greatly our film industry has progressed in quality in recent years.