It's a great time to be an Xbox fan. There is no doubt that the last few days have pushed the upcoming console war in Microsoft's favour. With the mystery around the PlayStation 5's price tag still uncertain, is it a little too late?
First, we had the Xbox Series S reveal. Then came the announcement that it would cost just $299. Then, on top of that, it was revealed that there was an Xbox All Access Game Pass option, where you could get over 100 games plus the console for a monthly instalment over 24 months.
If that wasn't enough, Xbox also revealed that its Netflix-like subscription service for gaming would include EA's Play subscription service at no extra cost. If you don't fully understand what that implies: it means your subscription will also include access to more than 60 additional EA games, including popular gaming titles like The Sims, Mass Effect, and FIFA.
When you consider all that, it really sounds like PlayStation is on the back foot here. Be honest, Sony would have to pull a rabbit out of a hat in order to convince gamers that it has the superior gaming option.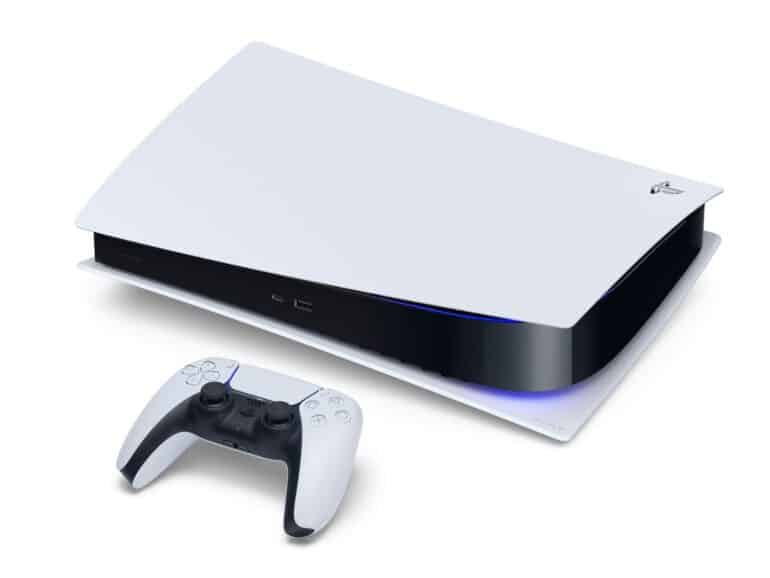 At this point, we still don't know exactly when the PlayStation 5 will be available or what it would cost. And this is really starting to frustrate fans.
It was always going to be a cat-and-mouse game between the two gaming companies, but now that Xbox has shown its hand – which might not even include all the surprises they have in store for fans – PlayStation really has to knock its upcoming announcements out the park.
It's clearly no longer about who has the better console but who offers the better value. And right now, that's the Xbox Series X and the Xbox Series S.
Even if PlayStation offered backwards compatibility and comes in at the same price point, fans might find the Xbox option more enticing.
If the PlayStation comes in at a higher price point – which many believe it will – it might be the end of Sony's reign.
https://youtu.be/PGFWK6cgw6Q
While PlayStation has always been considered the go-to console for gaming – mainly due to its awesome exclusive titles – the Xbox has always been two steps ahead with its media offerings. As a media player, it just works so much better.
If you add all the new above-mentioned gaming features and offers and add that to a successful and powerful media player, you have a very capable console.
Is it one that could take down the PlayStation? Time will tell. All we really know is that the offices at PlayStation must be crazy right now.
At the end of the day, it's the consumers that will win. The tight competition is certainly revolutionising the industry and offering better gaming options for gamers.
So, is it game over for the PlayStation 5? Maybe. But don't be surprised if there are few more surprises over the next few months. For all we know, this whole thing could swing in a very different direction come November.
Good luck, PlayStation 5.
https://youtu.be/3_t0hjVlTRQ