There has been a lot of hype around Ghostface, which is understandable as he is the killer of the prolific Scream franchise. While Ghostface is already a DLC in Dead by Daylight, a recent leak from a data miner suggested he might be a part of a future DLC for Mortal Kombat 1. There is even a concept floating around for a game all about the infamous Scream killer(s?), Ghostface. Let's take a look!
RELATED: Is Neve Campbell Returning for Scream 7?
Mortal Kombat 1 releases on the 19th of September, let alone the first DLC for the game. Still, miners have managed to get their hands on voice lines, allowing people to make a few assumptions that the characters might be a part of a future DLC.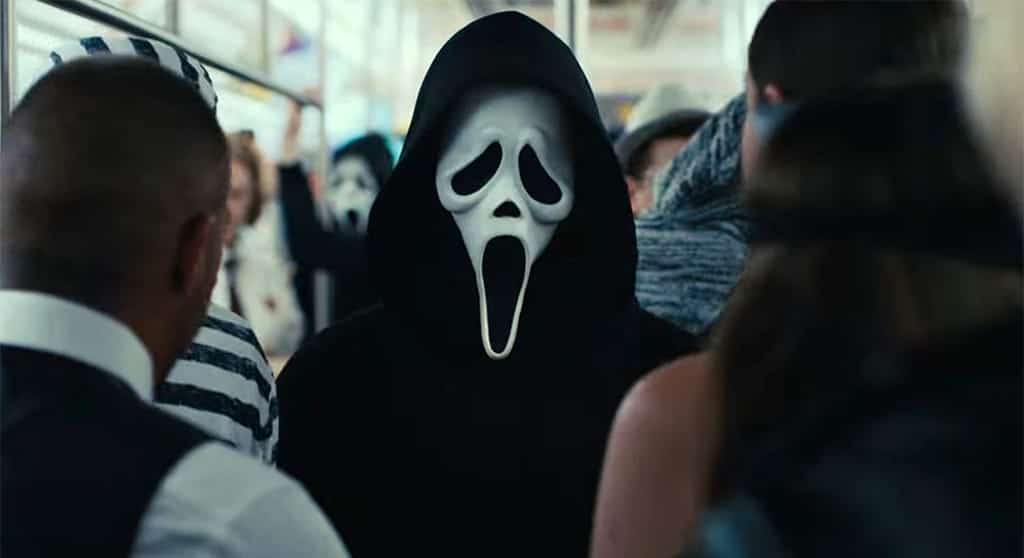 @thethiny tweeted the following, saying that they managed to dig a little and found evidence for characters like Conan, Kung Jin, Jade, Cassie Cage, and Ghostface. They sensibly asked for some time to make sense of things before sharing their opinions and theories, but wanted to post to let others see the raw information in the meantime.
As far as characters like Conan and Jade go, it was claimed that Conan would be a part of a DLC earlier this year. When fans realised that Jade wouldn't be a part of the base game, they hounded Chief Creative Officer at NetherRealm Studios, Ed Boon, until he gave a cryptic tweet saying, "Gotta wait," which could go either way and could have just been to placate the roaring fans. Either way, both of these facts point to there being some truth to what TheThiny is saying about the future DLC. Of course, buried voice lines might mean those character ideas were scrapped after initial voice lines were recorded, but who knows?
RELATED: Jenna Ortega: The Modern-Day Scream Queen
Here's another good question: why would Mortal Kombat 1 decide to include Ghostface in an upcoming DLC? The character has been receiving a ton of hype following the success of the sixth film in the franchise, which launched on the 10th of March. Despite the film's success, Ghostface has always been one of the most famous fictional killers, like Leatherface and Jason Voorhees. The only difference is that the last two I mentioned have dedicated games, and Ghostface doesn't.
Leatherface can be found in The Texas Chain Saw Massacre. This game is very similar to Dead by Daylight, except that instead of only one killer, the whole Slaughter Family from the historical Texas Chain Saw Massacre are playable, so it's the survivors versus the family.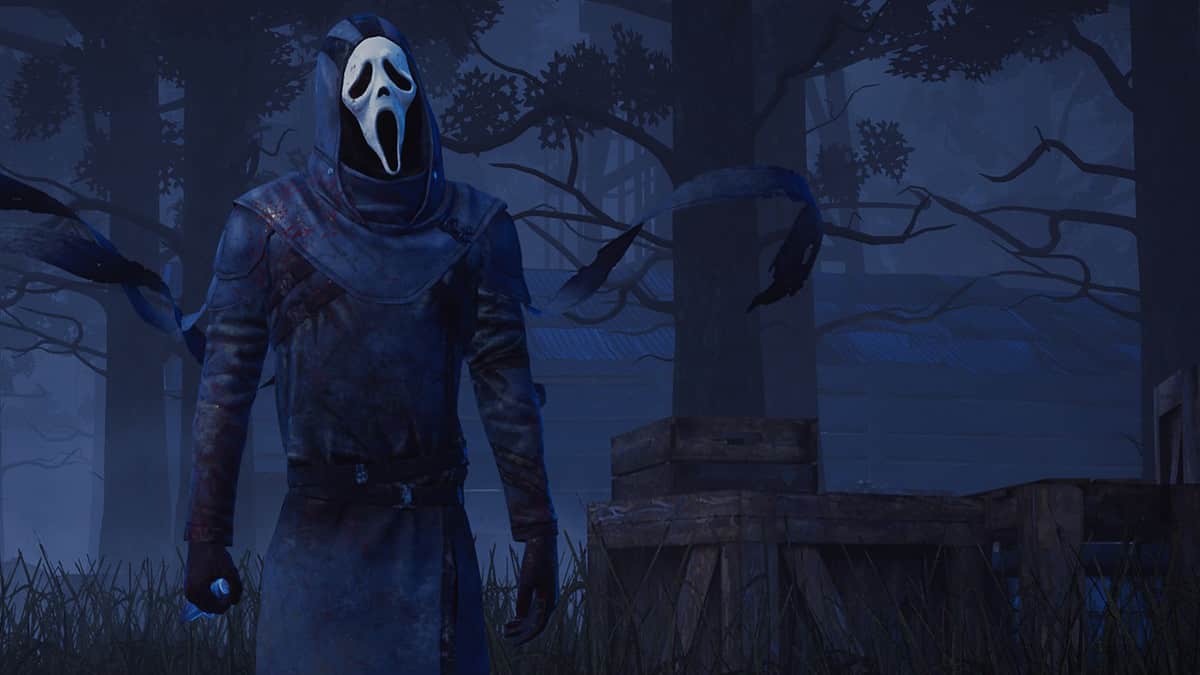 Similarly, Jason Voorhees' story is explored in Friday the 13th: The Game, which is another game that is much like Dead by Daylight, with one significant advantage in that up to seven players can play together as Camp Crystal Lake counsellors while they are hunted by one Jason Voorhees. This is significantly different from The Texas Chain-Saw Massacre, where there is more than one threat, and Dead by Daylight, where there are only four survivors.
RELATED: Scream 6 Review – A Very Different Ghostface
So what about poor Ghostface? The brilliant minds behind the Beyond The Mask YouTube channel have us covered with their brilliant concept for a Scream-inspired horror game called Scream: The Game. Without spoiling too much of the video, which you should check out if you are a franchise fan, the concept is for a survival horror game based on the franchise that has two different options for players to explore.
For the first time, their concept has a campaign mode in which players can just play alone and immerse themselves in Woodsboro, trying to survive and uncover clues about who the killer or Ghostface might be. With three characters to choose from that unlock certain aspects of the campaign, the idea is a brilliant new way to navigate the horror game genre while giving players the best of both worlds.
The online option would allow six players to explore a unique map from the five Scream movies, and the mode pitches five survivors against Ghostface, letting a player step into the role of the killer and explore his unique abilities.
Surprisingly, a game company still needs to scoop up this concept!
Would you want to see a new game dedicated to Scream and Ghostface, or are his DLCs in Dead by Daylight and a possible DLC in Mortal Kombat 1 good enough for you?