Recasting characters doesn't happen often in the Marvel Cinematic Universe. But with the prospect of the multiverse on the horizon in the upcoming Doctor Strange sequel, fans should be prepared to see alternate versions of their favourite heroes.
Marvel Studios is reportedly toying with the idea of including various cameos to show different versions of Benedict Cumberbatch's Doctor Strange in the movie. This also means that different actors will get to take up the Avengers mantle across the multiverse.
One of the primary characters that could be recast for a cameo appearance is Tony Stark (aka Iron Man) – a role made famous by Robert Downey Jr.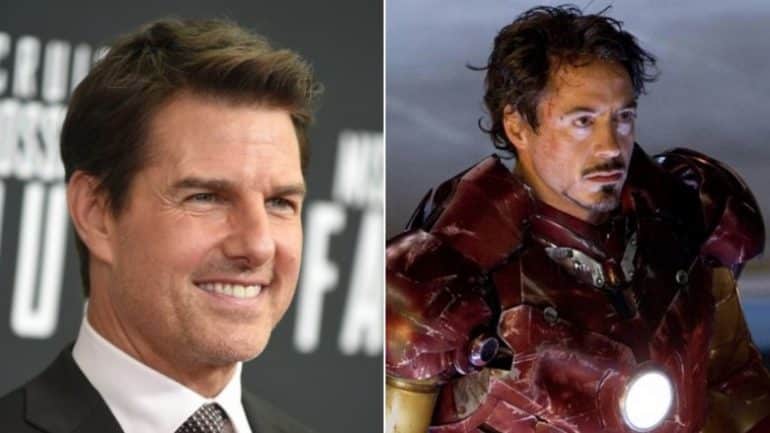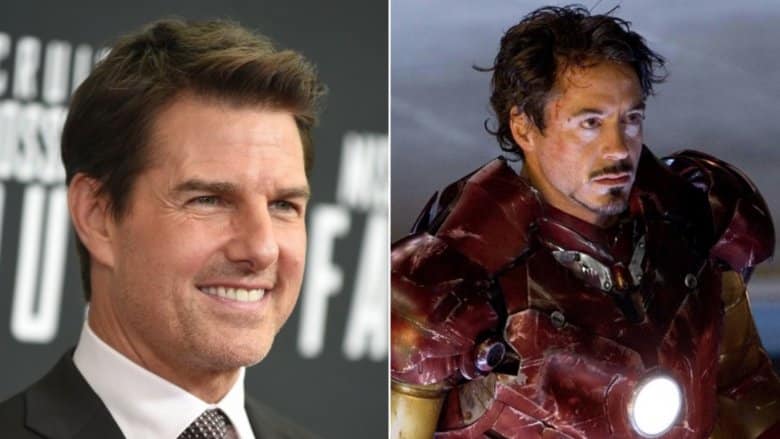 As reported by The Direct, the claim was made by industry insider Daniel Richtman, who said…
"They are considering a bunch of interesting cameos for Strange to play different versions of the character we know. One example they are considering is Tom Cruise as Tony Stark from another Earth. At one point Cruise almost got the role of Stark before RDJ."
Although nothing has been confirmed yet, the news prompted digital artist, Aitesam Farooq / spdrmnkyxxiii to create a very cool rendering of Tom Cruise as Iron Man, the genius, billionaire, playboy, philanthropist.
It's hard to imagine anyone but Robert Downey Jr. in the role of Tony Stark, but the part was in fact first offered to Tom Cruise in 2007. Fortunately or unfortunately, the Mission Impossible passed.
Doctor Strange in the Multiverse of Madness will be directed by Sam Raimi from a script by Jade Bartlett.
Benedict Cumberbatch will reprise his role as Stephen Strange for the film, which will also feature Elizabeth Olsen as Wanda Maximoff / Scarlet Witch and Tom Hiddleston as Loki. The story will be linked to the WandaVision and Loki series.
Doctor Strange in the Multiverse of Madness is currently scheduled for release on March 25, 2022.
What do you think? Would you like to see Tom Cruise as Iron Man?