On paper, the Iron Man VR video game sounds like a match made in heaven. You, Tony Stark—genius, billionaire, playboy, philanthropist—being in complete control of your suit and all its gadgets and weapons. Instead of being the ultimate Marvel experience, you feel like the Tin Man from The Wizard of Oz, wondering where the heart is.
It's frustrating, especially when elements of Iron Man-inspired other popular video games. From MDK to Gears of War, there are traces of Marvel's superhero scattered throughout various franchises and games. Yet, there's never been a licensed title that's done the character justice.
Over the years, Iron Man has appeared in several video games. He's been both a supporting player, such as in 1991's Captain America and the Avengers, and star, such as in the video game adaptation of the 2008 film. Sadly, nothing has quite felt like the seminal experience, leaving a lot to be desired and wondering why developers can't get the character right.
While creating a Superman game is challenging because he's essentially an indestructible character, Iron Man isn't. He's a man in armour who can be injured or even destroyed. Yes, he's got an impressive arsenal of ammunition and technology in the form of J.A.R.V.I.S., but there are also high stakes. If he gets smashed or shot enough times, he's not going to be flying so freely anymore.
The question is, would a good Iron Man game be a shooter or an action-adventure platformer? That depends on the storyline, really.
The Marvel Cinematic Universe (MCU) has only scratched the surface of the mythology. Stark has a rich, storied history with villains such as the Mandarin, Fin Fang Foom and M.O.D.O.K. There's a vast world of fantastical tales and characters that would test different abilities and strategies.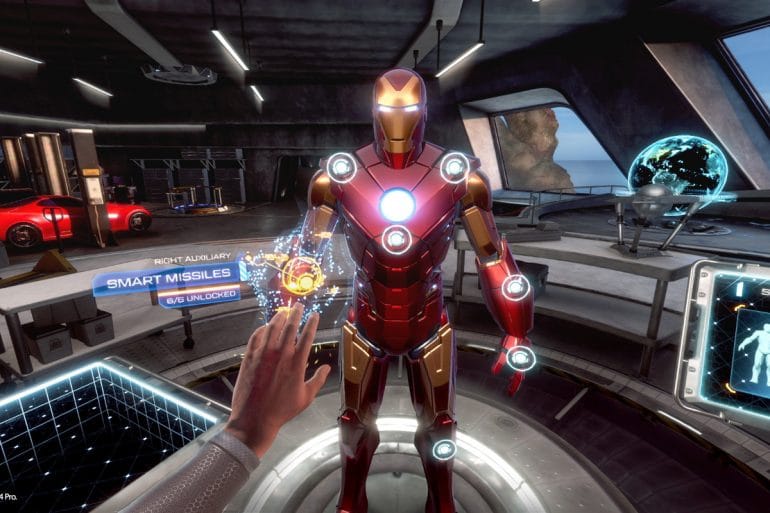 A platformer in the same vein as Batman: Arkham and Spider-Man could explore more of Stark than a shooter would. There's the opportunity to dig deeper into the character and his history, while introducing the relevant supporting characters like Pepper Potts and James "Rhodey" Rhodes. Plus, it could cross over with Spider-Man in the future…
That being said, maybe Marvel's Avengers, scheduled for release in September, does Iron Man justice. While the build-up hasn't convinced most fans, there's no point in jumping the gun and denouncing it before it's even released. If not, let's hope that someone decides to make a decent Iron Man game in the future.
Tell us, would you like to play a good Iron Man video game? Let us know in the comments section!