Round 2. Danny Rand is back. The next chapter in the tale of the Iron Fist is coming to Netflix pretty soon. But does anyone really care? He still doesn't have the costume. There is still nonsensical characterisation present. And, worst of all, Finn Jones still seems miscast.
The reaction to the first season of Netflix's Iron Fist wasn't great. While things improved a little with the character's appearance in The Defenders and Luke Cage Season 2, it remains to be seen whether or not Danny Rand will be a hit with audiences. That said, on the positive side, it appears that early footage shown at San Diego Comic-Con was well received.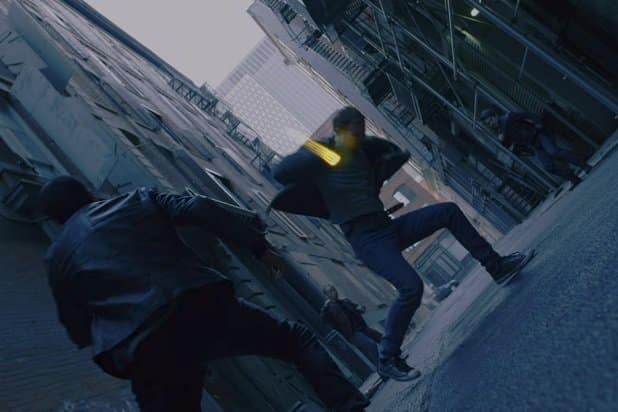 Season 2 furthers the transformation of Danny, a character with a fish out of water coming of age story making his way in a harsh new world, battling to work out who he is. This season, Danny​ has promised that with Matt Murdock gone, he will step up and protect his city. ​But a sinister plot twist threatens his very identity ​and he must conquers his villains to protect the town and people he holds close to his heart.
Iron Fist stars Danny Rand as Fin Jones, Jessica Henwick as Colleen Wing, Alice Eve in an unknown role, Tom Pelphrey as Ward Meachum, Jessica Stroup as Joy Meachum, Sacha Dhawan as Davos, with Mike Colter as Luke Cage.
Iron Fist Season 2 premieres Friday, September 7 on Netflix.