Here's our review for Amazon Prime Video's Invincible animated series!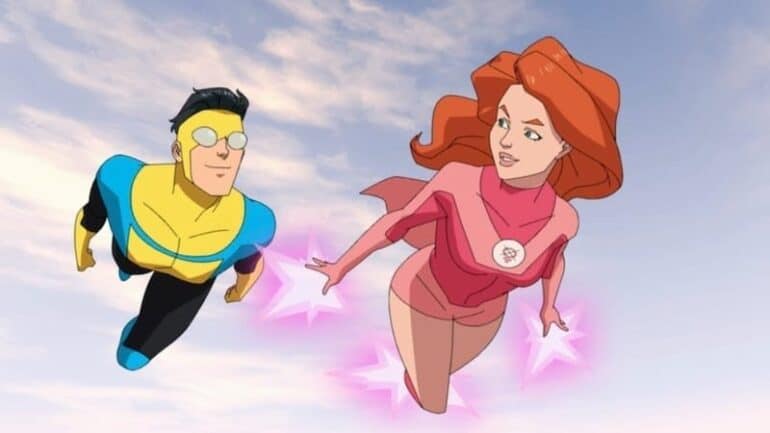 What, another Robert Kirkman property that's dominating the small screen? It should come as no surprise as the Invincible cartoon has become one of the most talked-about shows of 2021.
Sergio Pereira and Lois Qutob have kept up with the series and provide an honest opinion (as well as an Invincible spoiler review, duh!) in this serious breakdown.
But how does the show compare to the iconic comic book? What's the deal with Omni-Man? And is this Mark Grayson's coming-of-age story?
You'll find out all this and more in our Amazon Invincible review.
Plus, we get into a detailed Episode 6 breakdown.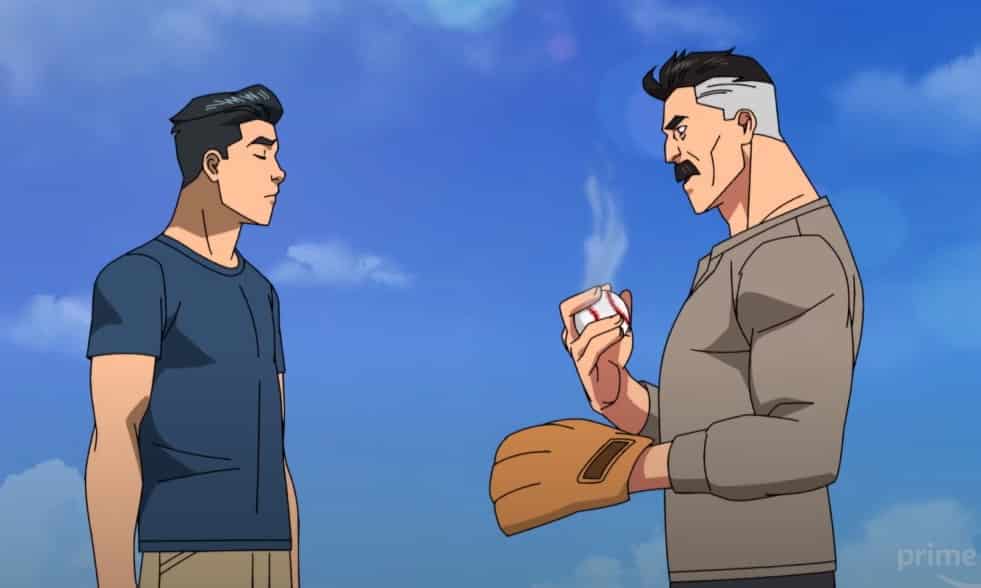 The show's synopsis reads:
17-year-old Mark Grayson (Steven Yeun) is just like every other guy his age — except his father is the most powerful superhero on the planet, Omni-Man (J.K. Simmons). But as Mark develops powers of his own, he discovers his father's legacy may not be as heroic as it seems.
The impressive cast includes Steven Yeun (as Mark Grayson), Sandra Oh (as Debbie Grayson), J.K. Simmons (as Nola Grayson / Omni-Man), Mahershala Ali (as Titan), Zazie Beetz, Clancy Brown, Max Burkholder, Nicole Byer, Lauren Cohan, Chad L. Coleman, Michael Cudlitz, Chris Diamantopoulos, Michael Dorn, Walton Goggins, Grey Griffin, Jonathan Groff, Mark Hamill, Jon Hamm, Djimon Hounsou, Gillian Jacobs, Lennie James, Jason Mantzoukas, Ross Marquand, Sonequa Martin-Green, Ezra Miller, Khary Payton, Zachary Quinto, Andrew Rannells, Kevin Michael Richardson, Seth Rogen, Justin Roiland, and Mae Whitman.
That's quite a lot of talented voice artists!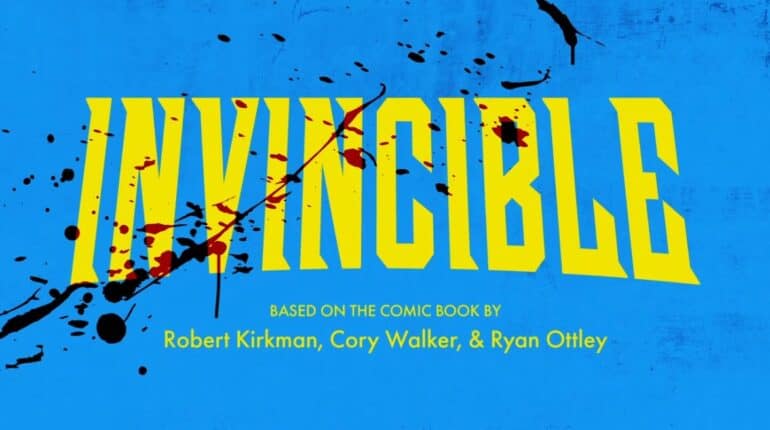 Invincible is available to watch on Amazon Prime Video. It began airing on March 26, 2021. New episodes are added weekly.
Don't forget to let us know your thoughts about the Fortress of Solitude podcast's latest episode. And while you're at it, subscribe to us for more weekly entertainment news, videos and other cool surprises!
#Invincible #FortressZA #InvincibleAmazonPrime