At an event hosted by HP South Africa at Daytona, Melrose Arch, the team welcomed VIPs, retailers, tech journalists and special guests for the local launch of the HP Elite Dragonfly laptop. The Dragonfly is a sub-1KG ultralight laptop designed to push the boundaries of life and work for the ultimate mobile experience for professionals.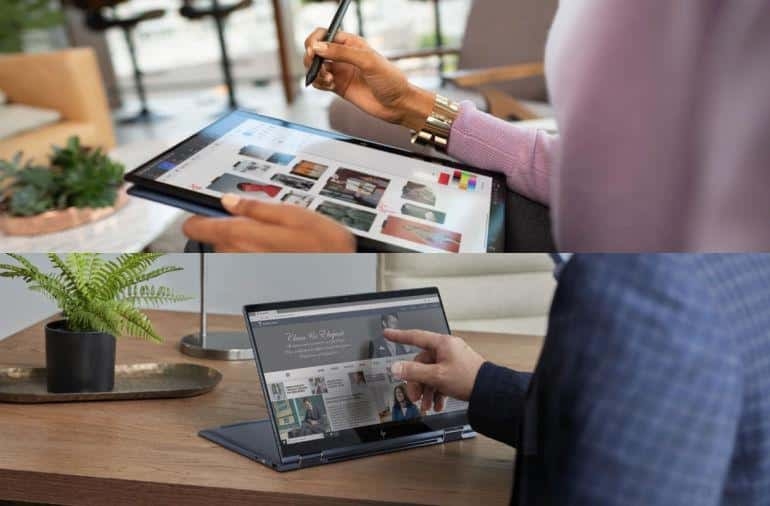 The unit has been artfully crafted to stand out from the crowd. More than just a design statement, the Dragonfly is a powerful computer, hardened with security in a new era of mobility.
Built for the mobile business professional, moving freely between conference rooms, campuses, airports and the likes, wherever the need arises. Key features of the Dragonfly include:
Lightweight and powerful: sub-1KG with CNC-machined Magnesium for durability
13″ screen with 86% screen-to-body ratio
8th-Gen Intel® Core™ vPro™ CPU
World's longest battery life for a 13″ business convertible laptop, up to 24 hours
Enhanced wireless connectivity: Wi-Fi 6 up to 3x faster
Gigabit-class 4G LTE: World's first business convertible with 4×4 LTE antennas
Make health measurable and actionable at work with HP WorkWell[ software.
HP Sure Sense defends against malware attacks on mobile workers using the power of AI
The HP Elite Dragonfly is #LightThanAir and will be available in the EMEA territory in November, with retail pricing starting at R34,999.