Over the past year, many of us have been playing more games indoors. This has been a direct result of the lockdown. As such, gaming has seen a rapid growth year on year. Although, it continues its upward trend seen over the past decade, with an increase in eSports and streamers across Twitch, YouTube and more. Now, Incredible Connection has launched All Star Gaming, providing easier access to components and gaming gear.
With the increased demand for gaming, the increase for more advanced, higher-powered gear also increases. And this is what Incredible Connection's All Star Gaming is about. The aim is to bring all things gaming related to your fingertips.
Whether it be PC, console or portables, the newly launched All Star Gaming section on the Incredible Connection website has you covered.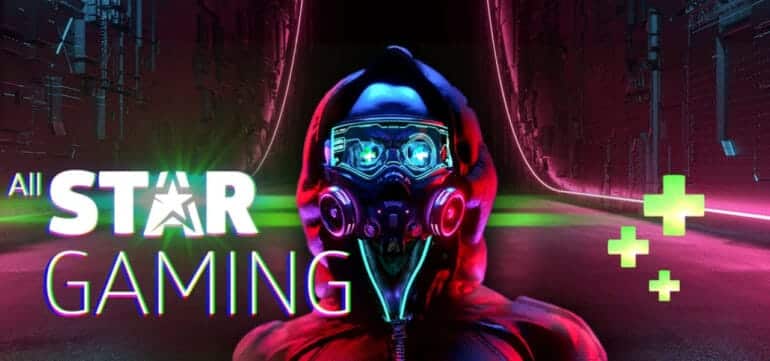 The PC Master Race
Each of us has our own preference when it comes to gaming. PC gaming is still one of the biggest areas of growth. It's all about getting the right components and peripherals to provide the complete experience. Whether you're building a gaming rig from scratch or looking to upgrade, All Star Gaming helps bring your dream setup to life.
Incredible Connection features some of the leading brands across a wide selection of gaming gear. For PC, think Corsair, Acer, AMD, Intel, ASUS and many more. And as the games evolve, so does your equipment become more advanced.
The list of PC components includes graphics cards, CPUs, motherboards, RAM, PSUs, storage and even slick new gaming cases. Your gaming setup isn't complete without the best accessories, and there are plenty to choose from here, too. This includes mouse and keyboards, RGB CPU coolers, gaming chairs, headsets, to name but a few.
Console is King
High-quality gaming experiences for console has never been this simple. No building required, just enhancing your experience for those exclusive, console-only games.
But let's not start the argument on which console is better – PlayStation or Xbox. All Star Gaming has you covered on either, or both. Maybe Nintendo is your console of choice. Whatever your preference, you can find it here.
In addition to the consoles themselves, you can also find the latest accessories to take your gameplay to the next level.
Portable Gaming Power
If you're looking for all the benefits of PC gaming with the added requirement of portability, then a gaming laptop would be your choice of machinery. Whether you're an entry-level or hardcore gamer, there is a wide variety of brands and specifications to choose from.
The latest gaming laptops can offer high-end hardware, with next-generation GPUs and CPUs. These options are available across multiple brands, so the choice is in your hands.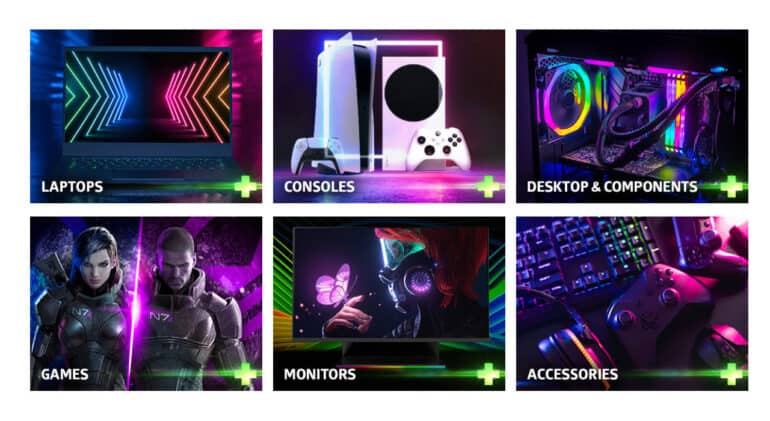 Don't Forget the Games
It's all good and well having the best gaming setup but matters nothing without any games to play. If you're looking for PC games or console games, look no further.
The range features the latest titles across all of the categories. From sports to FPS, to casual or horror games. Looking for more adventure, why not try Ratchet and Clank, Cyberpunk 2077 and Red Dead Redemption 2. The choice is yours.
Now, with all your gaming gear just fingertips away with Incredible Connection's All Star Gaming, all you need to do is get ready to game.
Users can visit Incredible Connection online for more information and great deals.