Every star that makes it into the film industry knows a universal truth: Hollywood can be amazing, but it can also be fickle. There have been many actors who have incredibly successful careers. Still, unfortunately, the limelight tends to move on and shift to the next big thing. One star, in particular, quit the industry because of the failure of their last film.
RELATED: The 19 Greatest Action Stars of The '90s
Sean Connery was widely regarded as one of the finest actors ever. Originally from Scotland, Connery was introduced to the world as the first ever on-screen representation of the fictional British secret agent James Bond, better known as 007. With his charisma and charm, Connery created a suave and lethal Bond and was loved for bringing a new level of sophistication to the character.
Playing the character for seven James Bond films from 1962 to 1983, Connery took the world by storm. He was even knighted in 2000 for contributing to the motion picture business. He was awarded for his accomplishments, not only for the James Bond franchise but also for movies throughout Hollywood history.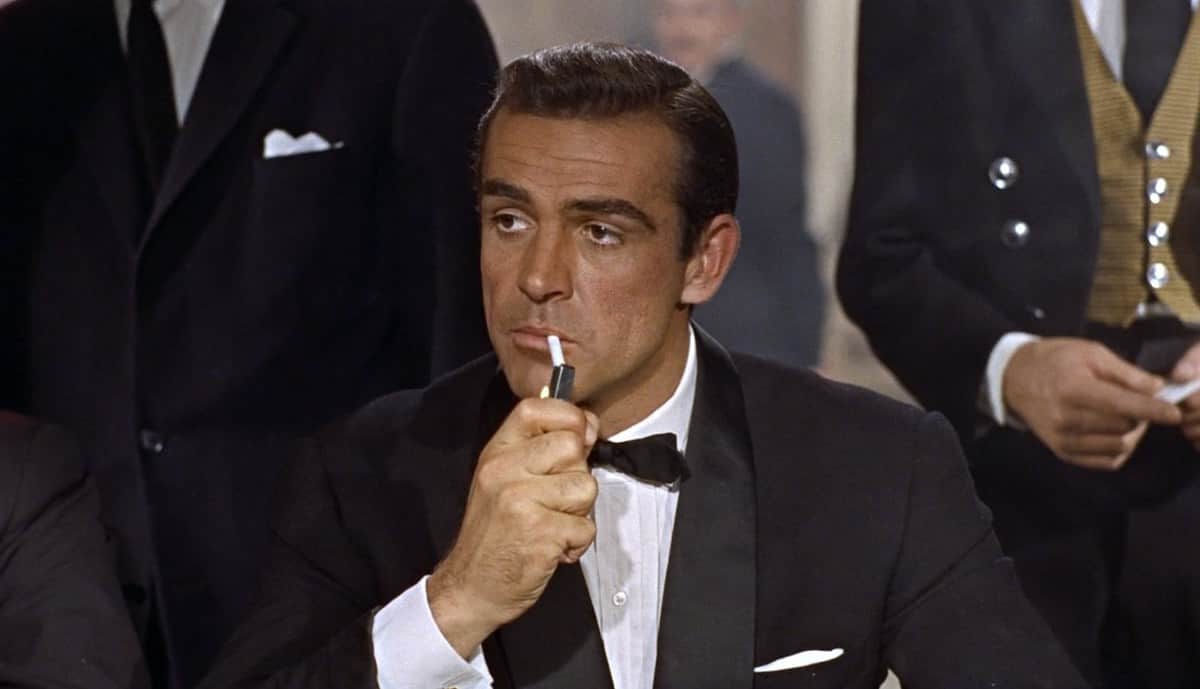 Despite being loved by his fans, press and critics alike and seeing incredible success in the prime of his career, his movies fell short, becoming less of a commercial and critical success as time went on. His last film aired in 2003, The League of Extraordinary Gentlemen, and was considered a commercially and critically miserable failure. Having received poor reviews and failing at the box office.
RELATED: 10 Actors Who Quit Acting
The League of Extraordinary Gentlemen told a tale that should have been the crossover of the century, bringing characters from literary masterpieces worldwide together in an epic tale to complete a secret mission. Sean Connery played the role of Allan Quatermain, a professional big game hunter from the novels of writer H. Rider Haggard. Characters that joined him in his quest included Dorian Grey (Oscar Wilde), Mina Harker (Bram Stoker), Dr Henry Jekyll & Edward Hyde (Robert Louis Stevenson), Captain Nemo (Jules Verne), and Tom Sawyer (Mark Twain), among others.
Although the film had the actors and the characters to make it a fantastic movie, it has a 5.8/10 rating on IMDb and an even worse 17% on Rotten Tomatoes, which called the film "A great premise ruined by poor execution."
After a lavish, long, and successful career in Hollywood, Sean Connery felt that the film industry had failed him and many of the actors of his time. In 2006, three years after The League of Extraordinary Gentlemen failed, Sean Connery announced his retirement, saying, "I'm fed up with the idiots. The ever-widening gap between people who know how to make movies and the people who greenlight the movies."
RELATED: James Bond Movies Are Now Streaming For Free On YouTube
Sean Connery lived to the age of 90, passing away from his increasing age and declining health on the 31st of October 2020. While his legacy will be remembered for generations to come, and his influence on the movie industry will be felt forever as one of the most faithful representations of James Bond to have ever graced the silver screen, it's unfortunate that such an influential actor was failed by the industry that he helped to create with his incredible acting skills.
Do you think The League of Extraordinary Gentlemen and Hollywood failed Sean Connery, one of its biggest stars?