When Buffy the Vampire Slayer ended on the 20th of May, 2003, hearts were broken. Now, 20 years later, the cast of Buffy the Vampire Slayer is set to return in one of the most unconventional and unexpected ways, with a new Buffyverse story that is an Audible original: Slayer: A Buffyverse Story.
RELATED: "Is That Buffy The Vampire Slayer?" – Jim Parsons' Reaction to Sarah Michelle Gellar On The Big Bang Theory Was Genuine
Welcome to Slayer: A Buffyverse Story, an Audible original written and directed by Amber Benson and Christopher Golden with the directorial help of KC Wayland. During this journey into the world of Buffy the Vampire Slayer without Buffy Summers (Sarah Michelle Gellar), Spike (James Marsters) is the hero of the story.
Suitably set 20 years after the events of the TV show, the story focuses on Spike as he goes deep undercover in the underbelly of Los Angeles, thanks to being able to somehow convince the forces of darkness that he is back on their side. When he meets the young slayer Indira Nunnally (played by Laya DeLeon Hayes), his cover is blown, and he has to find a way to protect himself and this vulnerable young girl.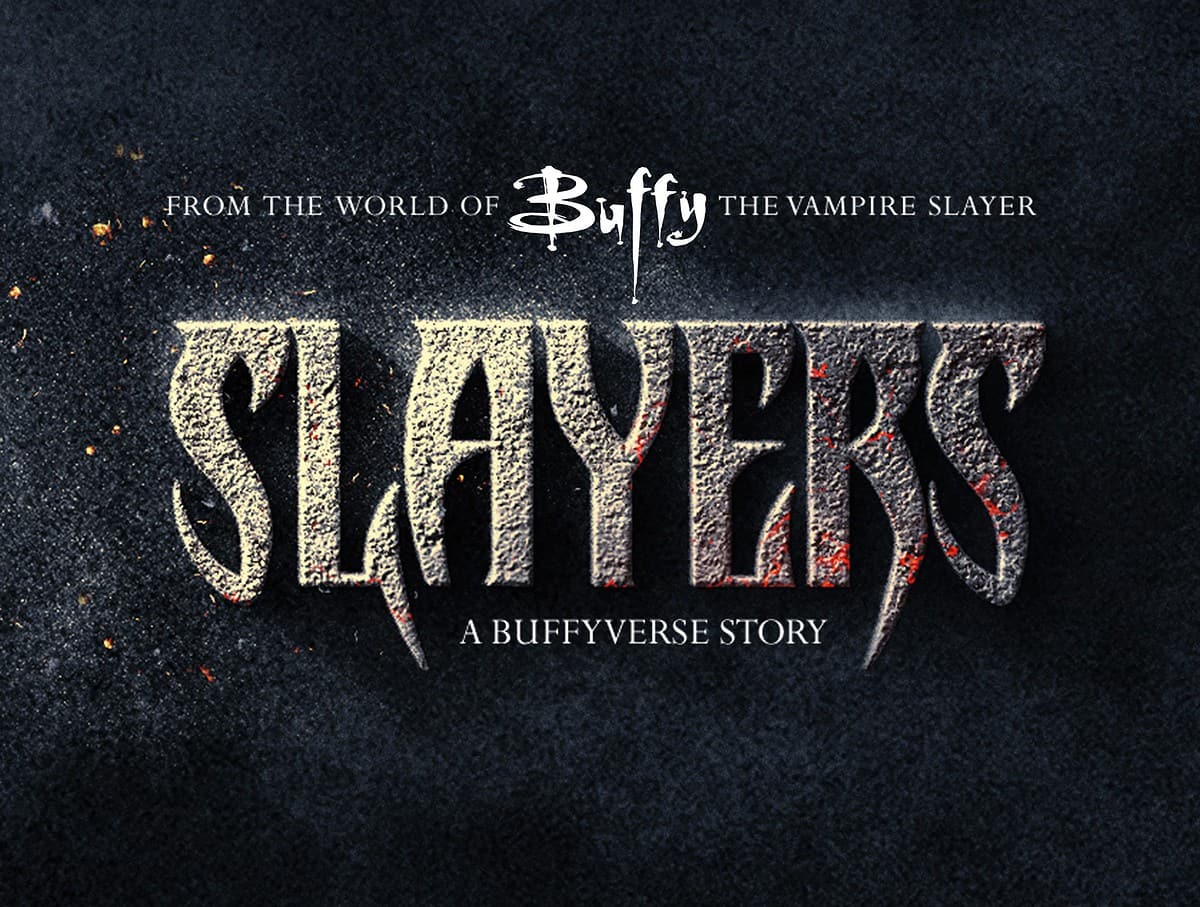 Instead of dealing with things himself, he goes on the hunt to find a skilled Slayer to teach Indira how to survive but finds that Buffy is nowhere to be found. Instead, he meets Cordelia Chase (Charisma Carpenter), the number one slayer in Buffy's apparent absence.
RELATED: Sarah Michelle Gellar Wants Zendaya in Buffy Reboot
While Spike and Indira need Cordelia's help, she also needs theirs, as in her own universe, Spike's old flame is terrorizing the innocent public. He has to help Cordelia stop Drusilla (Juliet Landau).
Despite leaving the story in the past for the last twenty years, James Marsters seems excited to return, telling Entertainment Weekly that, more than anything else, he is excited to bring both new and old fans of the show together in a new story that is set in the beautiful universe that has built such a loyal fanbase over the years.
"I'm ecstatic to be back with my dear friends for this next chapter in the Buffyverse," adding that this new journey is full of passion, mischief and everything that we know and love from the original series, all brought to life through the immersive and entirely new world to the franchise that is audio storytelling.
RELATED: The Crazy Reason David Boreanaz Turned Down Nolan's Batman
Marsters is returning along with other cast members like Amber Benson, Anthony Head, Charisma Carpenter, Danny Strong, Emma Caulfield Ford, James Charles Leary, and Juliet Landau, and the addition of a new voice with Laya DeLeon Hayes.
Chief Content Officer at Audible, Rachel Ghiazza, might be more excited about the return of the cast to continue the story and bring listeners "on a fun and nostalgic ride".
Slayer: A Buffyverse Story premieres on Audible on the 12th of October, 2023, just before the panel can be seen at Comic-Con on the 13th, so if you want to participate in this fantastic experience, become an Audible user ASAP.
RELATED:
Are you excited to see Buffy the Vampire Slayer's cast returning through Audible for Slayers: A Buffyverse Story?