The Fast and the Furious franchise has been one of Hollywood's longest-running and most successful franchises. It's full of high-speed chases and breathtaking stunts that have captivated audiences worldwide. But with all the hype surrounding the films, it seems not everyone is impressed by the flashy motors and death-defying stunts in Fast and the Furious, including former WWE wrestler turned actor Dave Bautista.
RELATED: "Superior to District 9" – Early Reviews Suggest Gran Turismo Is Neill Blomkamp's Best Film
Well known for his roles in films like Guardians of the Galaxy and Spectre, Bautista recently let his thoughts about the Fast and the Furious franchise be known, and it seems he's not a fan of the car-centric action franchise.   
When a curious fan on the social media platform X (formerly known as Twitter) asked the towering former WWE star if he would ever consider joining his fellow wrestling compatriots, Dwayne Johnson and John Cena, in the adrenaline-fuelled saga that is Fast and Furious, he replied with what could be considered a slight dig at the series.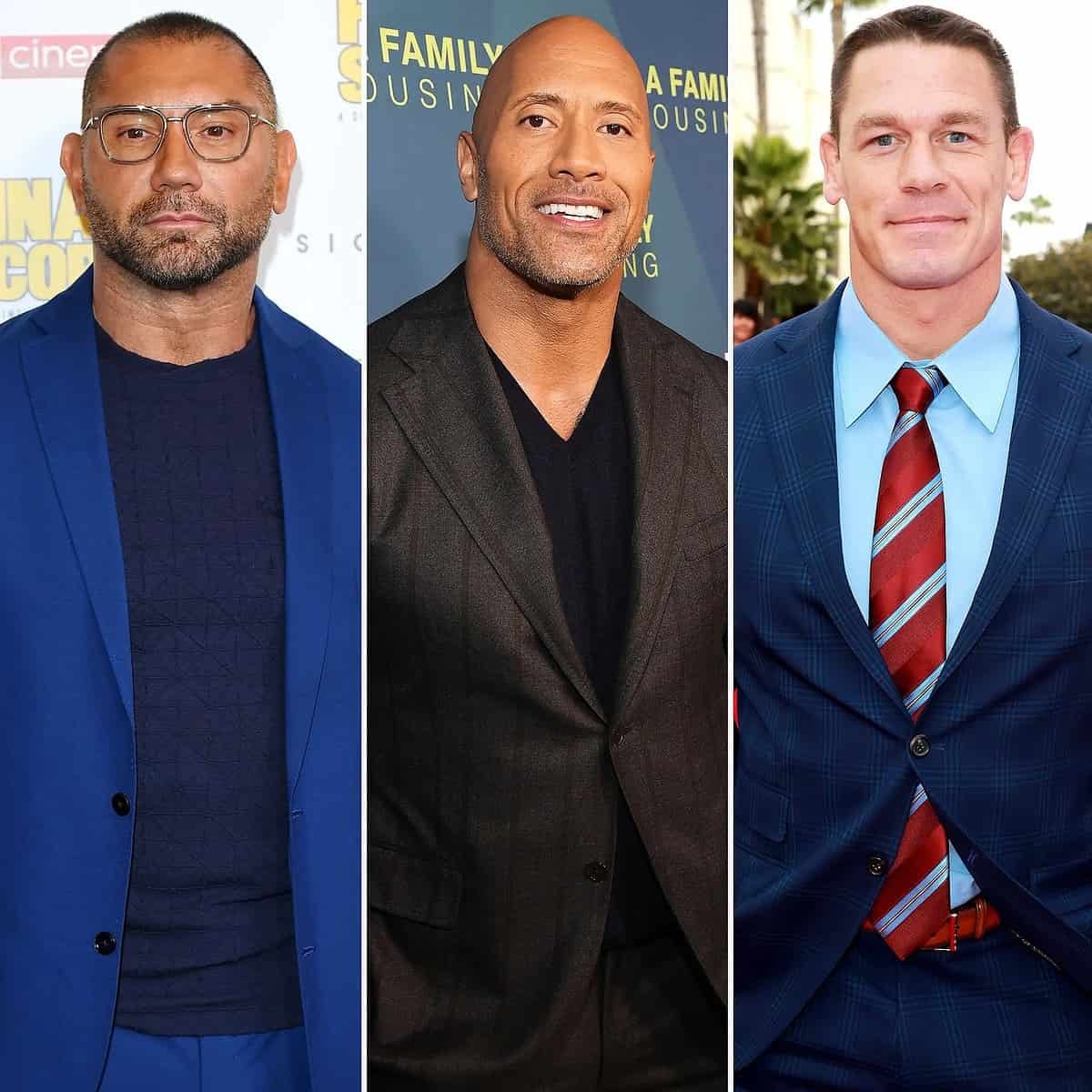 The 54-year-old actor responded to the tweet with a nauseated emoji followed by the words, "Thank you for your consideration" and ending the response with the ever-expressive vomiting emoji. To add insult to injury, the herculean actor further spiced up his retort with a hashtag stating that he "would rather do good films".
RELATED: "I'm Not Sure If He Likes Me": Tom Welling of Smallville Fame Opens Up About His Co-Superman Actor
While Bautista's response may undoubtedly be construed as insulting, it is easy to see why he might feel that way. Although the Fast and Furious franchise started as a straightforward action series, it has increasingly relied on over-the-top stunts and explosions rather than compelling storytelling.
We've seen the franchise shift from street racing to international espionage, all while straying further away from anything resembling reality. Throw in all the long-lost siblings and unexpected character resurrections, and it's no wonder Bautista may view the franchise as more focused on spectacle than substance.
Still, the franchise has managed to maintain a loyal fan base due to its high-octane entertainment value. The extravagant set pieces and adrenaline-pumping car chases continue to captivate audiences, making it a guilty pleasure for many.
RELATED: George R.R. Martin's Favourite Finale "In The Entire History of Television" Might Surprise You
Even though Bautista may not be keen on joining the over-the-top franchise, many other high-profile celebrities have jumped at the chance to be a part of the action-packed series. Oscar-winning actress Charlize Theron has starred in at least three franchise instalments, bringing her talent and star power to the screen. Let's not forget renowned British actress Helen Mirren, who confessed to "shamelessly" begging to be part of the franchise. The list of well-known celebrities who have joined the franchise goes on, with the likes of Jason Statham, Dwayne Johnson, and Kurt Russell adding their own charisma and expertise to the mix.
It's also important to note that Bautista himself has starred in films that have proved to be less than stellar since his rise to fame in the Guardians of the Galaxy series. Perhaps you've seen him in movies like Escape Plan 2: Hades and Marauders, but most likely not. These films received scathing reviews from critics and audiences alike and went under the radar for most. Despite these less successful films, Bautista's undeniable talent and charismatic screen presence have continued to make him a beloved actor in the industry.
So, if you're expecting to see Dave Bautista join the high-octane world of the Fast and Furious franchise anytime soon, you may need to adjust your expectations. It's pretty clear this wrestler-turned-actor has no intentions of hopping behind the wheel with Vin Diesel and the gang anytime soon.
RELATED: 10 Movies That Could Be Really Great Video Games
What's your view? Do you feel Dave Bautista was a tad too critical of the Fast and Furious franchise?