ICON CGC – Icon to you and I—took place at Emperor's Palace this past weekend, and it was definitely worth the price of admission.
If you're unfamiliar with ICON, it is South Africa's longest running comics, gaming and general geekery convention. It's also a rare breed these days, with gatherings like ICON few and far between. That's a shame because there's a lot to do. Whether you're into trading card games, board games, anime, manga, cosplay, comics, tabletop games, and everything else in between, Icon is definitely worth a day pass at the very least.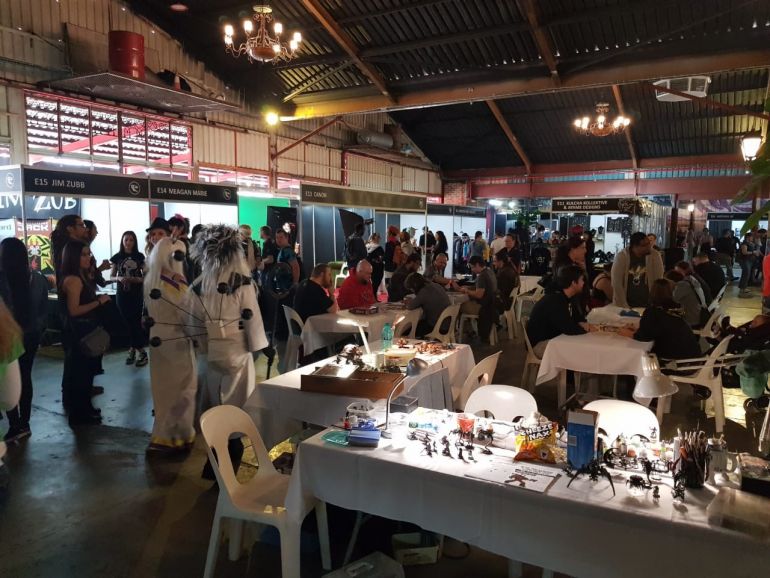 This year, the usual range of card, cosplay and tabletop tournaments took place, something anyone with a competitive spirit can participate in. There were also a number of interesting panels, some really quite informative, and even a booth to sign up for Comicon news. It certainly remains to be seen what will come of Icon following something as large as Comicon, but I doubt it's going away.
ICON's regulars will take any opportunity to catch up with friends, show off their latest outfits, try out new games, compete with others, and pick up some sweet merch—swords, posters, fan art, games, collectables, you name it.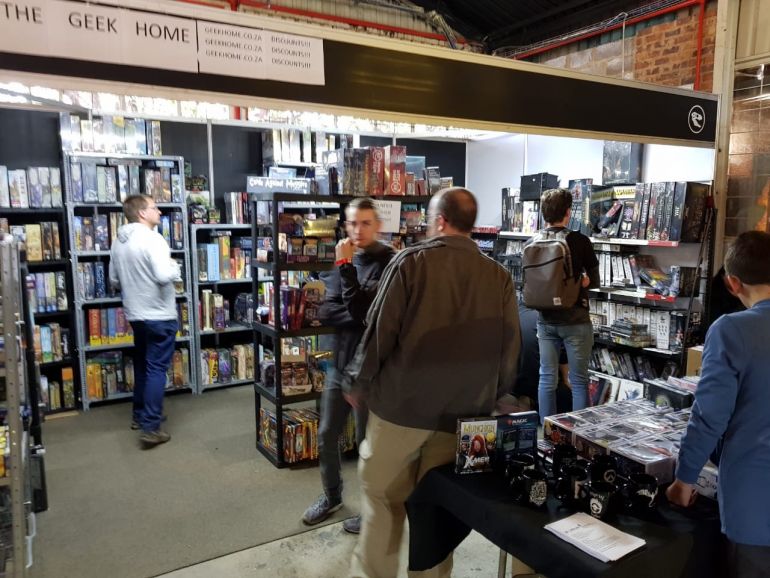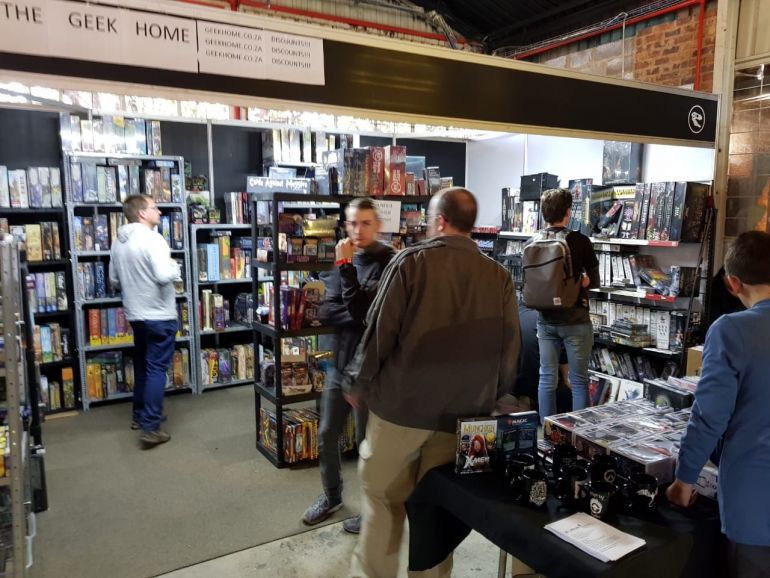 That said, the event did seem a little smaller than in previous years, although that may have been due to its unusual setup. I just hope Comicon, excited as I am for it, isn't detracting from other events in proximity to it on the calendar. I'm remaining positive, and I'll certainly be there again next year.