In the show's penultimate episode, two characters from HBO's brilliant new series, I May Destroy You, stand next to each other, looking quite perplexed at a bunch of plot cards. One of those characters is Arabella, a writer and the show's protagonist. The other is the young man who's helped her unearth some of the ideas that have brought her to this creative apex. Transfixed he says, "I thought you were writing about consent". Her reply: "So did I", to which he then says, "I don't understand it." Arabella remarks, "Neither do I."
Perhaps, more than any other, this moment captures the feeling you get as you draw close to the final minutes of what has been a wild ride of a show. I May Destroy You is pitched as a consent drama, narrating the story of Arabella who, one evening while taking a much-needed break from a tough writing project, goes out to a pub to meet with a friend. While there, her drink is spiked and she is sexually assaulted by a man she doesn't know.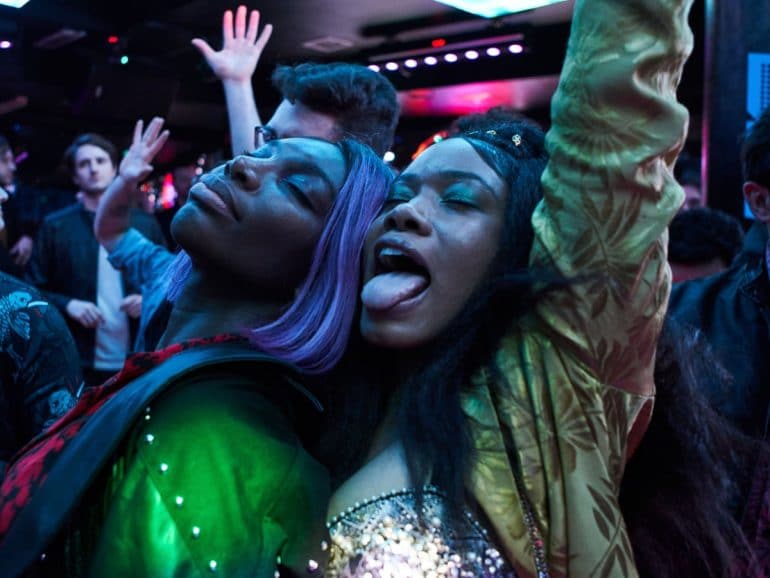 At this point, one expects the show to be a crime drama of sorts, doggedly pursuing the unknown perpetrator and piecing things together to solve the mystery. Of course, this is an important part of the journey of I May Destroy You and the writing is brilliant in how it keeps that front and centre for the viewer. However, this show is about so much more.
What seems to matter more is delving deeper into Arabella's mind and exploring the effects of the trauma on her. It is on that higher plane that the story both enchants and troubles the viewer throughout. As a Twitter-famous budding but struggling writer who is a black woman born of African immigrants to England, Arabella is a deeply complex soul. She is modern, feisty, raw and intense. Michaela Coel plays the role excellently from beginning to end, tapping heavily into her own personal experiences.
Coel has become something of a powerhouse in British entertainment, first coming to prominence with the BAFTA award-winning comedy, Chewing Gum. With I May Destroy You, she takes one giant leap forward and can now no longer be ignored, especially given that she is not only the star but the showrunner, co-director and writer. If you don't know anything about her, it may be worth looking her up.
I May Destroy You is more than 'just' a consent drama. It is an exploration of trauma through the eyes of a powerful woman. The show is as entertaining as it is thought-provoking. Most importantly, it's definitely worth your time.
I May Destroy You arrives on Showmax this month.