Harrison Ford won our hearts by playing the swashbuckling archaeologist Indiana Jones in the beloved film franchise. He flew into danger, battled Nazis, and unearthed priceless artefacts with wit and charm that captivated audiences around the world. But despite four decades of portraying the adventurous hero, Ford is not "gonna miss anything" about playing Doctor Jones.
RELATED: Ke Huy Quan Wants To Play Short Round In An Indiana Jones Spin-Off
The 80-year-old actor is finally ready to hang up his bullwhip and fedora with the release of the fifth (and hopefully final) movie, Indiana Jones and the Dial of Destiny. While Ford may have "complicated" feelings about retiring Indy, it's clear that the legendary actor is ready to move on with Ford confirming that he won't miss portraying the iconic character.
In an interview with The Hollywood Reporter, the veteran actor had a chance to reflect on his time as the beloved character acknowledging that while he is grateful for the Indiana Jones franchise, he is ready to retire his famous alter ego. "I don't think I'm gonna miss anything," the actor said. "I appreciate all of the opportunities the character has given me."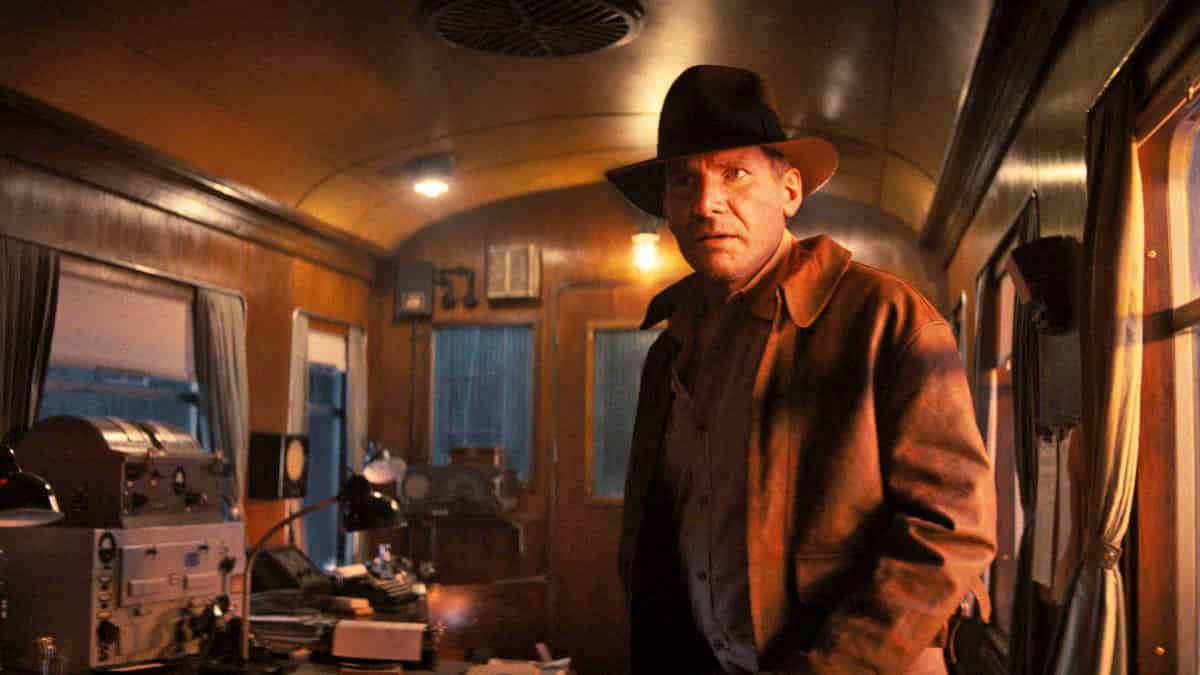 "I have been very grateful and I have enjoyed myself for the 42 years we've been making this." Ford continued, adding: "The success of these movies have given me not only a chance to satisfy a broad audience, but they've given me a freedom because of their success. They've given me freedom in my chosen profession."
RELATED: John Williams Reveals That Indiana Jones 5 Could Have A New Ending
While Ford may not be interested in starring in another Indiana Jones film, he has no qualms with the idea of a future Indiana Jones reboot. At the Los Angeles premiere of the movie, the beloved actor stated that the filmmakers by no means require his "blessing" to go on with the film franchise, but he has also made it clear that he is ready to "spend a little bit more time at home".
"I love making movies," he said. "I've been making movies for longer than even 42 years, and my work is really important to me. I really appreciate the opportunity to do it – my wife granted me that opportunity. But I've been working a lot lately, so I might be due for a bit of a rest."
RELATED: 4 Iconic Indiana Jones Movies Ranked – The Best & Worst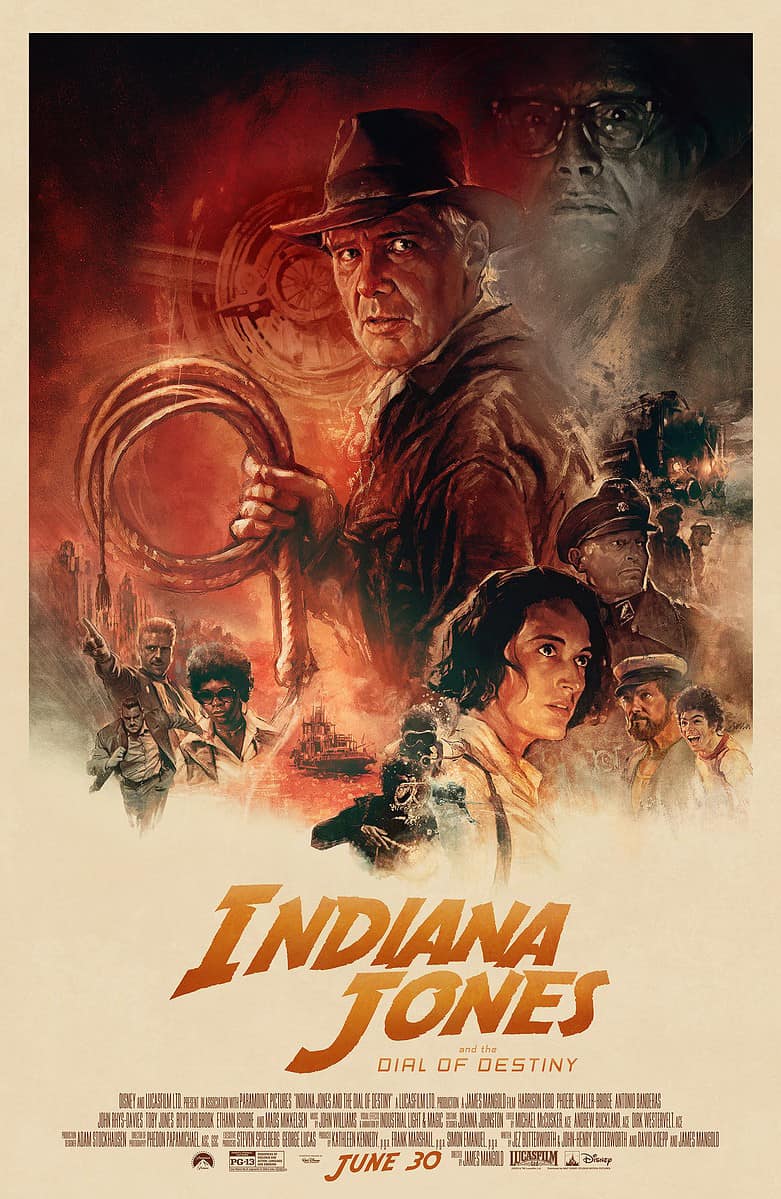 Ford first appeared in Raiders of the Lost Ark in 1981 and will appear in the fifth and final instalment, The Dial of Destiny, later this month. In the upcoming movie, Jones finds himself in a race against time to find a powerful artefact that has the potential to change the course of history. Fans of the franchise will be thrilled to see him back in action, cracking his whip and dodging danger at every turn. But this time around, there's a sense of finality to the proceedings – with Ford adamant that this will be his last outing as the iconic adventurer.
While the Star Wars actor may not miss playing the beloved Indy, fans will certainly miss seeing him in the iconic role. It's a bittersweet moment for those who have grown up with Jones over the past four decades, but also a fitting end to one of cinema's most beloved characters. Be sure to catch Indiana Jones and the Dial of Destiny in cinemas on 30 June to say your final goodbyes to Harrison Ford as the beloved Indiana Jones.
RELATED: Indiana Jones 5 Could Bring Back An Old Enemy
Are you excited to see Harrison Ford in his final performance as the beloved Indiana Jones?