RoboCop is a franchise that is over three-decades old. Despite all the attempts to reboot and capitalise on its monumental success, it has become rather difficult since the audience only sees Peter Weller as the cyborg lawman who moves more fluidly than Michael Jackson in his prime. Even though the 2014 reboot, which stars Joel Kinnaman as Alex Murphy, deserves its flowers and receives a lot of unnecessary hate, its biggest challenge was convincing the viewer that anyone besides Weller could play the part.
RELATED: The Rock Is The Only Hope For The RoboCop Franchise
Ultimately, Weller portrayed the role for two movies and provided his voice for the video game RoboCop: Rogue City. While there is no disputing his voice and face are now closely associated with the franchise, the actor himself has revealed an interesting detail of how he convinced the filmmakers that he was the right person for Detroit's gunslinging officer. And it is yet another reminder of how people only miss the shots they never take to begin with.
Paul Verhoeven reveals why he cast Peter Weller as RoboCop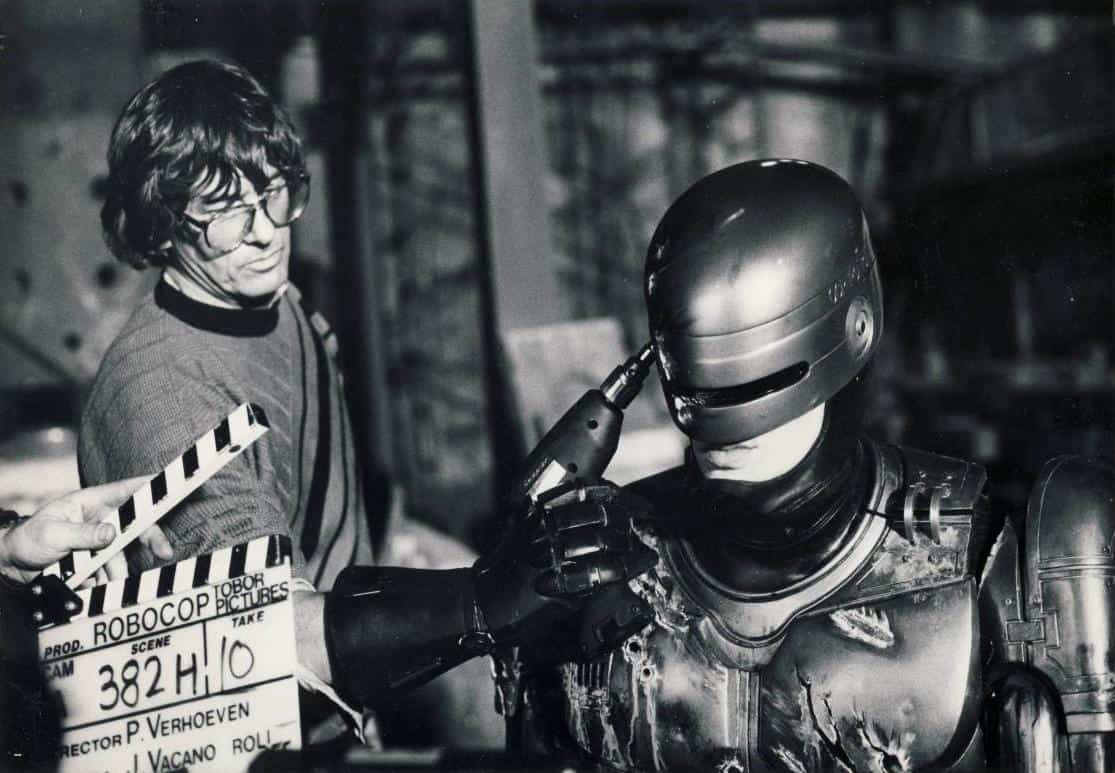 Director Paul Verhoeven is a highly innovate filmmaker. He makes movies in his own way, never being afraid to get weird and that is why he has created classics such as RoboCop, Total Recall, and Starship Troopers. Speaking to The Guardian, Verhoeven opened up about the process of making RoboCop back in the mid-1980s and the decisions that went into it. The director confirmed Arnold Schwarzenegger had been a candidate for the lead role, which should come as no surprise since Schwarzenegger was a hot commodity in Hollywood after the release of The Terminator in 1984.
"We considered casting Arnold Schwarzenegger but thought he'd be too enormous once he got the costume on," Verhoeven said. "We realised we needed to have somebody slim so we could build a really powerful robo-suit."
The Dutch filmmaker met with Peter Weller and was impressed with him. However, it wasn't only the actor's skills that left him dazzled. "It was important [RoboCop] had a good chin, though – it had to be really pronounced," Verhoeven said. "Of course, acting was important, but I can't deny Peter Weller's chin was one of the main reasons he got the part."
RELATED: Why Zack Snyder Would Be Perfect To Direct A RoboCop Reboot Movie
Peter Weller details how he got the role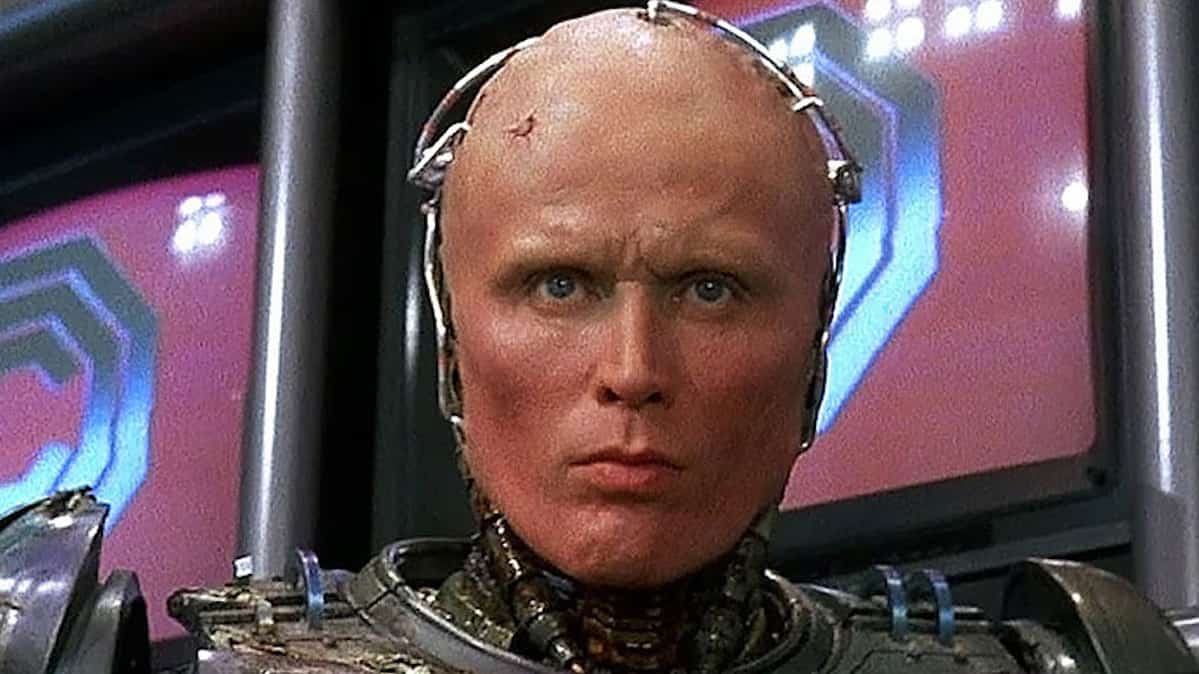 Peter Weller was a fan of Paul Verhoeven's work before he was cast in RoboCop. In fact, the actor told Entertainment Weekly how he immediately told his agent that this futuristic sci-fi actioner would be about more than a robot policeman when he heard about it for the first time. So, when Weller met the director, he impressed him with his knowledge of his work, and they began to discuss other themes and philosophy. However, there was one big issue: Verhoeven wanted Weller to audition.
Weller, though, didn't like to audition for roles, since he confirmed he reads slowly and struggles with the overall process. "I bulls***ted my way into a career and I certainly bulls***ted my way into doing RoboCop," he said. "They flew me out to audition. I said, 'Listen, guys, I'm not going to audition.' Finally, in the room, Paul said, 'Well, do you know any mime at all? Would you move through this room?' I had not met Moni Yakim, who designed the movement for RoboCop, but I did know dance, and I did move for Paul, and he said, 'Okay.'"
There was another problem that reared its head: Weller's agent revealed that he was about to get a lucrative offer from producer Dino De Laurentiis to do 1986's King Kong Lives. Weller met with the renowned producer who flat-out asked him how much money he wanted to not do RoboCop and do his movie instead. A few hours after the meeting, Weller received an offer for RoboCop and decided to take a leap of faith and work with Verhoeven. In hindsight, it appears like he made the right decision.
RELATED: The 14 Best Sci-Fi Movies of All Time
Tell us, what do you think of Peter Weller as RoboCop? Let us know.