The end of shows like Runaways, Defenders, and Cloak and Dagger left a huge void in Marvel's television realm. But that's all about to change with the studio's latest offering, Helstrom.
Hulu released a trailer for the television adaptation of the Marvel Comics series during the streaming network's virtual San Diego Comic-Con panel.
The series will follow the story of the Helstrom siblings, Daimon (Tom Austen) and Ana (Sydney Lemmon) who are the children of a mysterious and powerful serial killer. Together, the duo track down and eliminate the worst of humanity which often includes killers and demons.
Helstrom is executive produced by Marvel TV boss Jeph Loeb and Paul Zbyszewski (Agents of SHIELD) who will also serve as showrunner.
The trailer places emphasis on Victoria Helstrom (Elizabeth Marvel), the mother of the two protagonists, who seems to be institutionalized due to some sort of supernatural connection. The footage also features flashes of the Helstrom siblings as children and a monstrous figure who may be their demonic father.
Helstrom is based on the Marvel Comics character Daimon Hellstrom, which was created by Gary Friedrich and Jim Mooney in 1973.
Originally known as the Son of Satan, the character first appeared in Ghost Rider #1 and was later spun off into a Marvel Spotlight feature called Son of Satan. The comic series was rather controversial at the time, with numerous readers writing to object about the depictions of Satanism and Wiccanism as being either inaccurate or furthering the cause of evil.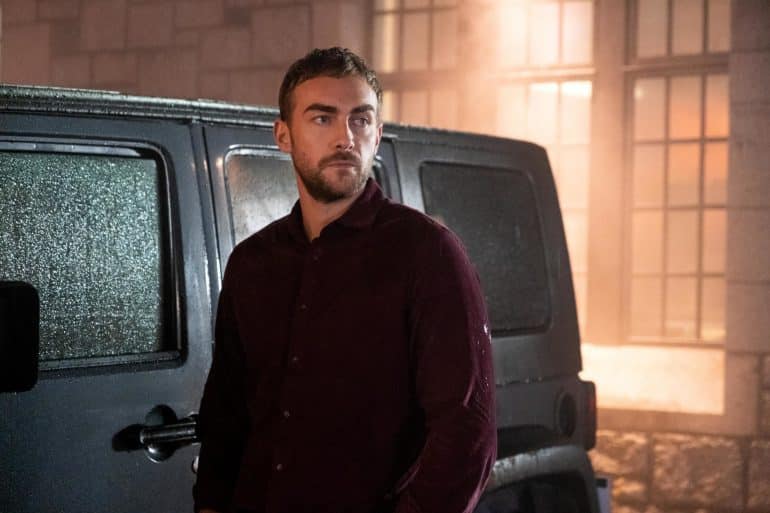 Helstrom will make its Hulu debut on October 16, 2020, for a run of ten episodes. The series will be released in its entirety to satisfy all your binge-watching needs.
As the son and daughter of a mysterious and powerful serial killer, Helstrom follows Daimon (Tom Austen) and Ana Helstrom (Sydney Lemmon), and their complicated dynamic, as they track down the worst of humanity — each with their own attitude and skills.
Update: Hulu and Marvel released a new trailer for Helstrom.