The last time we had a solo Hulk movie was back when Edward Norton played the superhero in 2008, more than 10 years ago. Over the years, Marvel had only had restricted control over The Hulk film franchise. Until now. With the rights back at Marvel, will we finally see another standalone film starring Mark Ruffalo as the World-Breaker?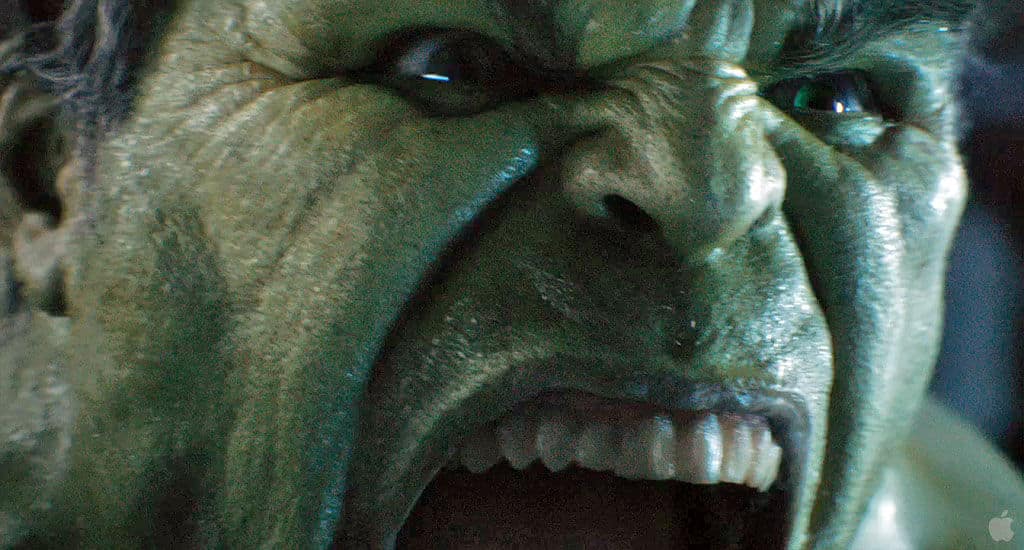 Hulk might have left fans with mixed feelings after Avengers: Endgame. He got a beating from Thanos in Avengers: Infinity War and didn't appear for the rest of the film.
Naturally, fans were expecting a rematch between Thanos and the Hulk in Endgame but were disappointed when this did not materialize. Instead, they got the Bruce Banner/Hulk hybrid, Professor Hulk, who was more like Bruce in mannerism and personality. While this iteration of the character was interesting, fans wanted the smashing, angry World-Breaker as well.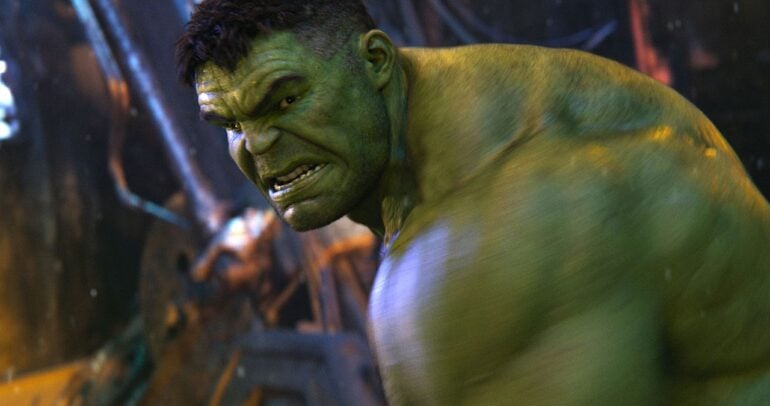 It was exhilarating to watch Bruce Banner and the rest of the Avengers work as a team, fighting together and evolving as characters in Avengers: Assemble (2012) and Age of Ultron (2015). Especially after two lacklustre Hulk solo films that failed to connect to a wide audience. The character was revitalized after the first Avengers film. Mark Ruffalo was a good choice as Bruce Banner and helped make Mr Green more popular than ever. Why then, this gnawing feeling of being cheated, this feeling that we got less than we bargained for?
Kevin Feige, Mark Ruffalo and the creative team did a fine job giving the Hulk and Bruce an arc albeit spread across four Avengers films including, Thor: Ragnarok. Hulk had a real story and was used in fun yet dramatic ways. A relationship with Black Widow was teased but never fully realised. Bruce seemed more in control of his anger than his time before joining the Avengers etc. He felt organic, more than just an angry green monster on the run.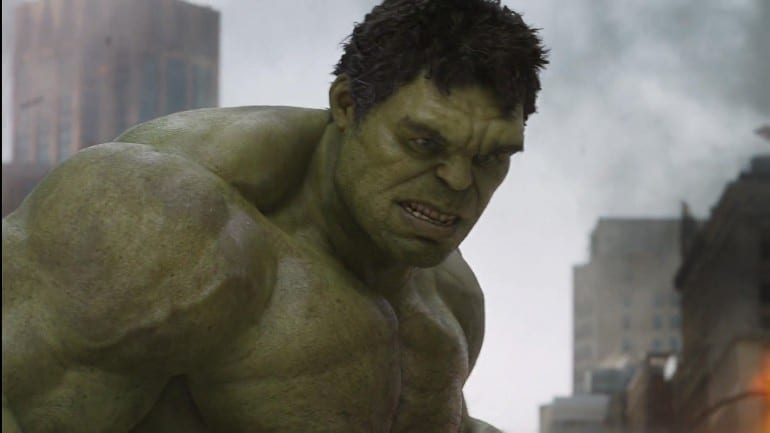 All of it was great but as time wore on, the dust settled after Endgame and the future of The Green Guy in the MCU became uncertain. That unsatisfied feeling began to rise in the minds and hearts of many, myself included. Did we get the full Hulk experience? Was the joy of a Hulk in the MCU short-lived and empty because he was part of the unstoppable Marvel Machine? Marvel, an entity that instantly catapulted any character into mainstream consciousness and popularity, think Black Panther, Captain Marvel, Iron Man etc. All of them, in varying degrees, obscure to mainstream audiences yet transformed into bankable franchises as a result of being incorporated into the Marvel Universe.
While Hulk was always popular even before the MCU, his team-up with other superheroes in the Avengers made him skyrocket as an icon. The Marvel machine kept us enthralled but did we forget that perhaps the Hulk was short-changed? His story fragmented across the MCU and by the time Professor Hulk arrived, perhaps changed too drastically? Was he assimilated into the wider story at the expense of his own towards the end?
Without question, the Hulk saw too little action in the last two Avengers films. The climax of the Infinity Saga without a raging Hulk didn't make much sense. Professor Hulk was too in control, too relaxed and while Bruce achieved something amazing, merging Hulk's physique with Banner's brains we lost the essence of the character, the tension between Bruce and Hulk birthing volcanic rage. Perhaps the writers felt this was a fitting end to the Hulk character. The audience seeing him achieve this balance between his 2 alter-egos.
We love the Green Monster because through him we channel our own rage. Without it, the Hulk loses his potency and his full appeal as a character. Professor Hulk needed raging Hulk as a counterpoint to his logic and restraint. Perhaps the Professor could have chosen to let raging Hulk come to the fore at his choosing. Unfortunately, we never saw it. Rage and calm could have been shown side by side but for unbeknown reasons never was.
Now it feels like the Strongest Avenger is floating in the MCU, while desperately needing to get back to his essence as a character. Either they achieve this by continuing to pair him with other heroes such as Wolverine or The Fantastic Four or strike a deal with Universal and make a solo film. Appearing in his own film is highly unlikely though. Disney bought Marvel in 2009 and are free to make a Hulk movie but Universal owns the distribution rights to any Hulk stand-alone films. Disney distributes their own films and see no need sharing profits with Universal Studios, hence no Hulk film since Edward Norton's version in The Incredible Hulk (2008). Since then, Disney is content to see the Hulk appear in Thor and Avengers films as a sideman.
Hulk as a team member without his own films makes sense financially.
Another consideration for not making a standalone Hulk movie is the difficulty of basing an entire film on the character. When he gets mad, he smashes things and he doesn't speak much; you need Bruce to do the talking. If Bruce appears too often or too long the excitement and unpredictability of Hulk, vanishes. The dual nature of the character must be in constant balance which can be a challenge for filmmakers. While keeping him as a sidekick can stifle the character as we discovered recently after Avengers: Endgame.
Wherever and however he reappears, Hulk must return enraged, his unbridled anger, part of the character once more. Keep Professor Hulk but give him a reason to let the green monster return as well.
Do you want to see another Hulk solo movie? Let us know in the comments.