Hosted at the Kyalami Grand Prix Circuit in Johannesburg, Huawei South Africa launched its new range of flagship products. This includes the Huawei P60 series, including the Pro, alongside the Mate X3 and other flagships.
Although two months late compared to the P50 launch in 2022, the brand launched both its smartphone flagships at a single event. As with other OEMs, Huawei focuses quite a great deal on photography for its latest smartphones. Additionally, it features innovative designs, cutting-edge features and other improvements to enhance the life of its consumers.
RELATED: Huawei Announces P50 Pro and P50 Pocket in South Africa
The Huawei P60 Pro – Aesthetics and Technology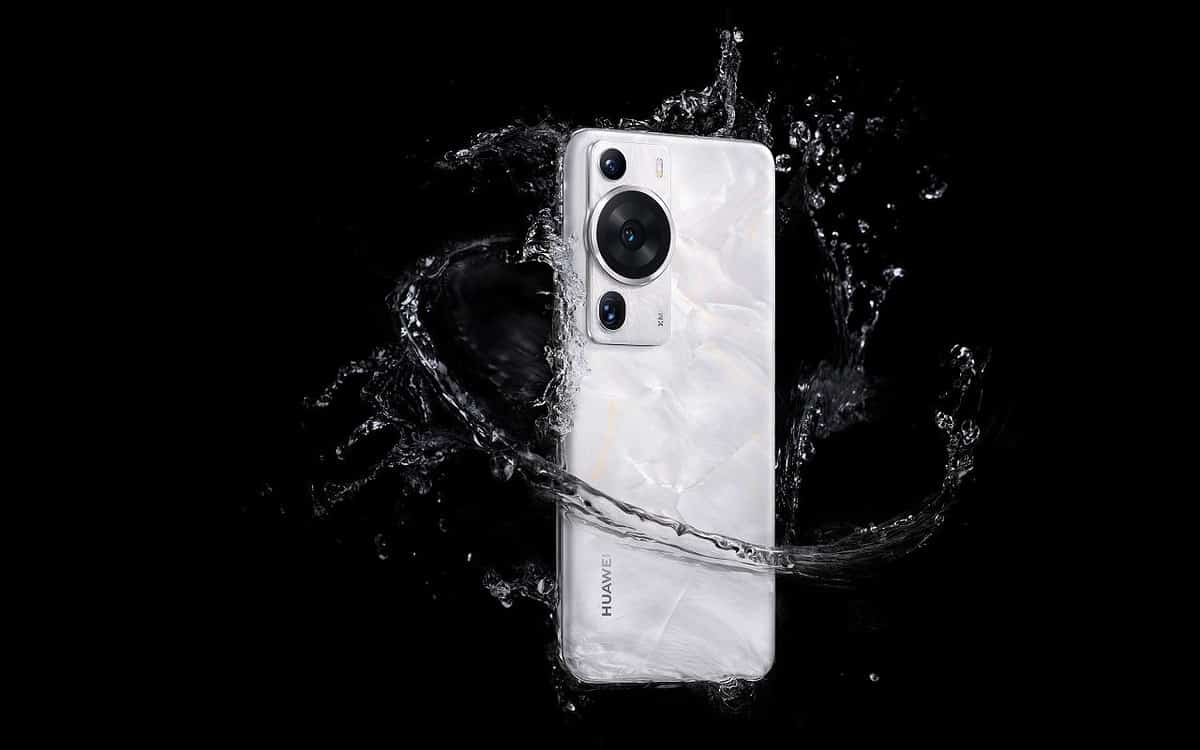 The Huawei P-series has come a long way since it launched in South Africa more than a decade ago. It has changed with the ever-evolving world of smartphones to deliver the next-level technology consumers need. For its latest iteration, the Huawei P60 and P60 Pro, it is no different.
The latest range sees a new philosophy when it comes to design, featuring the new Rococo Pearl finish. This is a blend of modern technology and 18th-century French art style. It creates an aesthetically superior design where no two devices are alike.
Additionally, the new Quad-Curve Display delivers pleasing visuals for the consumer. Not only does the curved screen provide great visuals, it also adds to the immersive experience. This allows for better viewing of movies, games and more.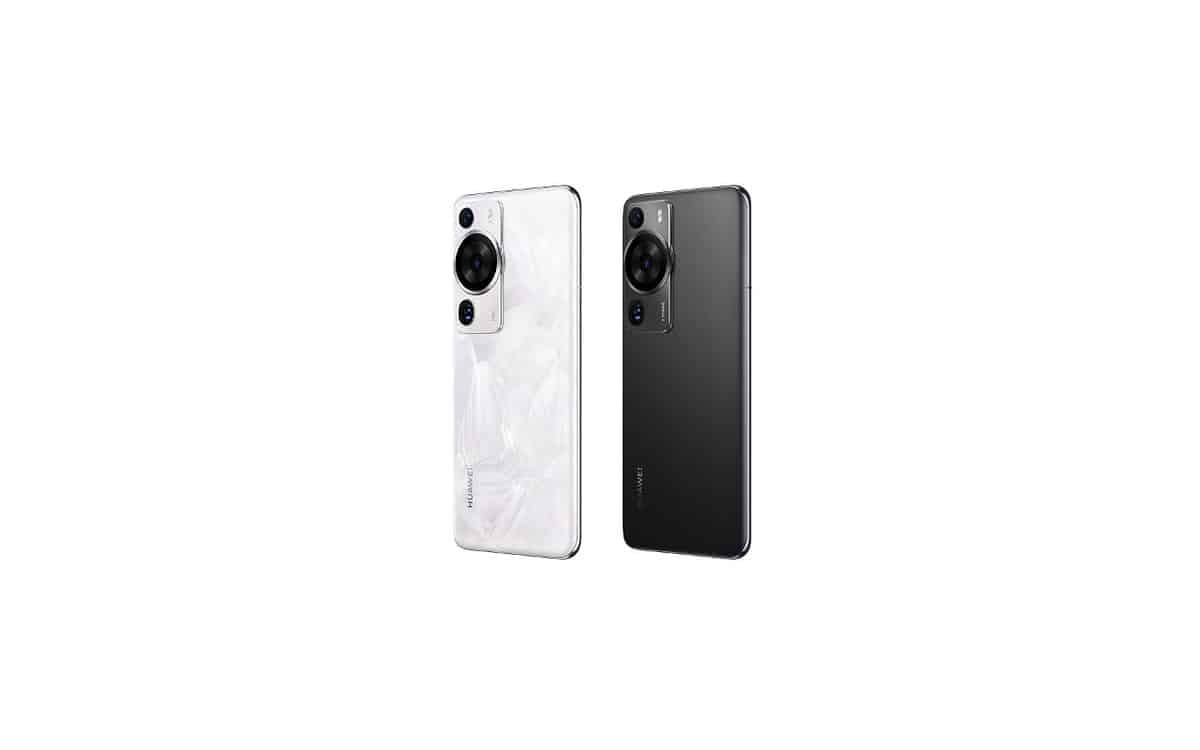 However, the standout feature for the Huawei P60 range is its photography capabilities. Huawei has created an Ultra Lighting Telephoto Camera to capture all your precious moments with great clarity and accurate colours. Even if you're out at night in a dimly lit environment, the camera is more than capable of capturing the moment with unmatched ability.
Furthermore, for users that enjoy the great outdoors, the brand has increased its durability with Kunlun Glass. The technology allows you to enjoy being out and about without worrying about mishaps thanks to its drop resistant tech.
Lastly, you can be sure to keep your non-stop active lifestyle going with its 4,815mAh battery. It allows you to push through an entire day's activities, from your early morning workout to late-night socialising and capturing images. With its ultra-fast 88W SuperCharge support, you can be up and ready to go in no time if you do require a quick recharge.
RELATED: Huawei P50 Pocket Premium Edition Review – Going for Gold
The Huawei Mate X3 – Lightest Foldable Smartphone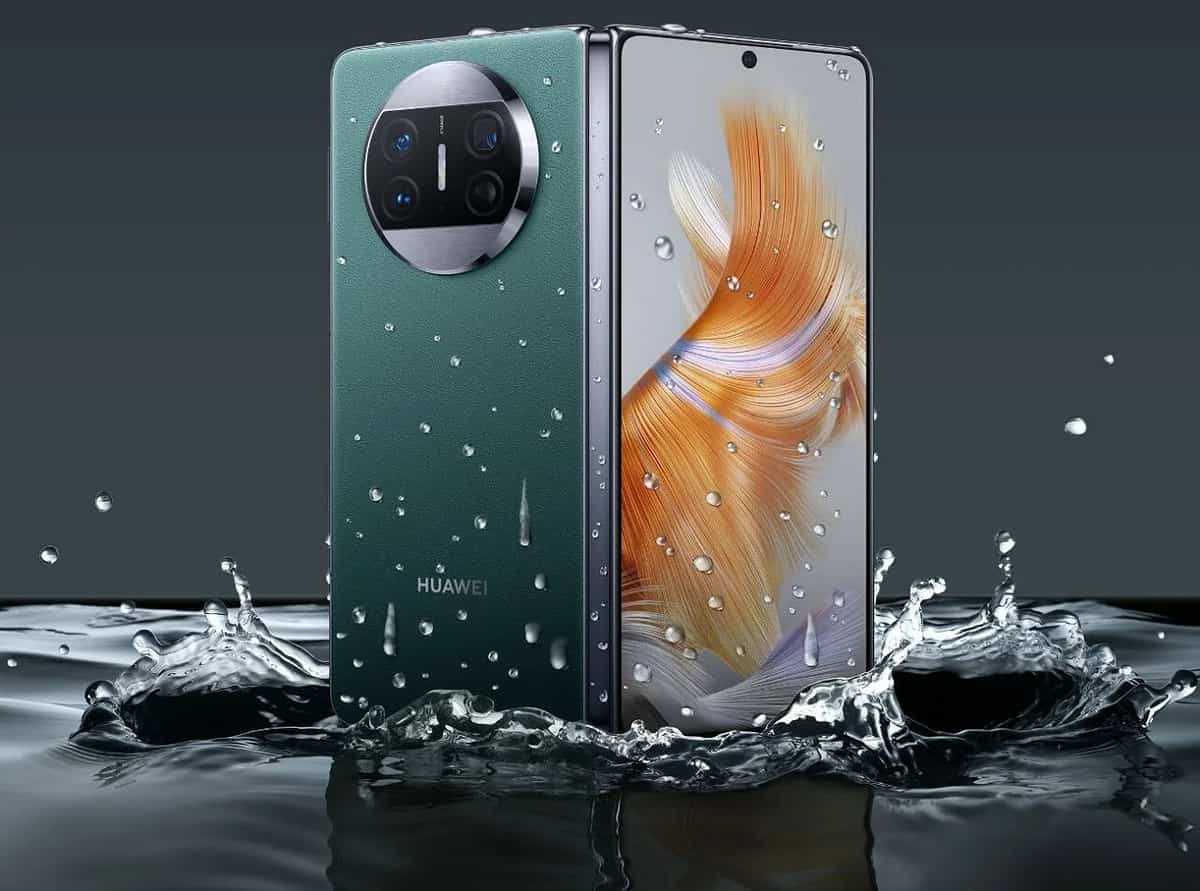 Pushing the limits of foldable screen technology, the Huawei Mate X3 is super light, weighing just 239g. Additionally, it is also one of the thinnest at just 11.08mm when folded and just 5.3mm when open. It, too, has the Quad-Curved Display on the outside, which features unparalleled comfort and grip.
The Mate X3 includes Huawei's Ultra XMAGE technology. It is equipped with a 50MP Ultra Vision camera as the main lens, along with a 13MP ultra-wide lens and a 12MP periscope telephoto lens. The latter supports 5x optical zoom and up to 50x digital zoom. Additionally, it has an RYYB sensor to bring 40% more light, generating vivid images even in dim lighting.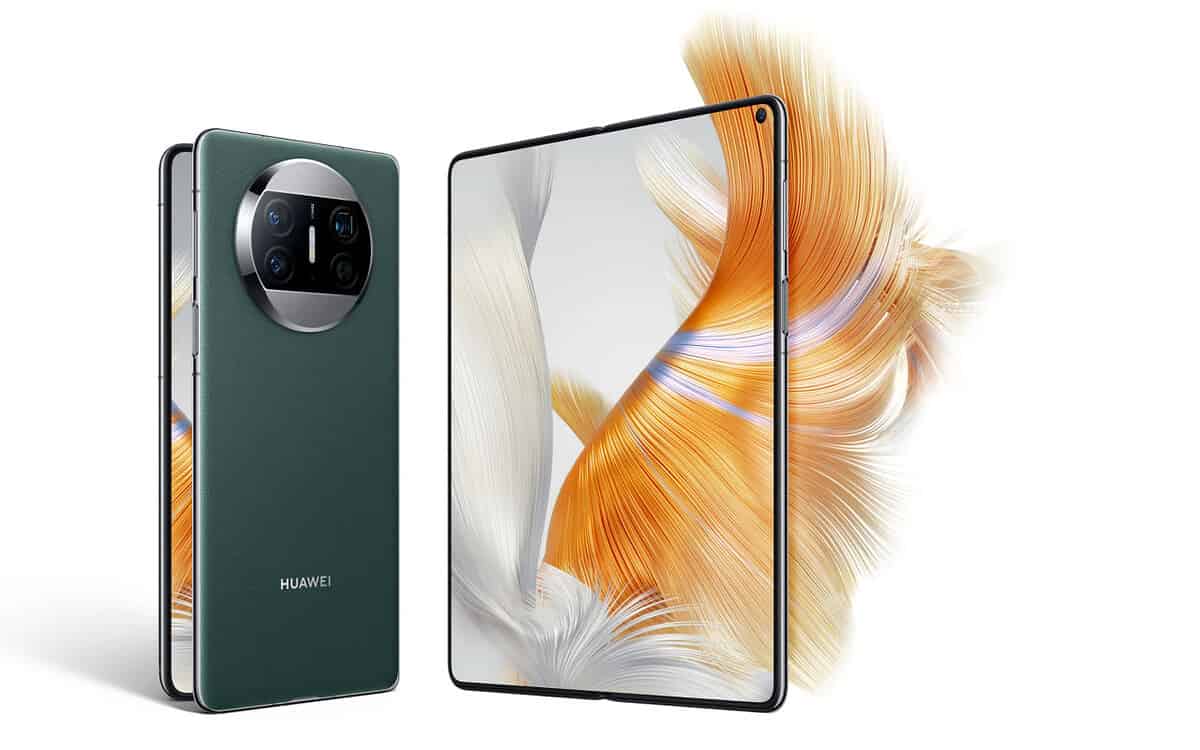 With its large, foldable screen, you can experience more. Its X-True technology allows consumers to view detailed and accurate colour imagery for immersive experiences. Its exterior screen measures 6.4″ with a 3D OLED panel, whereas the outer screen measuring 7.85″ with a foldable OLED panel. Both screens feature TÜV Rheinland certifications for enhanced colour accuracy and precise colour projection.
RELATED: Huawei Mate Xs 2 Review – A Beautifully Crafted Smartphone
Pre-Order for the Huawei P60 Pro and Mate X3
Pre-orders for the new Huawei flagship range starts today, 19 May 2023. You can preorder the Huawei P60 Pro at R24,999, with the Mate X3 at R44,999. Both smartphones will be available from 1 June 2023 across the country.
All preorders prior to 1 June will include the Huawei Watch GT3 SE and FreeBuds 5i for free. The Watch GT3 is valued at R4,499 with the FreeBuds 5i at R1,699.