Cyber-attacks are very common these days. So it is necessary to keep yourself safe while browsing online. Maintaining privacy and browsing securely is impossible if you do not have a VPN in your device. VPNs not only hide your IP address but also change your location so that hackers cannot trace you and you can keep your sensitive data safe.
There are paid versions, but you can also opt for the best free VPN. In my opinion, using the paid version is the best choice for you but after experiencing the trial version.
Why is updating VPN software necessary?
VPN providers update their software on a regular basis so that you can have a better experience with their products. You should never miss the latest VPN updates as it is necessary so that you can enjoy better services. When they update their software, they notify you that there is an updated version that is available for your device. You may want to click on "Remind me Later" but don't do this. Even if you can't update your software at the spot, do not put off for long. Software updates are necessary for cybersecurity and digital safety.
Here is why software updates are important:
Offer a lot of benefits.
You will get plenty of benefits if you update the software. It is all about revisions. There may be some security holes in the previous version which have been discovered. The new version comes up with removing and fixing bugs. The new version comes up with new features and removes outdated features that are of no use now.  If you are thinking to update VPN, make sure that your operating system is also updated.
Security flaws are patched.
Security flaws are favourite among hackers which are also known as software vulnerabilities. Hackers are always in search of these vulnerabilities so that they can invade your privacy by writing code for targeting the vulnerability. This code is packaged into malware. Opening a compromised message, viewing a rogue website, or playing an infected media can make you fall in trouble. This malware can steal data that you have saved on your device. He can take control of your encrypted files and even your computer. So updated software comes up with security patches that cover these holes.
These updates help in protecting your data.
We all keep our personal information and documents on our devices. All of your personal information, including emails and bank account details, is not only valuable for you but also for cybercriminals. They can use your personal information for committing crimes or for selling on the dark web for enabling others to commit crimes. In the case of a ransomware attack, they may encrypt your important data. And in the end, you will have to pay a huge amount to get the encryption key for getting it back. It can be worse as in some cases they don't give you key even after paying the ransom. So if you have updated software, it will keep hackers out.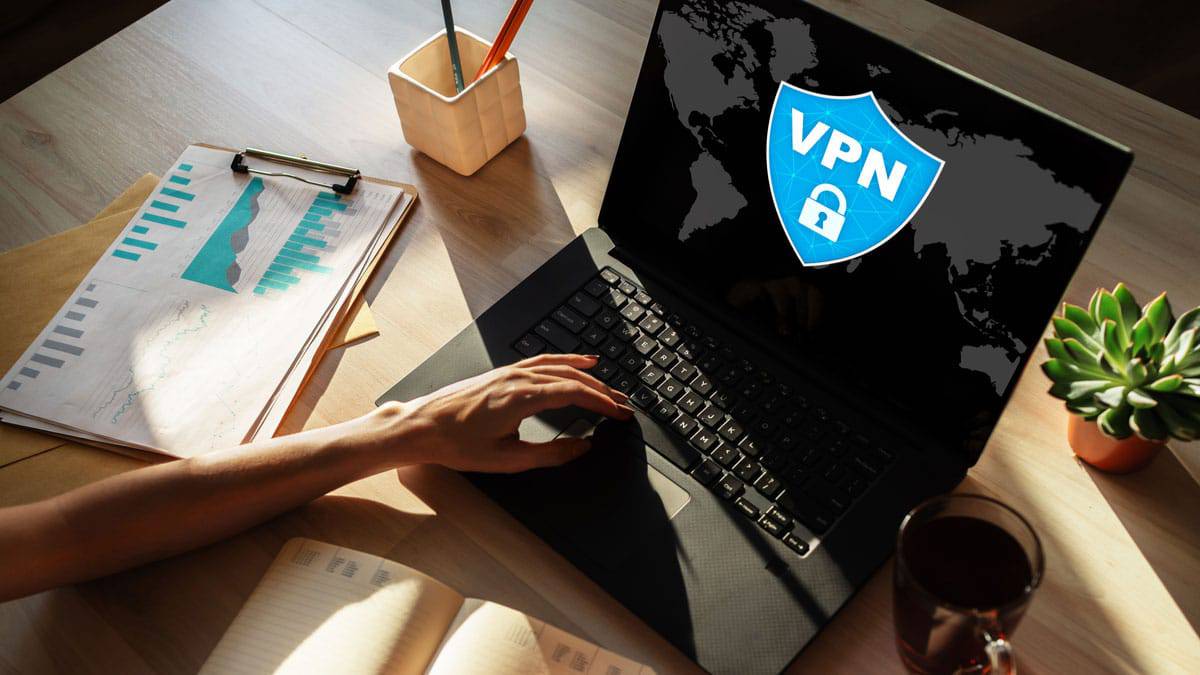 It is not just about you.
Well, I know cybersecurity is about you, but you should also think about others. If there is a virus in your device, it can affect the other two when you share your files with them. It will pass onto your colleagues, friends, and family. So keeping your VPN software is very important. So it is not just about your safety but also the safety of others. Make sure to consider a trustworthy security program that can help with keeping your data safe and do not affect others when you contact them online. Ant-virus protection is still not enough to deal with all kinds of cyber threats.
You deserve better
As I have mentioned above, updates cover all security holes, but it is not all they do. Their main purpose is to improve the experience for you. You do not want to be left behind. So software updates are all about you. If you have facing crashing issues, you won't have to face this problem with the updated version. If you are facing slow internet problems with previous PN software, updated one will come with a better online experience. It can boost up the performance of the program. You deserve better and the latest.
So it would be better not to miss or ignore the VPN software update notifications. You will miss a lot, starting from cybersecurity.
How not to miss Latest VPN Updates?
Every VPN software application sends its users a notification that there is a new update available. So it is up to you if you want to ignore this notification or precede it. I would suggest you update the software immediately. If you do not have time, leave the software on updating when you are going to sleep so that your software is updated while you are sleeping.
Sometimes we click on "remind me later option" and forget about it or keep this putting off which is not right at all. It would be better to change the setting of your device and allowing it to automatically update the software when one is available. This way, your device will automatically update the device, and you don't have to worry about anything.
Conclusion
Without quality VPN software, it is almost impossible to browse safely online. Sharing files, accessing sensitive data is not safe at all. In addition to this, your personal information is also not safe. By installing a VPN on your device, you can save yourself from trouble. You can also opt for the best free VPN if you can afford paid software.
But installing a VPN is not enough; you must also keep it updated. There can be security holes in the old version, which can lead to cyber-attack, but keeping the software updated can save you from these kinds of troubles. So it is suggested to keep your VPN software updated and never miss out on any update otherwise you will not be able to enjoy new features and updated security.