Appraising for the value of your old comic books can be daunting, but don't fret some guidelines can help you simplify it and get the most of your collection. It's common knowledge that comic books, especially from the early days, are highly sought after. This is primarily due to the perennial comic book lovers that were entertained across different generations.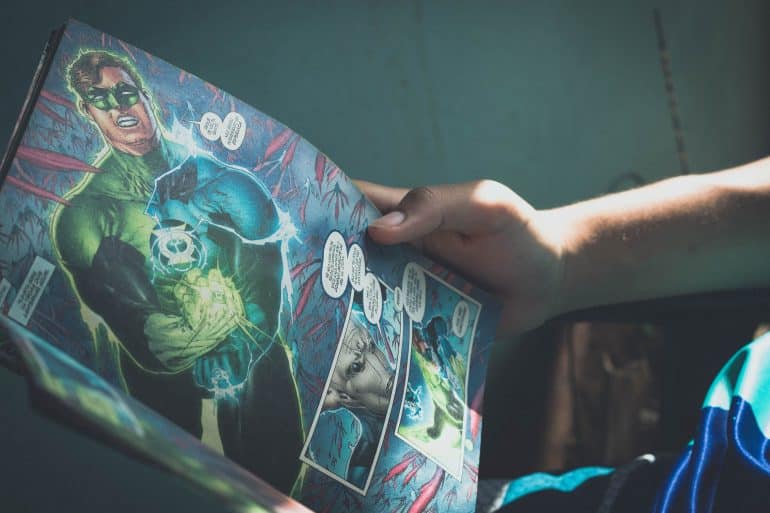 Below are simple guidelines to get you acquainted with how much you can expect for your comic books:
1. Publishing Year
Golden Age
These are albums that were published from the 1930s through the 50s and have delighted readers since then. You can find a "10c" on its cover and if you have them, you can expect to sell your comics at a reasonably higher price. Getting some top-dollar offers is now relatively easy as you can go online and get a risk free offer.
Silver Age
In October 1961, comic book prices increased to 12c. And in this era, there is only one genre that dominated the market – Superheroes. The age of superheroes was brought forth by the rise of Marvel Comics, while DC Comics remained strong riding on the high from the previous decades and introducing new heroes. But The Amazing Spider-Man, Fantastic Four, X-Men, etc. from Marvel have dominated the market. It is, however, worth noting that in this age, those that were published before 1965 are more valuable.
Bronze Age
By this time, collectors have realized that preserving comic books could be worth something in the future, so a lot of them began hoarding the issues that were coming out. This led to the saturation of the market and now, its value is not as high as one would hope for. Nevertheless, the "15cs" and "20cs" still have some monetary value over the succeeding generations of comic books.
From the 1980s to Present
This is just a fair notice that those comic books released from this period onwards have a limited value so don't get surprised if you're not getting a lot of offers for these issues.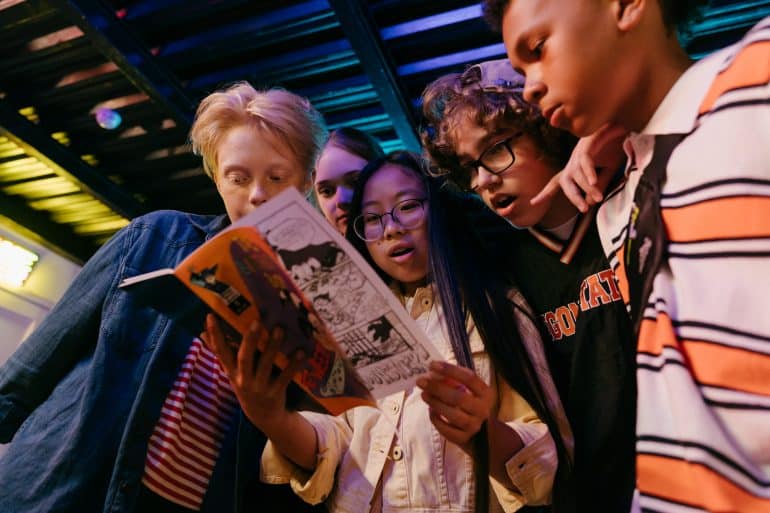 2. Genre
In the golden age, you can fetch top dollar from Superheroes, Adventure, Sci-Fi, Archie Comics, and a few of the animal kiddie comics. But over the years, it's the Superhero genre that has maintained the buzz among the avid fans and is still very desirable.
3. Singe or Collection
Collectors are not only after a single vintage item as most of them would like to get a complete set of a beloved series. You can get a better price selling an entire set rather than individual albums to separate buyers. This is because a homogenous conditioned collection is more attractive compared to an assembled collection from different sources.
4. Condition
In the early years, comic books were printed on low-quality paper so many of the vintage copies that were circulating were not really in their prime condition. As maintaining the copy's condition throughout the years is a difficult endeavour the value of a mint-condition vintage comic book has skyrocketed.
It's important to ask reputable experts to get an accurate idea of your collection. Depending on how many you're going to sell, you might want to get a visit to take a look at your albums. Regardless of your motivation for selling your comic books, it can be worth it to audit them as you might have something some people would pay a fortune to have it.