The Internet era has facilitated many things, including how we perceive casinos. It didn't take us long to understand the potential of the iGaming industry. All of a sudden, we didn't have to get out of our cosy homes to play blackjack, slots, or any other casino games — we could do it by logging in to an online casino of our choice. The first revolution happened, therefore, in the '90s when the first online casino appeared on the web. However, that wasn't the end — it was just the beginning since a second revolution was waiting around the corner. Approximately a decade ago, casinos went mobile. Nowadays, we can play casino games whenever and wherever we want by accessing the casino of our choice via smartphones. All the things we've mentioned above have contributed to gambling communities' rapid worldwide growth. Let's check out some of the areas in which such communities thrive. Read on!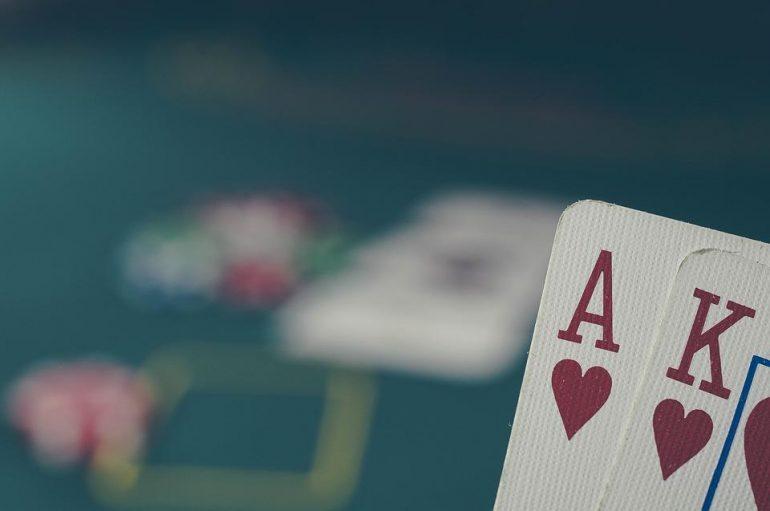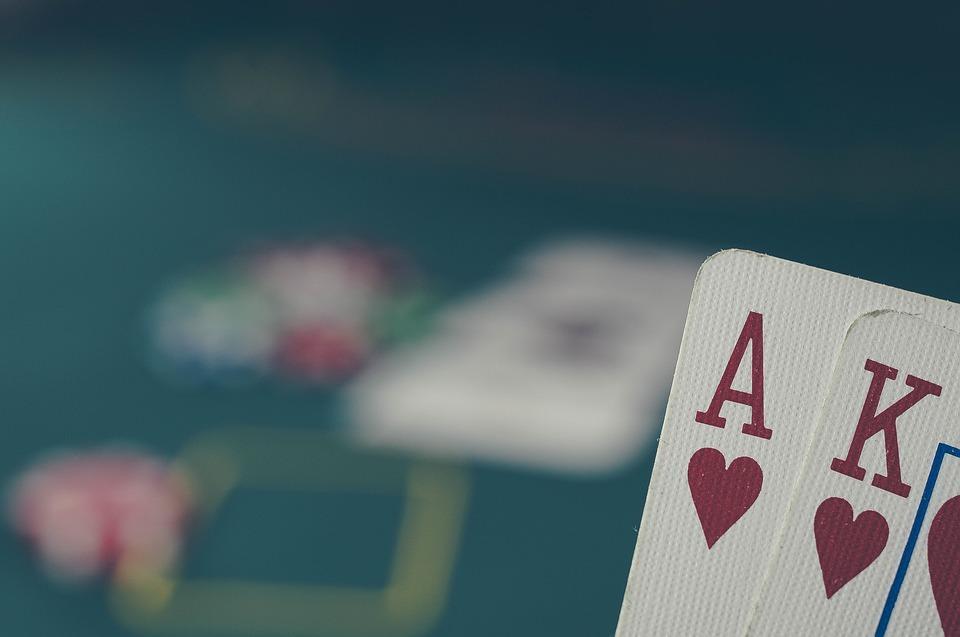 Europe
Europeans have always been curious about technological advancements, and casinos were an essential part of that. People from this continent have been playing casino games ever since Greeks and Romans came up with some popular options, and have never stopped ever since.
Nowadays, almost all European countries have regulated online casino markets and a thriving community of players interested in taking part in this entertaining activity. Apart from casinos, Europeans love betting on sports, and soccer is one of their favourite options.
Australia & New Zealand
Australia has been considered a gambling country for quite a while now, as 80% of its population takes part in some kind of gambling. Although its laws are not exactly loose when it comes to this type of activity, there is still a growing and close-knit community of online gamers who like to spin pokies and play other popular games.
New Zealand has also been very present on the international online gambling scene, and its community is alive and well, growing steadily day by day. One of the reasons why Kiwis enjoy playing online casino games is that they can obtain various casino bonuses when they register in online casinos.
US
Americans have a very strong land-based casino industry. After all, Las Vegas is located in the US, so it was kind of expected that they would fall in love with online gambling as well.
Although it is not legal in every state, an increasing number of states are deciding to regulate the market, especially since the Supreme Court ruled out the sports betting ban. Therefore, US gambling lovers are in for a treat in the future, and their community has never been stronger.
Asia
Finally, Asia is one of the fastest-growing markets when it comes to online gambling. Countries such as the Philippines are contributing to the market and gathering players from all over the continent. Although China is still a bit problematic due to strict online gambling laws, other countries such as Japan are slowly opening up to the idea.
The market in Asia is huge and still considered untapped. In other words, the community exists but it's yet to grow in size as the countries on this continent make their laws looser towards the idea of online gambling.