The rapid development of technology is changing the gaming industry fast. Technologies are changing the way we can bring the real world into gaming and gaming into the real world. Read more about which technologies are especially impacting right now.
Technology has changed the gaming industry tremendously in the past decade. The gaming industry keeps changing and moving forward at a rapid pace – to a large extent due to technological developments. All kinds of games are affected by the way technology is evolving. Everything from console games to online real money games is developed from different new technologies that are always optimizing them for the player. If you're looking for new games, you can check out more games of chance here. Read more about the different technologies that are most influential right now.
3D Graphics
It's no surprise that 3D graphics is one of the technologies that have had a major impact on how games are built and played today. 3D graphics can make games into physical spaces with realistic textures and interactive features. Today gamers can immerse themselves in online games due to the realistically designed details and features that come to life.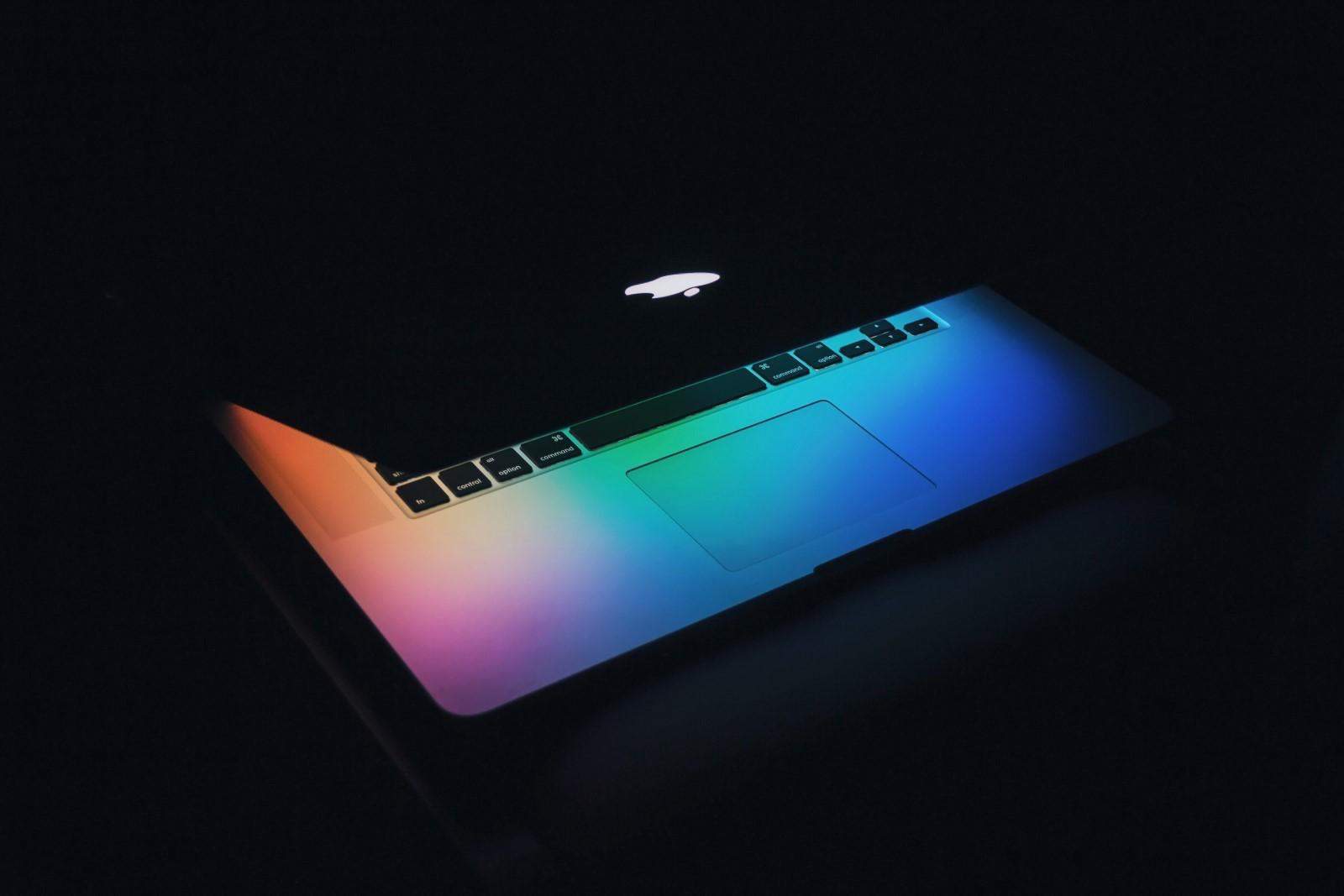 Mobile technology
One of the fastest-growing parts of gaming is mobile gaming. More players prefer to play on their phones because of the accessibility and convenience of mobile games. More and more of our lives are taking place on our phones and so does online gaming. The technology of mobile gaming is making us play more and differently. Now we can play games whenever and wherever we are because we always have our phones within reach.
Hyperreality and VR
One of the major trends in gaming is VR and hyperreal gaming experiences. The two are different ways of entering a gaming world that is very similar to our own. Nowadays, most people have heard about VR – but in later years, it has become much more popular because of its improved user experience. It will be interesting to see how the impact of Metaverse will affect the rest of VR gaming. In hyperreality games, players see the room they're in but with different elements in it. It is a form of AR and VR joined together.
Players as creators
One of the things that will define the future of gaming is the ability to affect the games' advancements. The players will have a completely new impact on how developers make the games and outsource content to players. This means that gamers will be able to make their own content and levels and share them with other players online.
The future of gaming
The future of gaming is defined by interactivity in all its forms. Players can take their gaming experiences with them out in the world in the form of both mobile games and hyperreality games. They can contribute to defining and developing games and share them with others. The communities around gaming will continue to rise and the possibilities will become close to endless.