In recent years, the rise in mobile device usage and the subsequent advancements in mobile technology has led to a mobile gaming revolution. More people than ever are using their mobile devices to access all sorts of applications, from playing games and managing finances, to posting on social media and sending emails.
Many people frequently question which smartphone choice is the best in the ongoing Android Vs iOS debate. In terms of gaming, and other uses, the best mobile tech is often down to many factors such as affordability, apps, battery life, and accessibility, and much more.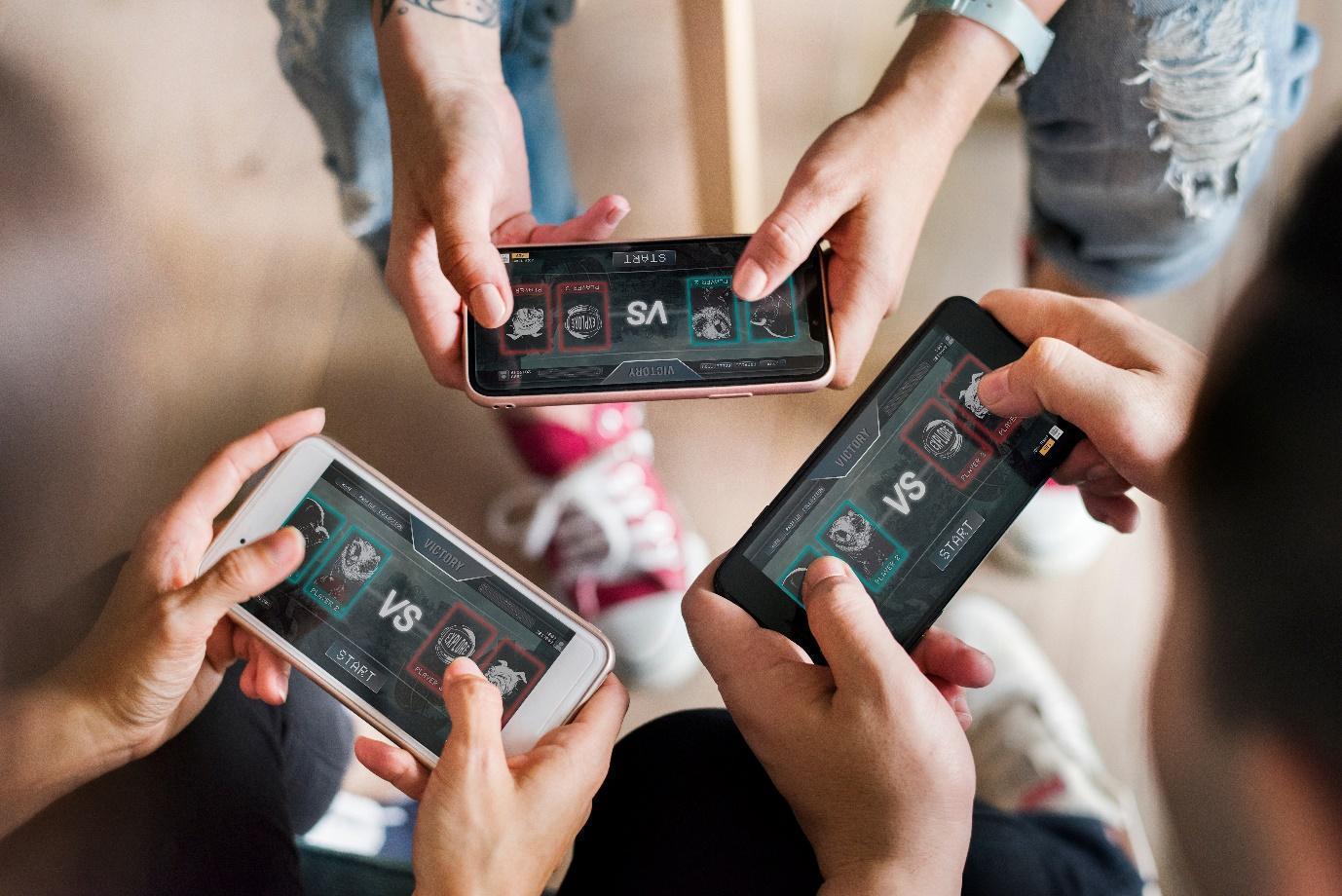 Games Have Become More Accessible
The main reason why smartphones have changed the gaming industry has to do with the level of accessibility they have brought to the table. Nowadays, it is more accessible than ever before to get into gaming with a mobile device.
Previously, you needed to invest in a full-blown console experience to really enjoy gaming. However, a lot of developers are now focusing on developing huge titles optimised for mobile devices. This has led to more people than ever before getting into gaming as a hobby. As smartphones have also developed with powerful processors, high definition screens, better battery life, and increased storage capacity, smartphones have brought a lot to the table over the years.
Mobile Applications Have Grown In Popularity
Another reason mobile gaming has taken shape has to do with the number of mobile apps that are coming out for the mobile platform. You can find all kinds of different app developers creating unique gaming experiences.
On iOS and Android, there are plenty of game categories to choose from such as puzzle, strategy, and simulation games. There are also real money card games and casino slots that adults can gamble on such as those on apps like Slot Boss on Google Play and iOS. A lot of game developers focus on mobile game development because of the potential it has to reach a much wider audience.
There Has Been A Growing Interest In Cloud Gaming
Another thing that is ready to usher in the new era of gaming is the emergence of cloud gaming. Now, there are plenty of cloud gaming services taking over which is making gaming even more accessible than ever.
Due to increasing internet speeds and data technology, it is much easier than ever before to maintain a steady internet connection. This is allowing cloud gaming to advance which is helping power gaming in new ways. Now, you can play titles on your favourite under-powered tablet or mobile phone without having to download the game on your device as your device can simply stream games directly from the cloud.