Many film creators use stock footage to save time and money. They also use this footage to create immersion in their scenes. Whether you are a filmmaker or video producer, you might have heard about film footage before. However, if you haven't heard about it before, you might have seen hundreds of footage in popular shows and movies. Let's understand what stock footage is and how it fills different storylines.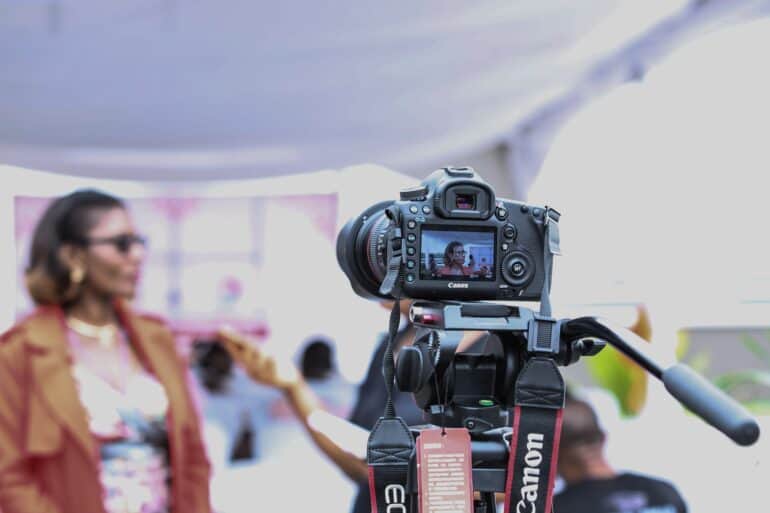 What is Stock Footage?
Stock footage includes short clips, filmed by different video producers. These clips are available on different platforms such as Artgrid so other producers can use them for their videos, saving significant time and money on production. Often, these clips are quite generic so they easily blend in with other projects. Here are some benefits of using stock footage for your video:
Add production value
Save time and money
Use difficult clips such as aerial and microscopic shots
Use backgrounds and elements
Make a whole film
Use archive footage
Popular Movies with Stock Footage
Hollywood uses stock footage all the time. Since every film producer tries to make the most of their budgets, they include short clips in different scenes. Here are some examples for your reference.
1. The Shootist
The Shootist was John Wayne's last movie as he was suffering from cancer during the production. John was the perfect fit in this movie as the storyline revolves around a cowboy legend with cancer. He was able to dive into the character because of so many similarities. Unfortunately, after the movie, we lost the legendary actor.
In the opening sequence, Ron Howard narrated the story about the western hero. However, in the background, you can notice various shots that blended well with the narration. Director took most of these shots from different movies and stock footage. Although the movie was from 1876, they still used short clips. The original scenes from the movie were shot in Carson City.
2. 21 Jump Street
Even in the modern film industry, we can pinpoint numerous scenes taken from different movies or stock footage platforms. Let's take the example of 21 Jump Street, which was filmed in New Orleans. The exploding watermelon clips from the drug montage scene was not filmed by 21 Jump Street's crew. In fact, the production team introduced the clips while editing. If used correctly, these short clips can make scenes more engaging, interesting, and even funnier. Producers could have taken the shot using a high-speed watermelon, but instead, they saved their time and money by including stock in the scene.
3. Blade Runner
The ending scene of this movie, where Deckard and Rachael escape from the mountains contains stock footage from The Shining. Since the weather was cloudy in Los Angles,where it was filmed, the interior and exterior car shots didn't match. So, they took the opening credits sequence from The Shinning and used it in their movie.
4. Star Trek: Generations
The Star Trek movie, The Next Generation, filmed in Los Angeles, contains a scene in which Klingon Empires and the United Federation of Plants had a battle. Originally, the footage where the Klingon Bird of Prey blows, was filmed in Star Trek VI: The Undiscovered Country. But, producers used the scene in the New Generations as well. Many people didn't recognize the recycled footage. Have you seen Star Trek: Fourth Season yet? If not then you should watch it now. Maybe, you will find some re-used video footage in this season well.