Marvel Entertainment, which has now been acquired by Disney, has shaped a generation of geeks through its creation of superheroes, worlds in faraway space, and battles between good and evil. Marvel superheroes evolved from average humans to beings of great power and responsibility. Although the comics revolve around worlds far away from earth, they are very much rooted on earth and deal with the burning social issues of the day.
The Marvel Universe
Today, most of the company's profits are derived from branded products such as video games, toys, and other merchandise and also from a series of super hit superhero movies. The 2012 movie, "The Avengers," featured three superheroes—Captain America, Thor, and Iron Man—and made over $1.5 billion all over the world.
The success of Marvel superhero movies led to the creation of TV shows such as Jessica Jones, Daredevil, ABC, and others. Marvel Studios, the television and film division of Marvel Entertainment, continued to break records with movies based on Avengers, but also released movies based on other superheroes such as Doctor Strange, Ant-Man, and Guardians of the Galaxy.
Marvel superhero movies cannot just be casually watched. Since they feature multiple dimensions, galactic warfare, and magical powers, they need to be studied. To understand a superhero fully, fans have to follow their adventures carefully for months or years. For example, Avengers: Endgame is the result of a superhero saga with multiple interconnected strands that find their roots in 2008. To fully appreciate this movie, you need to be a Marvel geek who has read multiple Marvel comics, watched more than 20 Marvel superhero movies, and followed a number of Marvel TV shows.
No wonder top online casino gaming software developers saw golden opportunities in Marvel superheroes. Cryptologic and Playtech were quick to realize that Marvel superheroes make great slot game material. While Cryptologic Marvel slots were launched in online casinos in 2005, Playtech Marvel slots, most of which formed part of a progressive jackpot network, were launched in 2010.
Anything computer-based has always been a hit with geeks. Marvel online slots are no exception, especially when they offered with a way to play for free. Some of the most popular Cryptologic Marvel slots are Spiderman, Incredible Hulk: Ultimate Revenge, Spiderman, Punisher, Fantastic Four, Silver Surfer, Thor, Sub-Mariner, and Wolverine. Some of the most popular Playtech Marvel slots were Elektra, Fantastic Four, Iron Man 2, Spider-Man, X-Men, Captain America, Hulk, and Punisher: War Zone. Playtech Marvel slots became more popular than Cryptologic Marvel slots because the provider made them part of a progressive jackpot network capable of transforming players into millionaires.
Unfortunately, the era of Marvel slots has now come to an end because of Disney's acquisition of Marvel in 2009. Disney wishes to maintain its reputation as a company that provides entertainment for families, and online gambling does not have any place in its family-friendly policies. As a result, Marvel slots had to be withdrawn from online casinos. Fortunately, DC Comics rushed to the rescue of gaming software providers, as a result of which, we can play DC superhero slots at online casinos.
The following are brief reviews of some of the most popular Marvel superhero slots in the industry:
Wolverine
Wolverine is a five-reel, 25-line slot featuring symbols of DNA helixes, dog tags, fists, and high-value cards. In addition, there are plenty of special thematic symbols.
This Playtech slot has some unique features such as free spins with multiple levels, extra wild symbols, stacked wild symbols, and the multi-level Marvel progressive jackpot.
X-Men
Based on the 2000 movie of the same name, X-Men is a Playtech Marvel superhero slot with five reels and 25 paylines. The reels feature icons of characters related to X-Men. Every single icon is thematic; you will not find a single playing card icon in X-Men. Instead, as you spin the reels, you can interact with Juggernaut, Storm, Beast, Cyclops, Magneto, Wolverine, and Professor X.
X-Men is loaded with special features such as the X Feature, which gives you the chance to win five times your bet amount, Villains & Heroes Free Spins, and the multi-level progressive jackpot.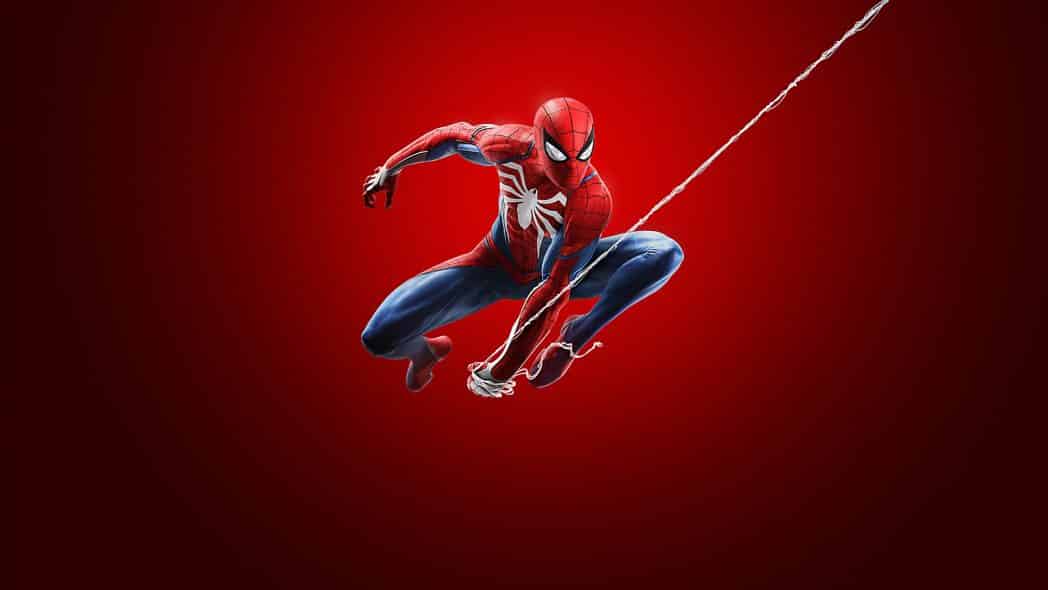 Spider-Man
Spider-Man is a Playtech slot based on the famous Marvel superhero, Spiderman. The slot has five reels, 25 paylines, and a multi-level progressive jackpot. With an RTP of 95.08%, the slot is sure to put some coins in your pocket.
This slot is based on the battle between the Green Goblin and Spiderman. The Green Goblin is on the loose and threatening to destroy New York and harm Spiderman's girlfriend Mary Jane. As a player, you have to help Spiderman and win amazing prizes.
The highlight of Spider-Man slot is the Ultimate Fight Feature, in which the Green Goblin and Spider-Man fight against one another. You will win an attractive bonus if Spider-Man wins the prize. The slot also features plenty of free spins that can add huge wins to your balance.
Thor: The Mighty Avenger
Thor: The Mighty Avenger is Playtech's superhero-themed slot. It is not only based on the Marvel superhero Thor, but also on the 2011 Marvel movie.
The slot has 30 fixed paylines, five reels, and a multi-level progressive jackpot. The reels feature several thematic icons along with a few high-value card symbols. The most valuable icons are those of Thor, Odin, and Loki. Thor's hammer serves as the scatter, Thor is the wild symbol, and the Gatekeeper is the bonus symbol.
Thor is loaded with bonus features such as re-spins, free spins, and a bonus round called Rainbow Bridge, which comprises two sets of free spins.