Predators, a Netflix documentary that follows the lives and qualms of bands of apex predators in different parts of the world, has recently surprised many people by making it to Netflix's Top 10 English Series for two weeks. While nature enthusiasts are hoping that it's because humanity is finally taking an interest in the mess we are making of the earth, fans have admitted that it's because the documentary is narrated by none other than the actor of Sony's Venom films. So how did Tom Hardy go from Venom to being a nature documentary narrator?
RELATED: The Real Reason Why Tom Hardy's Venom Hates Spider-Man
Predators shocked critics by making it into Netflix's Top 10 English Series in the week of its release. While it didn't maintain its exact spot on the list, it still stayed on the list. It earned 2.9 million views in its first week on the charts and 1.7 million.
The docuseries has six episodes that follow fix apex predators battling to remain, apex predators while surviving in their changing world thanks to global warming and environmental issues."Experience life through the eyes of cheetahs, polar bears and more of the planet's most potent hunters as they fight against the odds to survive."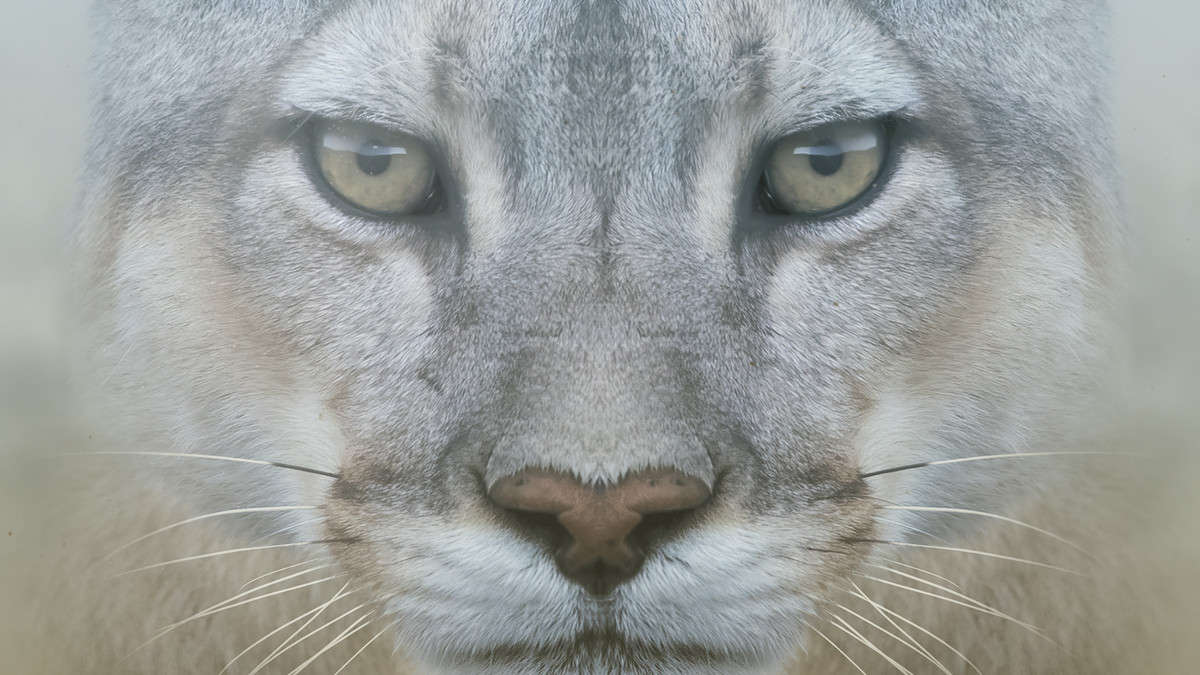 The real draw of the docuseries? You get to learn about the world's apex predators while listening to Tom Hardy's raspy and emotive voice. The Academy Award nominee Hollywood star is reportedly one of the main draws to the series, as fans have been admitting that without his narration, they might not have given Predators a chance in the first place.
RELATED: 10 Years Later, Tom Hardy's Bane Deserves A Lot More Love
You might know Tom Hardy from his Hollywood roles in movies like The Revenant, Mad Max: Fury Road, The Dark Knight and The Dark Knight Rises, Dunkirk and possibly most famously Venom and Venom: Let There Be Carnage, but he has also been a part of the narrative world for longer than you might have realised.
In 2011, Tom Hardy was the narrator for From the Ashes, the story of "a summer that changed English sport forever," focusing on England's national cricket team in 1981.
Since 2016, Hardy has been a fan favourite for reading children's stories on CBeebies Bedtime Stories, with his stories having been requested for replay on BBC iPlayer more than a million times. He has since returned for CBeebies Bedtime Stories at Christmas to read An Odd Dog Christmas by Rob Biddulph, comically and perfectly joined by his French bulldog Blue.
RELATED: Prepare for Marvel's Spider-Man 2 With These Incredible Air Jordan 3 Sneakers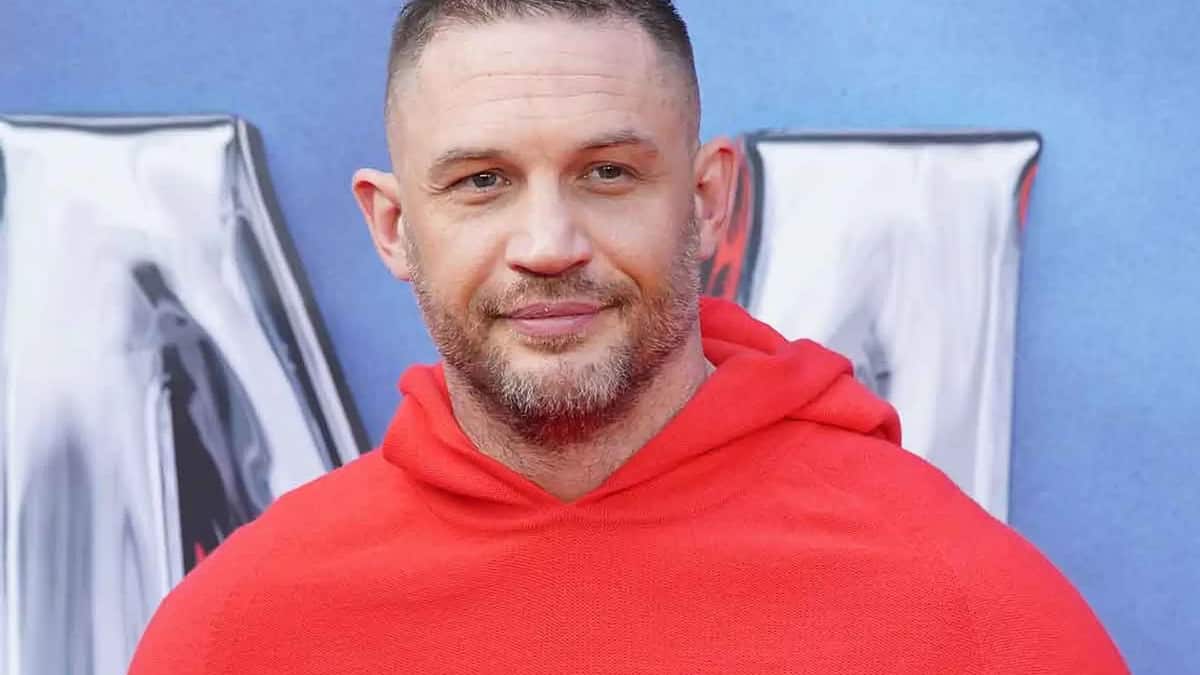 In 2020, Hardy narrated Amazon Prime's All or Nothing: Tottenham Hotspur, which gave viewers "An inside look at the 2019/20 season of the Premier League team Tottenham Hotspu," and how the football club was affected by the COVID-19 pandemic and the introduction of a new manager, José Mourinho.
Tom Hardy's journey to the point of being a nature narrator has been years in the works without fans even realising it. His skills as a narrator have been honed through multiple projects. He might be the next great nature documentary narrator, not just telling the story of a world that can't speak for itself but also drawing his fans from other facets of media to the world of documentaries.
Did you know that Venom's Tom Hardy has many years of experience as a narrator?