For real movie connoisseurs, they know the greatest film of the 1990s isn't Titanic or Pulp Fiction – it's Demolition Man. Directed by Marco Brambilla, this 1993 sci-fi action extravaganza stars Sylvester Stallone as John Spartan and Wesley Snipes as Simon Phoenix. In the film, both are cryogenically frozen in the year 1996. When Phoenix is paroled and wreaks havoc in 2032, Spartan is awakened to hunt him down, but he also needs to contend with this new world he knows nothing about.
RELATED: The Most Inspirational Rocky Balboa Speech Has Changed The Lives of Many
Demolition Man demolished the box office, making over $159 million worldwide. More importantly, it has become one of the most beloved action movies of all time, as it still possesses a tremendous rewatchability factor in the modern age. It never gets old to see Snipes' over-the-top performance as Phoenix, while Stallone does what he does best and cracks one-liners that delight the audience. However, this movie almost looked drastically different had the original leads been cast.
Sylvester Stallone and Wesley Snipes weren't interested in Demolition Man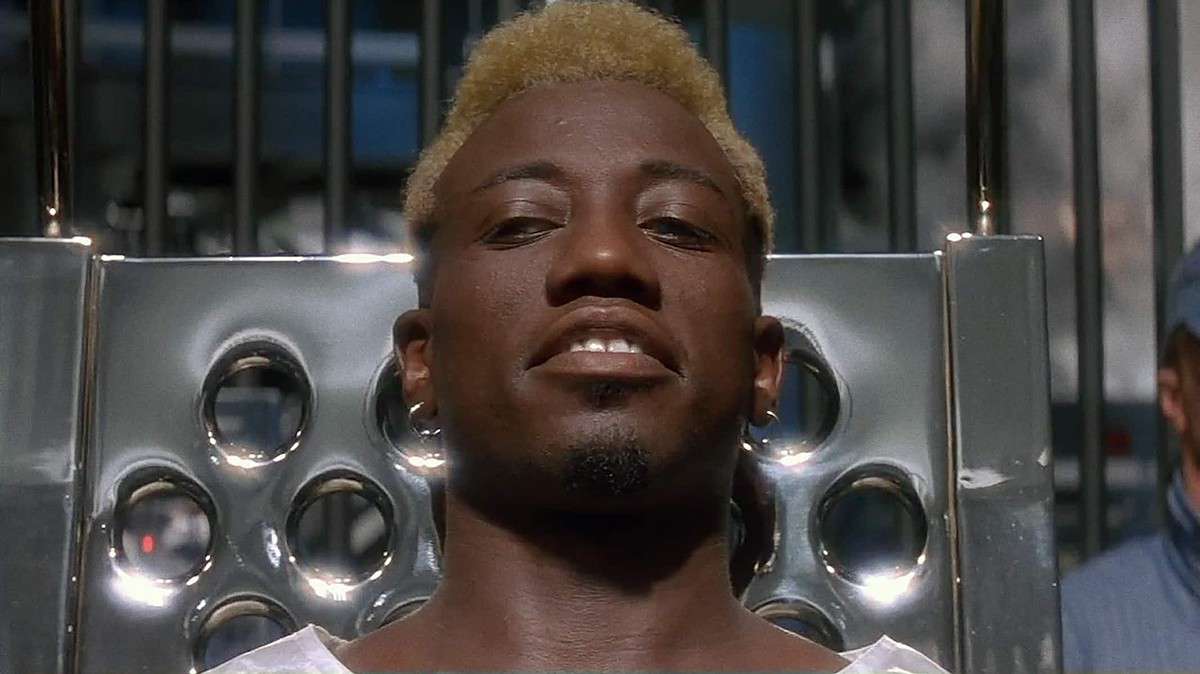 Peter M. Lenkov and Robert Reneau conceived the original Demolition Man story. Still, the studio wasn't convinced the hook was there yet, getting Daniel Waters to do a rewrite of the screenplay. At the centre of this tale was always the conflict between John Spartan and Simon Phoenix; therefore, it was essential to have two major action stars in the roles. The filmmakers approached two of the biggest of the era: Sylvester Stallone and Wesley Snipes.
However, both actors turned down the parts – in Snipes' case, multiple times. Stallone was the first to say yes, and he envisioned Jackie Chan as Phoenix alongside him, but Chan turned down the chance since he wasn't in the mood to play an antagonist. Eventually, producer Joel Silver and director Marco Brambilla visited Snipes on the set of Rising Sun and convinced him in person that this part was tailor-made for him. The rest is history.
RELATED: Sylvester Stallone Is Returning For Cliffhanger 30 Years Later
The alternate universe of casting
Since Warner Bros. wanted two big names leading Demolition Man, they approached another pair of action stars: Steven Seagal and Jean-Claude Van Damme. It's hilarious to consider now, especially since the two have feuded for decades now, but they could have settled the score on screen back in the day.
Speaking to MTV, Van Damme confirmed the two had been approached for the project. "Years ago, it was proposed that I would do a film with Steven Seagal," he said. "I was supposed to be in Demolition Man with him. It was a great project. The script I read was a lot different than the one Sly did with Wesley Snipes. I was the bad guy. He was the good guy because he was the Warner Bros. guy."
Interestingly, it was after Marco Brambilla had joined as a director that the script received a rewrite, so it's likely the filmmaker had a different vision for the project than the one with Seagal and Van Damme.
RELATED: "Pulled a Houdini" – Sylvester Stallone Says Steven Seagal Ran From Jean-Claude Van Damme Fight
Demolition Man 2 could still make this all happen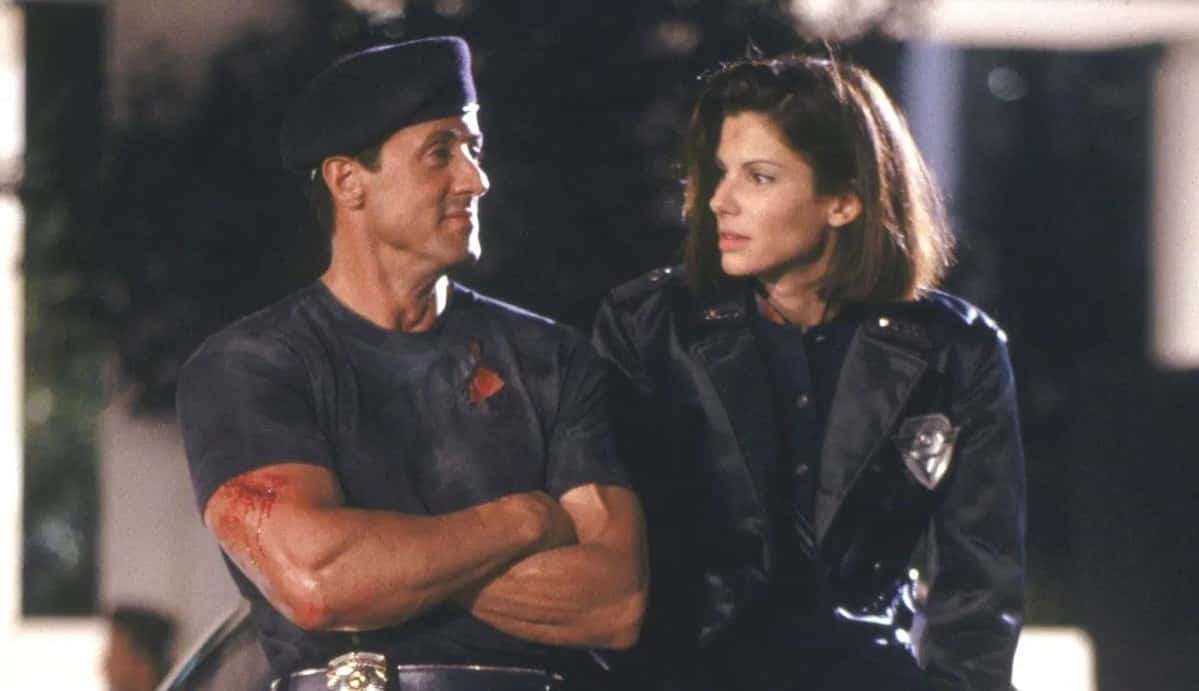 Sylvester Stallone has always spoken highly of his experience on Demolition Man and also revealed a sequel is in the works. It might be 30 years in the making, but there's certainly still enough interest and curiosity in these characters to see where the story goes.
At the same time, if Demolition Man 2 wants to go large (and it should), it could do so by throwing in all the action stars – including Jean-Claude Van Damme and Steven Seagal. It's the right way to pay respect to what could have been and what was. It's like the perfect multiverse of madness.
RELATED: Demolition Man 2: Sylvester Stallone's Best Movie Needs a Sequel
Tell us, do you think different leads would have made Demolition Man better or worse? Let us know!