Set aside the stereotypical image of the basement-dwelling nerd. Cryptocurrencies and blockchain are changing the gaming world in some profound ways. In fact, gaming is the perfect use case scenario for such decentralised technologies.
It's undeniable that crypto and blockchain are reshaping the world we live in. Crypto enthusiasts are seeing this in their daily lives. Blockchain technology is quickly becoming an integral part of gamers' daily lives. This includes purchasing games to watching their favourite TV shows. So, how is blockchain shaping the gaming industry?
Cryptos and Blockchain: Changing the Game
Cryptocurrencies are digital currencies that operate independently of any existing central banking system. Blockchain is a digital ledger or transaction log. It records all transactions made with cryptocurrencies. Check this comparison site to compare the best cryptocurrencies for gaming.
Cryptocurrency, blockchain technology and other digital payments are changing how gaming is perceived. Many online gaming sites already accept cryptocurrency as a form of payment. However, as people see the benefits of using cryptocurrency, more businesses will begin to accept it. Cryptocurrencies aren't as popular in the gaming industry as in other industries, like investing. However, they have a place in the gaming world.
In most online gaming sites, you'll find an option to pay with cryptocurrency. In addition to accepting cryptocurrencies for payment, many sites also offer special incentives. This is especially for those who pay with crypto tokens instead of fiat currency. These bonuses may include demo play on certain games; plus, it can include additional points for every pound spent on tokens. With these bonuses and rewards, it's easy to see why some gamers are turning towards this form of currency.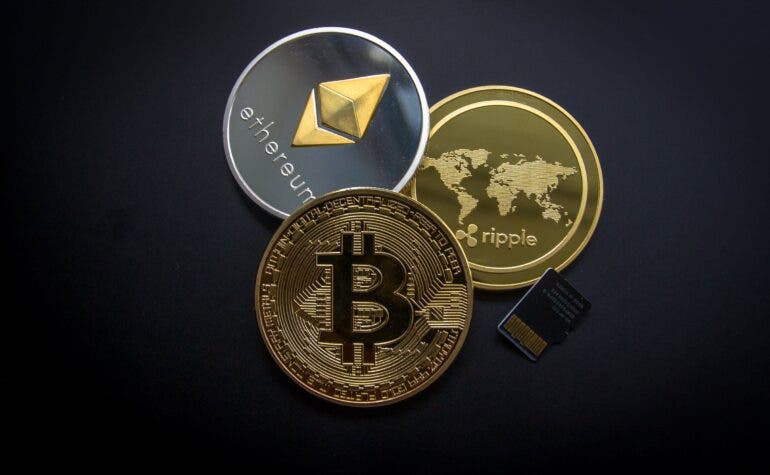 In the world of video gaming, blockchain technology is creating a positive impact. This is helping players and developers alike. Games are built using blockchain and cryptocurrency, and gamers buy into them. The idea that blockchain can be applied to video games isn't new. However, it hasn't been fully explored because companies are still learning how to use it. Still, some game developers have found ways to implement blockchain.
The most popular way to incorporate cryptocurrency into games is through microtransactions. In-game items can be purchased with a digital currency like Bitcoin or Ethereum. This makes it easier for players to purchase items.
Conclusion
Since blockchain technology is decentralised, it allows for more secure transactions. The transactions are stored in blocks. Each block is connected in a chain, which keeps the records secure from hackers. This security is achieved because the information is duplicated across multiple computers.